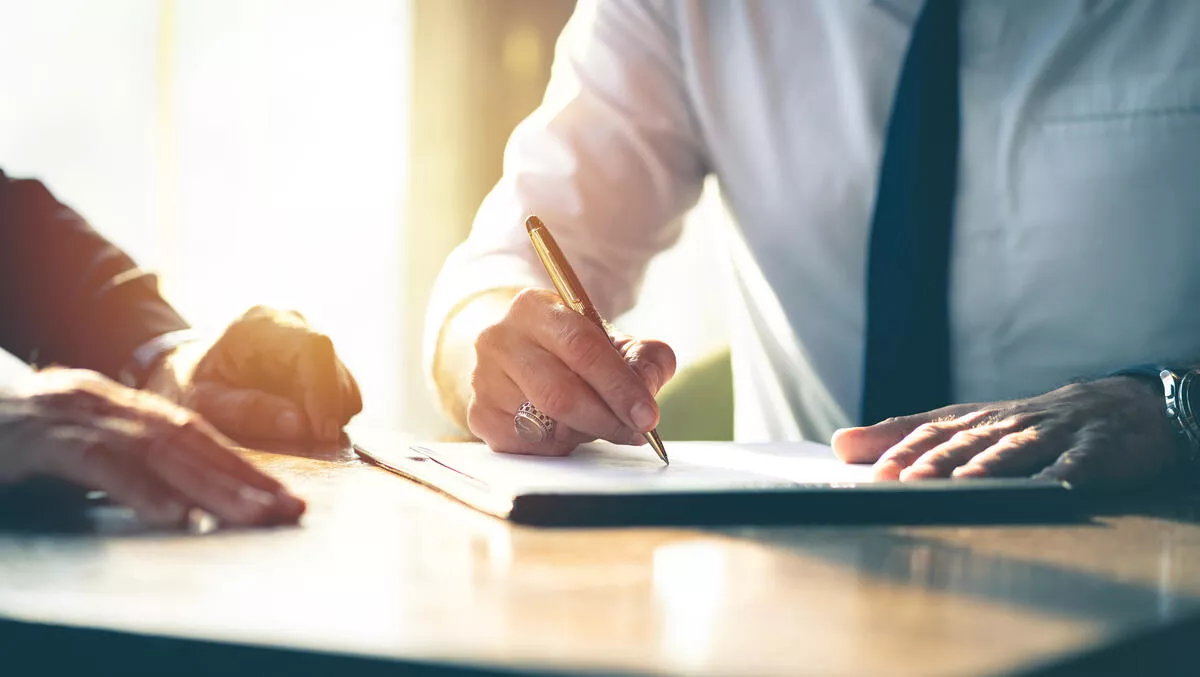 Datacom and Splunk strengthen ties in ANZ
Tue, 24th Aug 2021
FYI, this story is more than a year old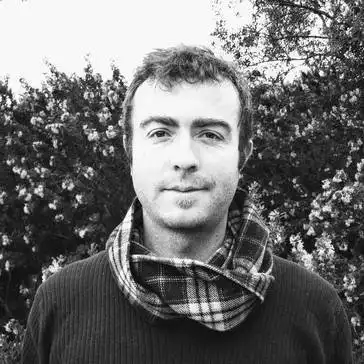 By Ryan Morris-Reade, Contributor
Australasian technology company Datacom is strengthening its strategic alliance with Splunk, provider of the Data-to-Everything platform.
The alliance brings together Datacom's knowledge of the cloud, security and public sector with Splunk's experience in searching, monitoring, and analysing machine-generated data.
"Cyber-attacks come in waves, and it's the orchestration that allows us to get ahead of things and help keep New Zealand and Australia cyber-secure," says Datacom general manager of cybersecurity services, Mark Micklefield.
"By working with Splunk to obtain key insights based on the data, Datacom's team of cybersecurity experts can help organisations learn from their adversary's behaviour to mitigate and reduce future risks.
"Datacom's deep cybersecurity expertise, backed by our breadth of operational knowledge, allows us to leverage Splunk technology to deliver customer value. We can now service use cases beyond just cybersecurity as a result," says Mark.
Datacom says by deploying Splunk's cybersecurity capabilities, it can combine its services with the cloud, networks, software engineering and more while improving customer engagement and experience. The collaboration allows Datacom to deliver Splunk's cloud-based analytics-driven security information and event management (SIEM) platform, enabling enterprises to monitor, detect, investigate and respond to cyber-threats.
Datacom also offers Splunk SOAR, a security, orchestration, automation and response platform that improves security efficiency and productivity by automating monotonous security tasks and speeding up response times.
"This partnership is a testament to the trust that Datacom has in Splunk's capabilities and technologies," says Splunk ANZ group vice president, Simon Eid.
"We are pleased to work with Datacom to strengthen their cybersecurity offerings further and empower customers to proactively and efficiently mitigate cyber threats."
Datacom says that applying Splunk's technology to various scenarios can serve a broader purpose within the customer's environment. For example, where Splunk is deployed predominantly for security, Datacom can expand the solution to improve application performance management, focus on driving financial resilience, and identify user behaviour anomalies.
"Our customers have peace of mind knowing they are compliant to best practice standards from the outset," says Mark.
About Datacom
Datacom Group is an IT services company that offers management and consulting, cloud services, ITO, data center services, custom software development, and payroll services.
About Splunk
Splunk is an American technology company based in San Francisco, California, that produces software for searching, monitoring, and analysing machine-generated data using a web-style interface.