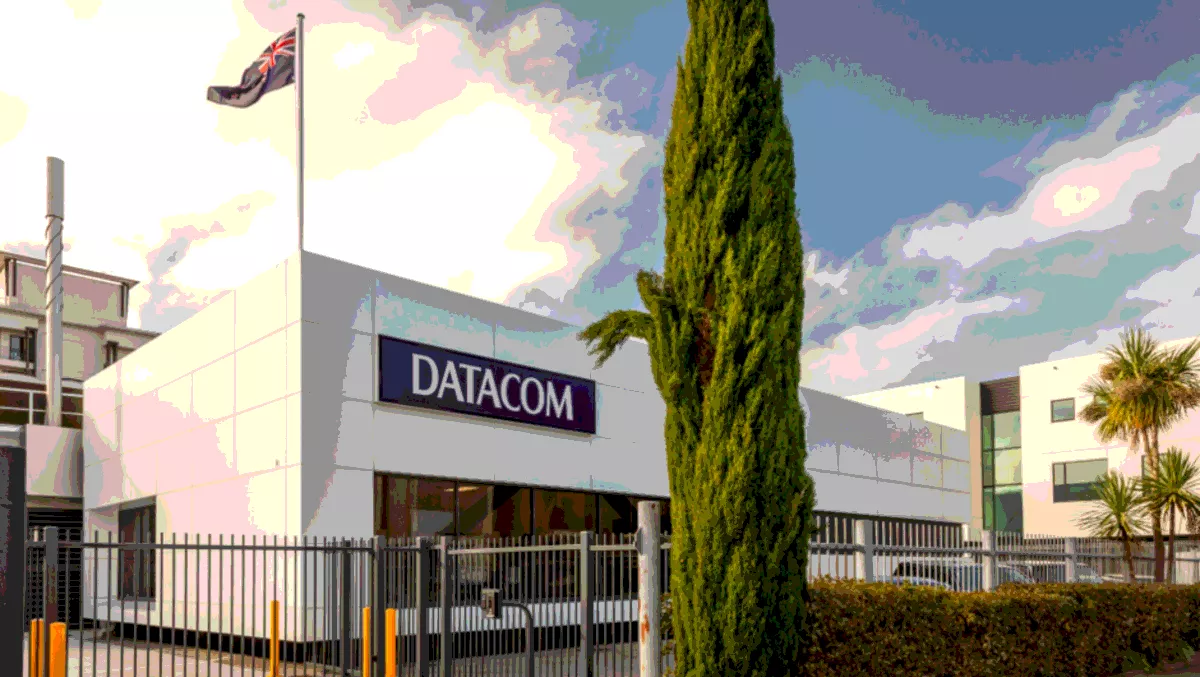 Datacom celebrates $52m expansion of NZ data centres
FYI, this story is more than a year old
IT service provider Datacom has relaunched its Gloucester data center in Christchurch, capping off a $52 million expansion and upgrade of its four New Zealand data centers.
The Gloucester expansion itself cost $9.7 million and involved more than doubling the server rackspace, in addition to a significant upgrade of the infrastructure and resiliency.
Datacom Data Centers director Tom Jacob says the expansion of the Gloucester facility means that it now operates on a level with the company's other data centers in New Zealand – Orbit in Auckland, Kapua in Hamilton, and Abel in Wellington.
These four data centers are part of a New Zealand and Australian network, in which the service provider has visibility and the ability to provide support into any of the facilities from any of the other data centers.
"We believe there is a need in the South Island for this service. We are delivering a modern fit-for-purpose data center, and our investment in Gloucester is an expression of our confidence in the South Island economy," says Jacob.
"We serve over 40 customers from the site – a mix of corporates, local businesses, IT resellers, cloud provider and commercial customers. We see a significant business opportunity for Datacom in the South Island, and Gloucester is well positioned to support local businesses who want to expand around New Zealand."
In terms of the technical aspects, the Gloucester data center has been expanded from 52 server racks originally, adding 84 racks taking the total to 136 racks. The facility also contains the capacity to to add 60 more racks as needed.
The infrastructure has been upgraded, including new generators, new switchboards and a new UPS (uninterruptable power supply) system. Jacob says these investments will help to ensure the data center can continue to operate if there are issues with the power supply ensuring data services even through natural disaster – the building has also had further earthquake strengthening.
"It feels fitting to mark the completion of our New Zealand wide data center expansion, in Christchurch as our Gloucester data center opened a few weeks before the first Christchurch earthquake, and continued to run all the way through the Christchurch rebuild," Jacob says.
"Christchurch is also where Datacom was originally founded in 1965."
Related stories
Top stories