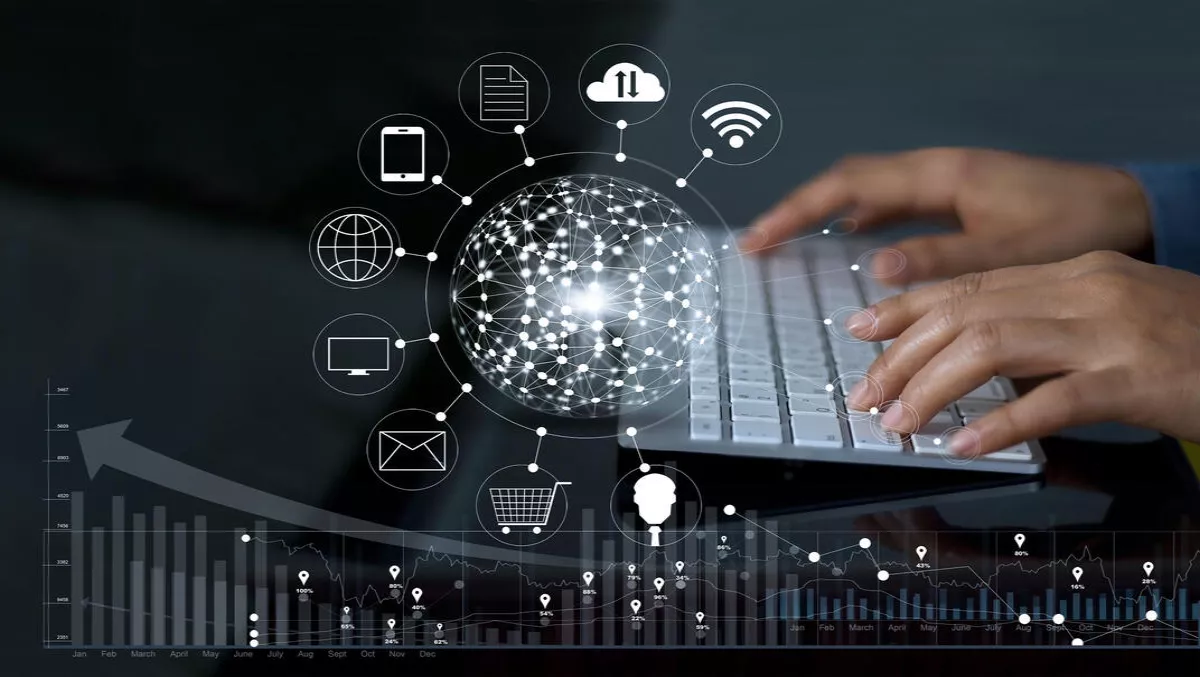 Datacom expands fintech footprint with $20m deal
FYI, this story is more than a year old
The global fintech sector is set to boom, according to a recent report from Frost - Sullivan.
The report predicts that the Australian fintech sector will grow at a CAGR of 76.36% and reach A$4.2 billion by 2020, with sharp growth expected in 2017.
Capitalising on the trend, Datacom has signed a five-year deal with Finzsoft Solutions, a fintech solutions provider – and it's worth over $20 million.
The alliance will see Finzsoft's professional services division taken over by Datacom from 17th December this year.
While Finzsoft's professional services team will move to Datacom, customer contracts will remain with Finzsoft.
Finzsoft managing director, Andrew Holliday, says the move will allow his company to focus on its core business of product development.
"The separation of Finzsoft's core product development function from the professional services function will enable us to focus on strategic product development and delivering these to market.
"It also allows us to leverage Datacom's market leading professional services arm to better align with the evolving needs of our customers.
"We believe that a deep product focus is the best way for Finzsoft to continue to meet the growing demands of modern financial institutions around the globe," adds Holliday.
The company's Auckland director Vernon Kay says the deal is a natural extension of Datacom's relationship with Finzsoft.
"Our two firms share both a proud Kiwi heritage but also a customer-centric approach to innovation that keeps us relevant and agile.
"The strategic alliance is a clear reflection of Datacom's proposition of using technology and services to free our customers to focus on their core business and strategic activities," Kay adds.
"The FinTech sector is growing exponentially, and with this new relationship with Finzsoft significantly enhances Datacom's capability and capacity in this area."
"Financial services is a key growth area for us.