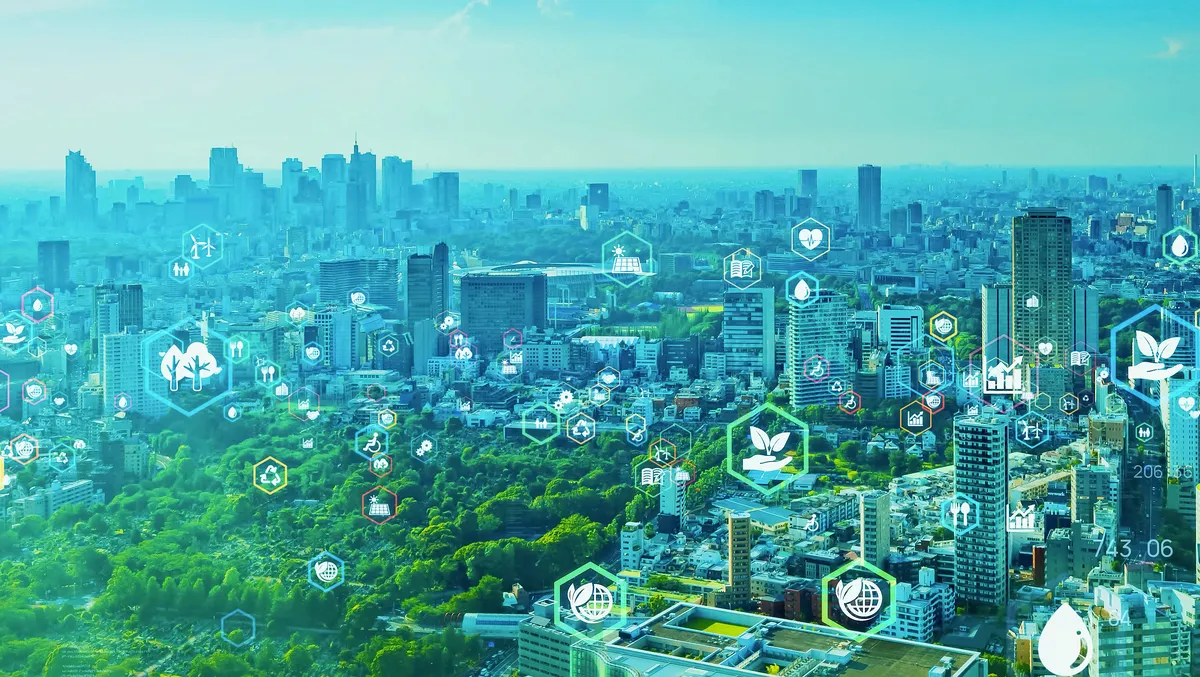 Datacom partners with Mercury to bring renewable energy to DCs
Thu, 9th Feb 2023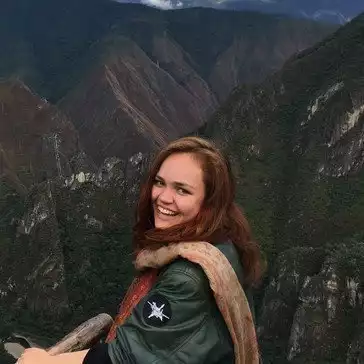 By Catherine Knowles, Journalist
New Zealand's largest homegrown technology company, Datacom, has completed a new energy provider tender to ensure its data centres in Auckland (Orbit), Hamilton (Kapua), Wellington (Abel), and Christchurch (Gloucester) are powered by renewable energy – including hydro, wind and geothermal – to ensure minimal impact on the environment.
The tender process to appoint an energy provider saw Datacom select New Zealand energy provider Mercury for a 10-year contract, a company that generates renewable energy through its portfolio of renewable generation assets.
The decision to partner with Mercury ensures Datacom's data centres are not reliant on energy generated from non-renewable fossil fuels such as coal, gas, diesel, and supports the company's goal of being net carbon zero by the end of 2030, the company states.
Mercury generates 100% renewable energy from sources such as geothermal, wind and hydro generation. Datacom's power is supplied from the National Grid, but has purchased NZECS certified renewable generation from Mercury, the best way to ensuring Datacom's data centres use only renewable energy, according to the company.
Andrew Green, Data Centres Associate Director at Datacom, says, "Ensuring our data centres are powered using a renewable and sustainable energy source is part of our vision to help shape a better future for our country and customers. As a company, we are dedicated to reducing our carbon footprint as well as supporting the sustainability goals of our customers.
"We always have sustainability projects on the go, including reducing energy use by cooling our facilities with outdoor air, initiating the deployment of solar on our rooftops, replacing our batteries with new Lithium technology, right down to switching out our lightbulbs."
Datacom states the company is on a mission to identify and implement and number of other sustainability and efficiency measures, both at its data centres and at its office buildings across the country.
For example, the company is in the process of installing EV charging stations at data centres so staff, visitors and customers can charge EVs with entirely renewable energy while on site.
It is also looking to install solar panels at data centres to generate its own renewable energy and maximise its sustainability position.
On top of this, Datacom is investigating ways in which it can reduce its power usage during peak periods – a time when energy providers typically have to defer to non-renewable energy generation to keep the lights on – to reduce power demand for suppliers and improve the overall health of New Zealand's electricity grid.
Finally, Datacom is investing in a full audit of its carbon footprint across Australia and New Zealand to better inform its climate and environmental sustainability strategy to work toward meeting its ambitious goal of net zero emissions by 2030 – 20 years ahead of New Zealand's goal as a country.
Green says, "We are constantly looking for new ways to reduce our carbon emissions, introduce efficiencies to our process and outputs, and contribute to a greener, more sustainable Aotearoa. We're proud to announce new developments in our journey to net carbon zero with our data centres, with more to come across 2023."