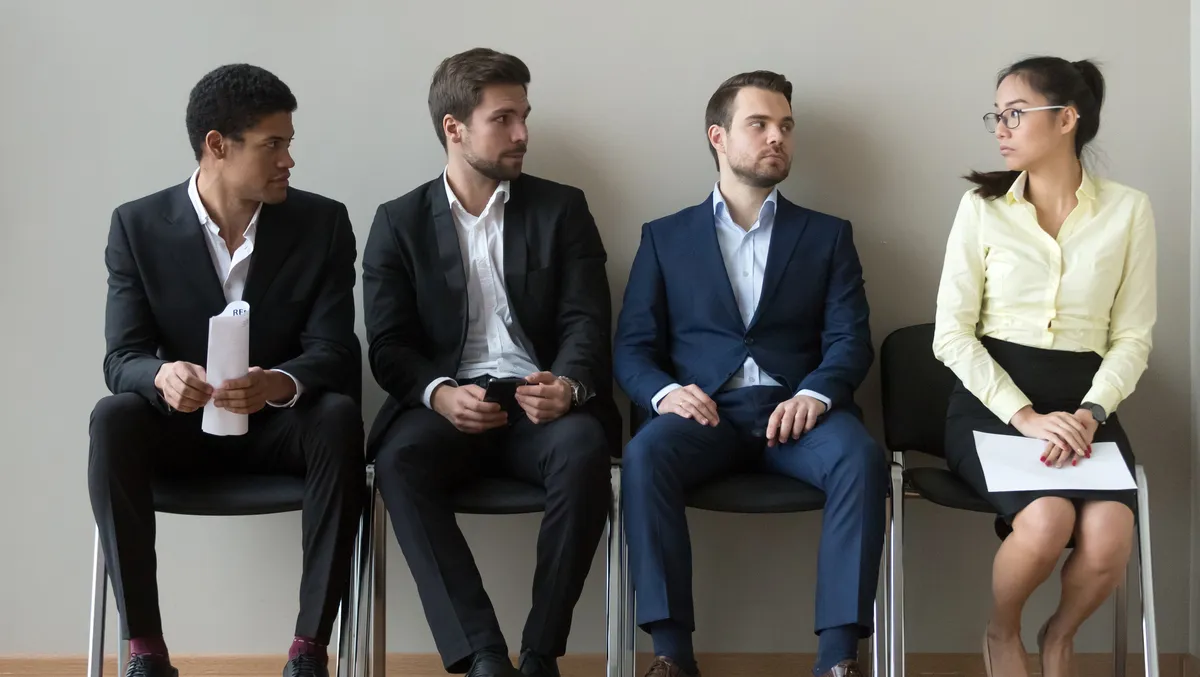 Datacom, Yoobee partnership to increase women in tech
Recognising that only 27% of the tech workforce in New Zealand is female, Yoobee College of Creative Innovation has joined forces with Datacom, to increase the number of women pursuing and excelling in careers in technology.
The tech and creative college partnered with the Australasian tech company to deliver comprehensive course-to-career scholarships and help balance the gender scales by supporting more women into New Zealand's technology workforce.
Since launching the Yoobee x Datacom Women in Tech Scholarship in 2020, female enrolments across Yoobee's technology programmes have increased 10-fold with women making up almost 40% of the total student cohort.
The education-industry partnership provides scholarship recipients with full financial compensation for the duration of the Bachelor of Software Engineering, competitive internships and industry mentorship to support the transition from education into employment.
Ana Maria Rivera, CEO of Yoobee College of Creative Innovation, says the partnership demonstrates the value of increased collaboration between the education sector and industry to address the complex issues that contribute to the digital gender skills gap.
"Education is one important piece of the puzzle. To support women and girls in technology and innovation we need to promote investment in the education of young women, encourage uptake of STEM subjects, and motivate young women in the face of biases, stereotypes, and the lack of role models," she says.
"Transitioning into a traditionally male-dominated workforce can be also challenging – glass ceilings, sticky floors, imposter syndrome – these can all affect career progression.
"But, with a stronger focus on work integrated learning approaches like this partnership, we can focus on building sustainable and successful career pathways for women in tech."
Yoobee x Datacom Women in Tech Scholarship recipients are currently working at Datacom while they complete the final year of their degree.
Ross Delaney, Director Datacom Cloud, says the organisation is committed to helping build a more diverse tech workforce and introducing more people to the opportunities that a career in tech can offer.
"We know there are some barriers to overcome to attract people to the tech sector as our own research has shown," he says.
"We want to achieve greater gender balance and we also want to attract more Māori and Pasifika people to consider a career in this industry whether they are young students or adults looking at a job change.
"We are investing in a range of different initiatives to achieve this, including scholarships like the Yoobee x Datacom Women in Tech Scholarship, mentoring, internships and accelerated training programmes."