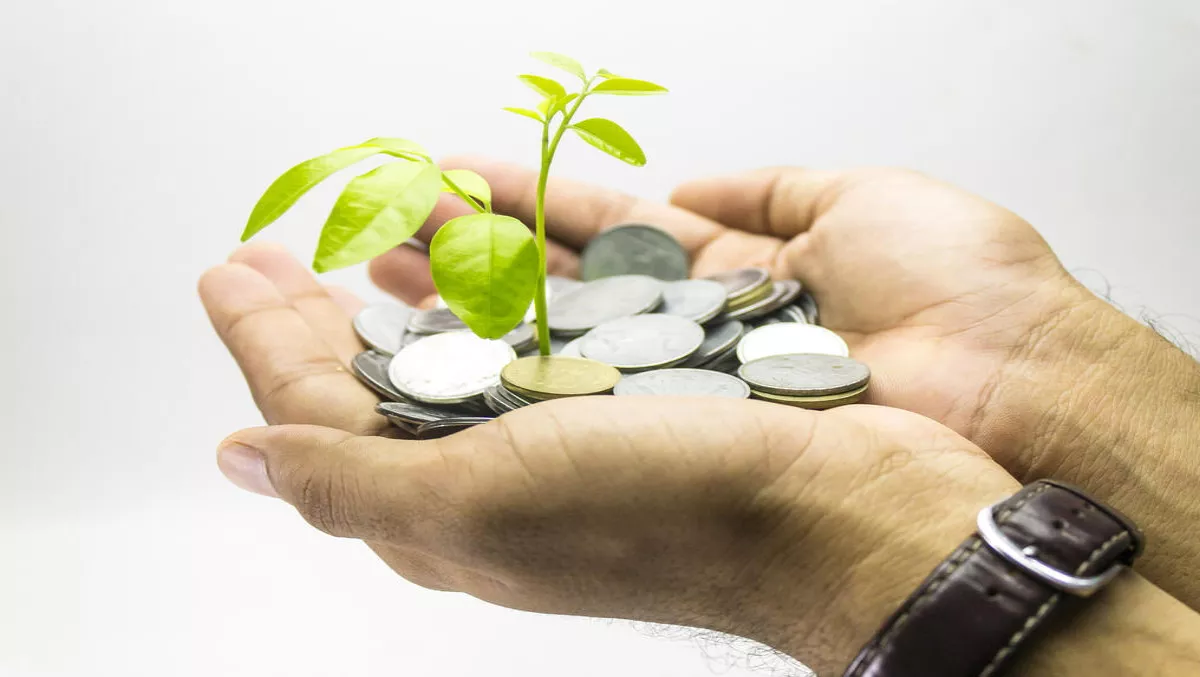 Datagate Innovation oversubscribes $500,000 rights issue; seeks new investors
Tue, 6th Dec 2016
FYI, this story is more than a year old
Cloud software startup Datagate Innovation has oversubscribed a $500,000 rights issue to existing shareholders and is now extending the issue to new investors.
Datagate, whose customers include Spark wholesale, Spark resellers and IT services companies, provides billing solutions for telco, utility and other subscription services. This also helps end users buy aggregated services on a single invoice.
Mark Lovey, Datagate CEO, says he is delighted with the results and interest.
"We quickly secured $500,000 at a pre-money valuation of $3.6 million, or $1.20 per share – 20 percent above the share price of our first seed capital round which closed in February this year. We're also delighted by the strong interest from new investors and have extended our timeframe to December 2016 to allow due diligence by incoming new investors.
A current Datagate customer funded $100,000 while a new angel group has also provided funds. If due diligence is successful, the new group will join the two other angel investment groups currently supporting Datagate: Ice Angels and FKA.
The funds will be used for international expansion, particularly as the market shifts towards cloud software and subscription services, Lovey says.
"Datagate can bill, rate and present virtually any service that is subscription or usage-based," he says. "We see providers of cloud software as an especially massive growth opportunity, particularly as we move into offshore markets later next year," he explains.
Datagate is a joint venture between Enprise Group and investors, including Ice Angels, VIF, Flying Kiwi Angels and Datagate management. The company secured $1.46 million in its first round seed funding.
A separate board was established, which includes BankLink founder Malcolm McDonald. The company's largest shareholder is Enprise Group.