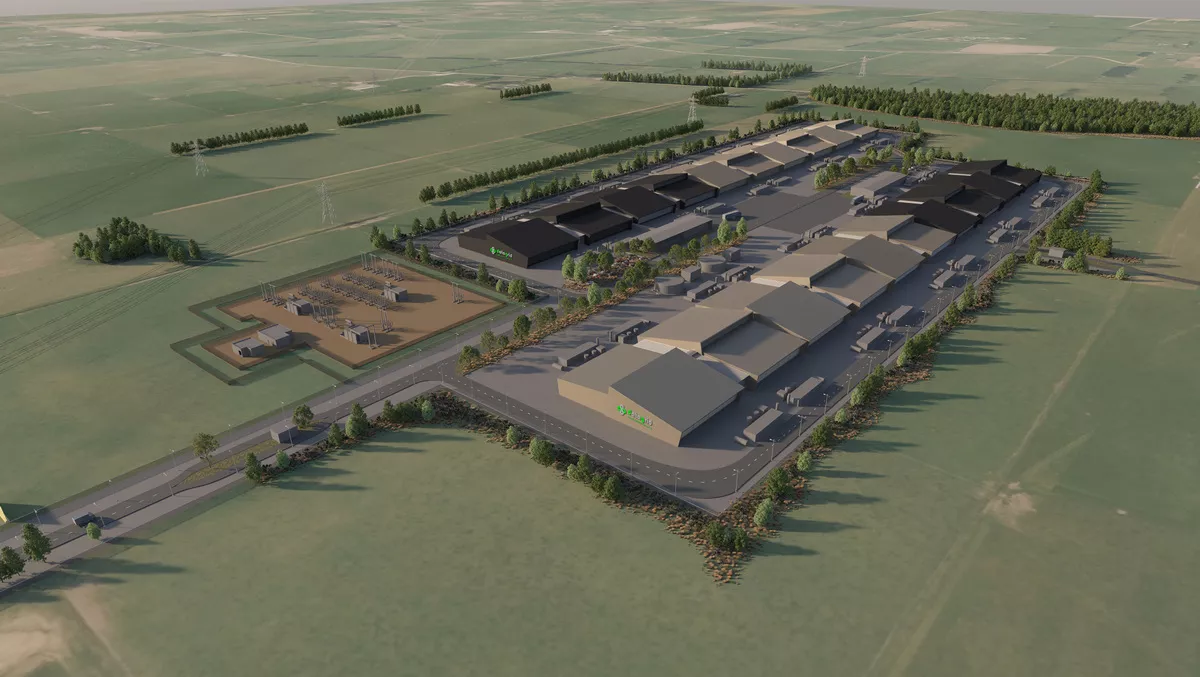 Datagrid takes their carbon neutral vision south
FYI, this story is more than a year old
Internationally backed data company 'New Zealand Datagrid' is planning to build a carbon-neutral $1 billion hyperscale data center in Makarewa near Invercargill.
Datagrid had selected Southland because its colder temperatures can help mitigate electricity consumption. Datagrid founder, Remi Galasso, says "The cool temperatures mean less need for energy-hungry cooling technologies, meaning a cheaper and lower-emission facility".
Using electricity produced from the Manapouri hydropower scheme along with those natural climate benefits will allow the facility to become the first carbon-neutral data center in Australia and New Zealand.
The new centre will have a total potential capacity of 150 MW, by comparison, the largest data centers in the country currently come in under 20MW.
It is also estimated to create up to 700 jobs during construction and at least 25 jobs once completed.
Recently, Datagrid purchased a 43ha site in North Makarewa following investment from BW Group, a Singaporean shipping giant. This was after receiving OIO approval at the end of last year, which NZTE Investment helped facilitate. Galasso is also looking to increase connectivity in New Zealand, with the recently launched Hawaiki Nui subsea cable system. Hawaiki Nui will link South-East Asia with Australasia and North America and, will be the first international cable to land in the South Island; with landing points in Invercargill, Dunedin, and Christchurch. Once complete, it will provide a direct connection between the South Island and Australia, opening up a market of approx. 20 million people for the data center.
The company also has ambitions for branch cables to the Chatham Islands, to connect locals, and the Rocket Labs' satellite-tracking station.
Aotearoa's abundance of natural resources and ease of doing business has made the country a base for a growing number of high-tech and digital industries.
"New Zealand has an opportunity to become the Iceland of the Southern Hemisphere and provide the world with green data processing and storage capabilities. The NZTE Investment team recognises this and is proud to support those already investing in the space and those who are looking to in the future." says Will Perriam, NZTE Investment Manager.
Whether you're a New Zealand organisation wanting to raise capital for global growth, or you're an investor looking to explore the unique investment opportunities New Zealand has to offer, the New Zealand Trade and Enterprise (NZTE) Investment team is ready to help.
This story originally appeared on the NZTE blog here.