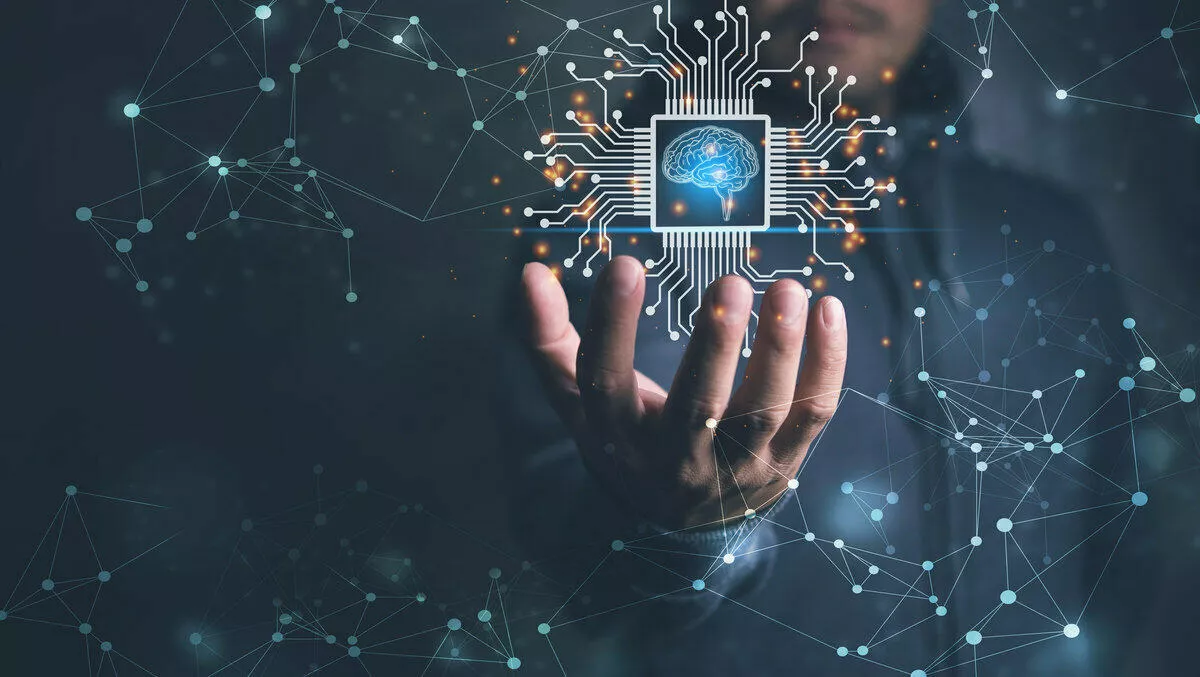 DataRobot launches centralised machine learning hub
Mon, 23rd Sep 2019
FYI, this story is more than a year old
Enterprise AI service provider DataRobot has unveiled MLOps, a machine learning operations (MLOps) solution for deploying, monitoring, and managing machine learning models across the enterprise.
MLOps combines DataRobot's existing model management and monitoring solution with capabilities from MLOps category leader ParallelM, which DataRobot acquired in June.
DataRobot's new MLOps offering provides a centralised hub for deployment, monitoring, and governance of models created from a variety of tools.
As a result, organisations will be able to cut the time it takes them to deploy and scale machine learning-based services in production.
Despite the investments in data science teams and infrastructure, many companies have not been able to derive measurable value from AI projects.
According to industry analysts, only a fraction of machine learning models make it into production.
The few models that do make it into production do not have the necessary monitoring and governance that's required to ensure they are accurate and consistent throughout changing market or environmental conditions.
Effective and responsible use of AI requires a modern and centralised system to automate the deployment, monitoring, management, and governance of both models and projects through every step of the AI production lifecycle.
DataRobot's previous model management and monitoring solutions, embedded within its DataRobot automated machine learning product allowed customers to operationalise models and monitor their performance.
ParallelM's technology deploys and manages machine learning models built on a variety of machine learning platforms onto customer-managed environments, including Kubernetes and Spark.
By combining the two, DataRobot's new MLOps product offers real-time monitoring and centralised management and governance for models created using machine learning platforms, frameworks, and languages, making it an open platform.
"We created ParallelM and MLOps to help the industry accelerate the path to value that should be derived from machine learning by scaling the operationalisation of models across any execution environment," says DataRobot MLOps managing director Sivan Metzger and former ParallelM CEO.
DataRobot customers now have a single platform to deploy models and see the status of all production models independent of where they were created or where they are deployed.
Real-time dashboards allow users to identify models that should be re-trained or replaced to prevent production issues or poor business performance.
In addition, centralised and embedded governance allows organisations to maintain control over AI projects, comply with government regulations, and reduce risk from access or changes to production models.
"With monitoring dashboards that contain real-time information about all AI and machine learning models across the enterprise, this product supports the AI deployment plans of our customers," says DataRobot product and customer experience senior vice president Phil Gurbacki.