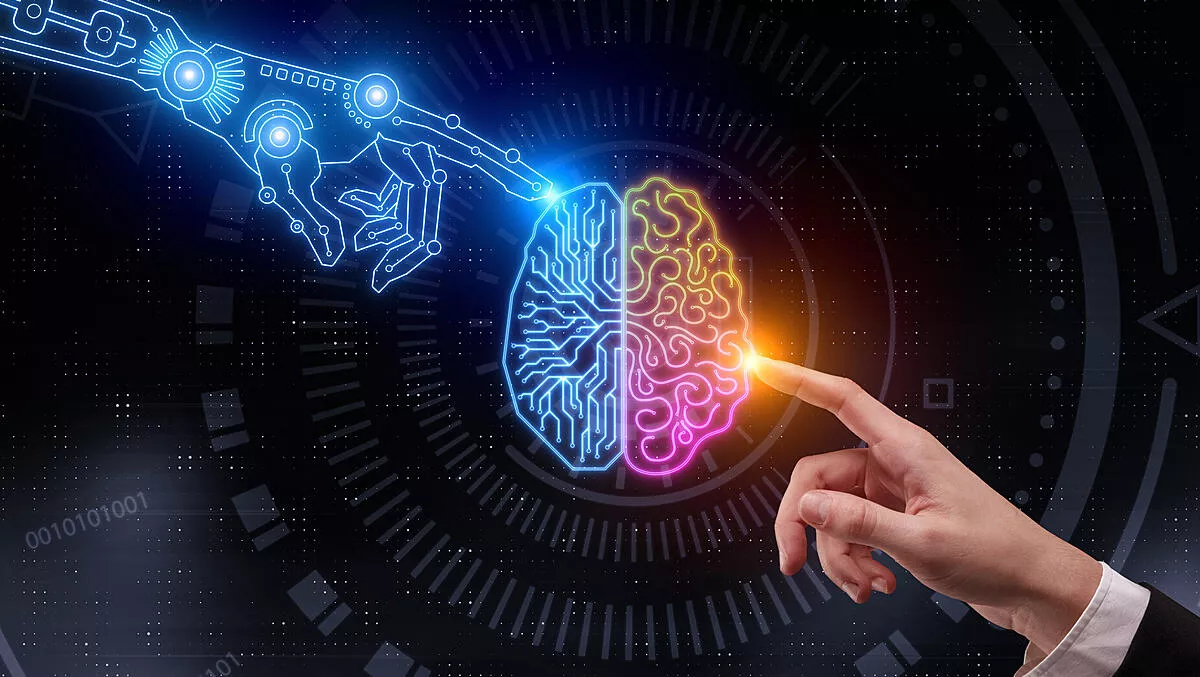 DataRobot & Snowflake dig deeper into AI automation
FYI, this story is more than a year old
DataRobot and Snowflake have designed a new integration to help customers harness AI and accelerate their data-to-value times.
The new integration simplifies data movement between DataRobot's enterprise AI platform and Snowflake's enterprise data platform.
The DataRobot enterprise AI platform provides automation across the entire AI lifecycle, including the organisation, build, deployment, running and management of AI assets.
Snowflake's enterprise data platform is built for the cloud that allows all users to gain limitless insight from their data at a fraction of the cost of legacy solutions.
With the new integration, users can now read data in Snowflake, create predictions in DataRobot, and send those decisions back to Snowflake seamlessly, removing the need for scripts and technical development.
New Zealand-based personal lending marketplace Harmoney is one joint customer that leverages DataRobot and Snowflake for its data science.
Harmoney uses DataRobot and Snowflake technologies to gather, understand, and use critical data that informs the entire customer journey to make sure the experience is as delightful as possible.
Harmoney data and analytics manager Miles Davis explains further: "With Snowflake, we can get all of our data into one warehouse, and with DataRobot, we can make sense of all of the data we are giving it to derive deep predictions.
"The new integration takes these best-in-class technologies a step further, creating a seamless way to maximise the value of our models. We're already reaping the benefits of the integration between these platforms and can't imagine life without them.
DataRobot VP of alliances Michael Setticasi says that Harmoney and other customers have asked for a full circle integration so they can gain insight and act on data to drive business incomes.
The integration builds on DataRobot and Snowflake's previous partnership, which was designed to allow users to bring in data from Snowflake into DataRobot. This new integration delivers even more value by sending predictions from DataRobot back into Snowflake directly, removing the need for scripts, technical development, or other steps to get results back to the data warehouse.
DataRobot recently appointed new president and chief operating officer Dan Wright. Wright from AppDynamics, where he was also chief operating officer.
DataRobot founder and CEO Jeremy Achin says that Wright's passion for excellence is perfectly aligned with what DataRobot aspires to be.
In 2019 DataRobot acquired three companies (Cursor, ParallelM and Paxata), grew to more than 1200 employees, and partnered with customers in more than 35 countries.
Wright adds, "With its combination of a large and rapidly-growing market, cutting-edge technology, a visionary founder with a passionate team, and support from top investors, DataRobot is uniquely positioned to lead the AI revolution.
"Jeremy and the rest of the team are laser-focused on maximising their positive impact on customers, employees, communities, and the world. I am honoured to join them on that mission and excited to build on the tremendous foundation they have put in place to create an iconic company."