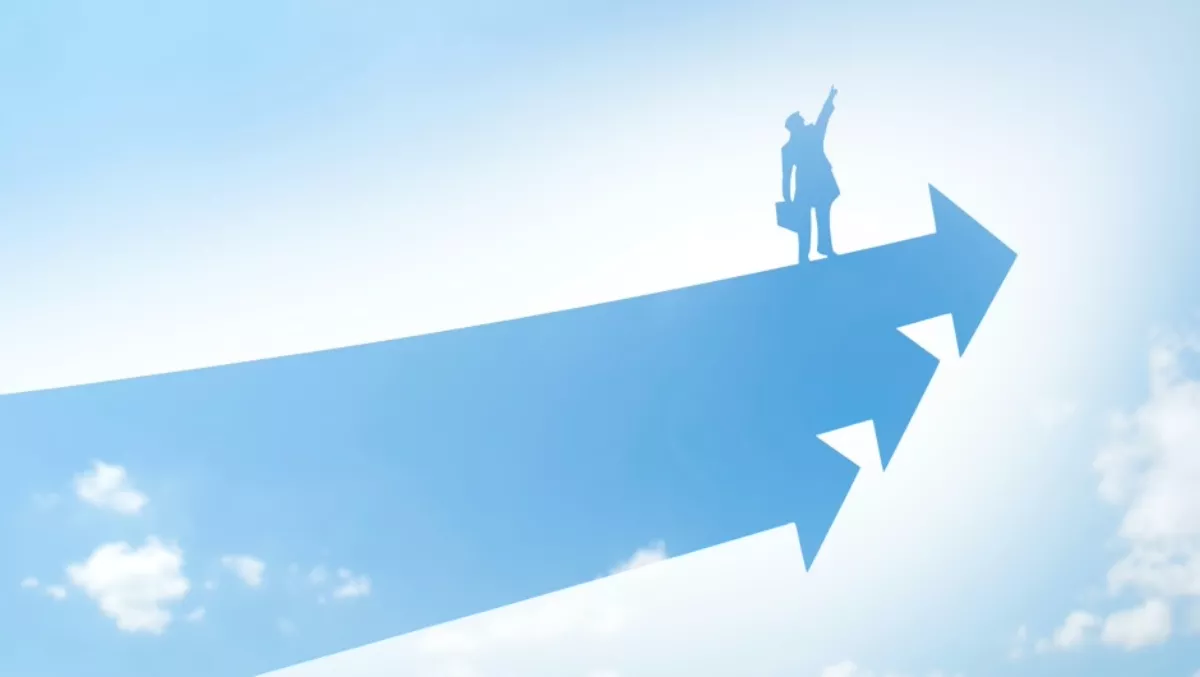 Datto Drive and Base-2 offers innovative cloud solution for SMBs - with 1TB free per month
FYI, this story is more than a year old
Storage and backup are vital for any organisation but can consume a considerable amount of budget and staff time, especially for an SMB. For that reason, outsourcing storage and backup to the cloud is a natural solution for SMBs.
Why? Not only does it take advantage of the low prices cloud storage vendors can achieve due to their economies of scale, but it can also free a company from the drudgery of buying, commissioning, provisioning and maintaining storage systems. In addition, if cloud storage is endlessly elastic, it can be used without the kind of careful capacity planning in-house storage requires.
And if that's not convincing enough, consider that there are Managed Service Providers (MSPs) like Base-2 who are able to protect your data and take care of the whole process for you – bear in mind that they have won the best MSP in New Zealand the last three years (MSPMentor).
On top of this, Base-2 are also a partner to the award-winning data protection developer Datto, which allows Base-2 to provide their innovative solutions to New Zealand businesses.
Datto recently rolled out a high-capacity, enterprise-grade cloud-based file sync and share offering that is also scalable and easily affordable for SMBs. That offering, Datto Drive, gives customers 1TB of cloud-based storage capacity free for the first year, and for US$10 per terabyte per month (per company with unlimited users - can be expanded easily) after the first year.
If companies want to access this, they will need to talk to a specialist from Base-2, as the offer is only available through a MSP and will not be obtainable directly for end users.
The development of Datto Drive stems from the fact that Datto already owns its own cloud, the Datto Cloud, says Rob Rae, Datto vice president of business development. The Datto Cloud has about 180 petabytes of raw capacity (almost 190 million gigabytes) and is growing every quarter, Rae says.
In December alone, US$75 million was put forward (through series B funding from Technology Crossover Ventures) to allow opportunities to invest in new offerings to raise Datto's profile in the channel and in the storage industry as a whole.
Their end goal? To get more SMBs utilising the cloud and taking advantage of the benefits working with an MSP like Base-2 can provide.
At the end of the day, while Datto Drive will cost nearly nothing over time, it is still a simple, intuitive file sync and share offering and Base-2, New Zealand's best MSP, hold the keys to the solution.
If you would like to know more, click here to get in touch with Base-2.