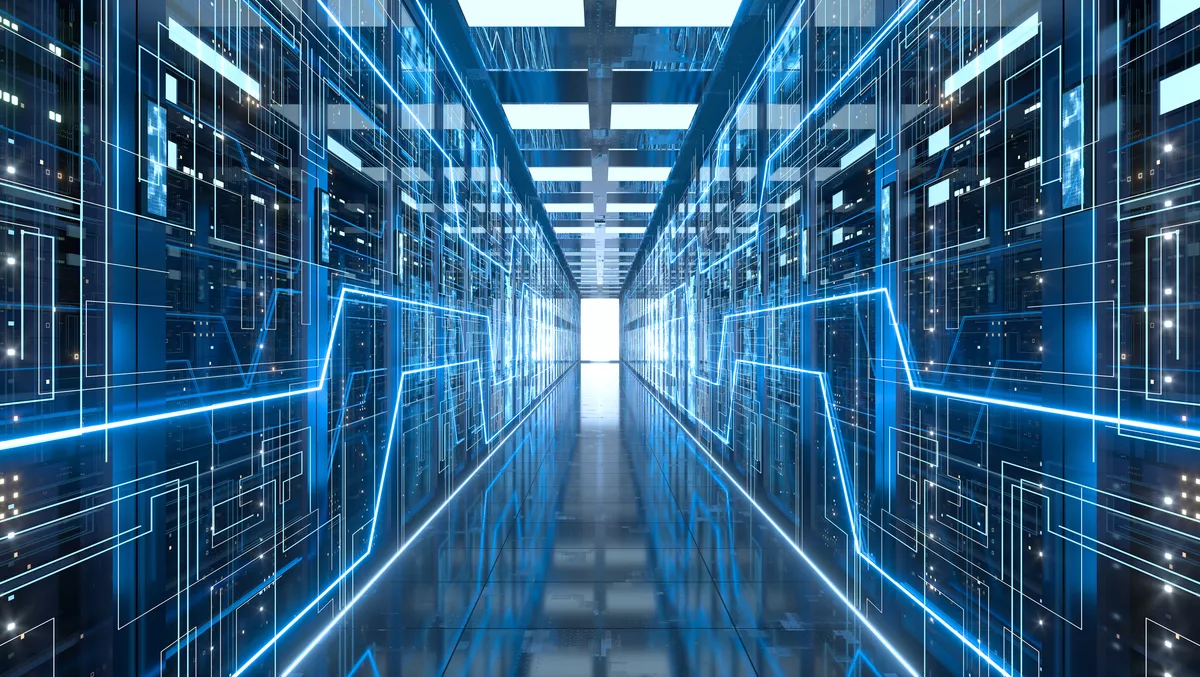 DC220 included in Rackspace Technology offering for VMware
Wed, 13th Jul 2022
FYI, this story is more than a year old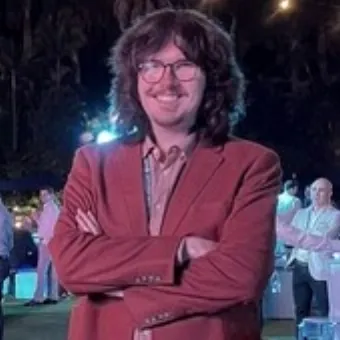 By Zach Thompson, News Editor
DataCentre220 is one of several industry leaders contributing to Data Center in a Box, an offering Rackspace Technology has designed specifically for VMware.
The inclusion of DC220 is part of a strategic deployment partnership between VMware and Rackspace Technology, which will establish VMware's Secure Access Service Edge (SASE) platform in 20 data centre locations globally.
Rackspace Technology will initially deploy VMware SASE in 15 of its global partner data centres, with an additional five data centres planned for further phases.
This includes Auckland, Hong Kong, Melbourne, Osaka, Seoul and Tokyo in Asia Pacific, as well as two locations in North America, three in South America, two in Europe, three in the Middle East, and one in Africa.
Rackspace Technology is an end-to-end multicloud tech services company that designs, constructs and operates its customers' cloud environments across all major tech platforms regardless of the stack or deployment model.
It partners with customers at every stage of their cloud journey to assist them in modernising applications, creating new products and adopting innovative technologies.
"We are thrilled that VMware has selected Rackspace Technology to roll out the next phase of its SASE platform," Rackspace Technology enterprise vice president PV SubbaRao says.
"SASE is defining a new era in cloud network security. Our already long-standing partnership with VMware just emphasises the expertise we are able to deliver simultaneously to help companies securely leverage the benefits of the cloud, including Edge."
The complete list of industry leaders involved with Rackspace Technology's Data Center in a Box includes DataCentre220, Dell, Digital Reality, AMX Claro, Web Werks, Iron Mountain, Equinix and ZenLayer.
Combining the expertise and services of these companies will provide an offering that incorporates colocation, hardware, bandwidth and support for global alignment.
DataCentre220 is New Zealand's most interconnected data centre, offering direct access to more than 70 networks through its carrier-neutral facility, making it ideal for a CDN service, media-rich or cloud storage services, as well as for anyone who needs to rely on uninterrupted connectivity.
"We are pleased to announce that DC220 is continuing our innovative streak," DataCentre220 general manager Nick Leishman says.
"We shall soon be hosting Rackspace Technology's Data Center in a Box solution to provide VMware's SASE platform.
"We are proud to be selected as part of the 20 global partner locations."
Rackspace Technology Data Center in a Box features a managed service that brings together colocation infrastructure, compute and support services for hardware, bandwidth, supply chain logistics, global tax entities and support for global alignment.
In addition, the offering also includes turnkey deployment, warranties and project-managed delivery for service and break-fix, as well as the ability to connect with any Rackspace Technology strategic third-party global data centre partner.
Further, the offering allows VMware to source the entire solution through a single contractual vehicle which is more cost-effective while fostering greater efficiency.
The offering also affords VMware the means to use Rackspace Technology's robust supply chain to speed up time-to-market, get the most out of funds and get the highest level of OEM support with its OpEx pricing model.