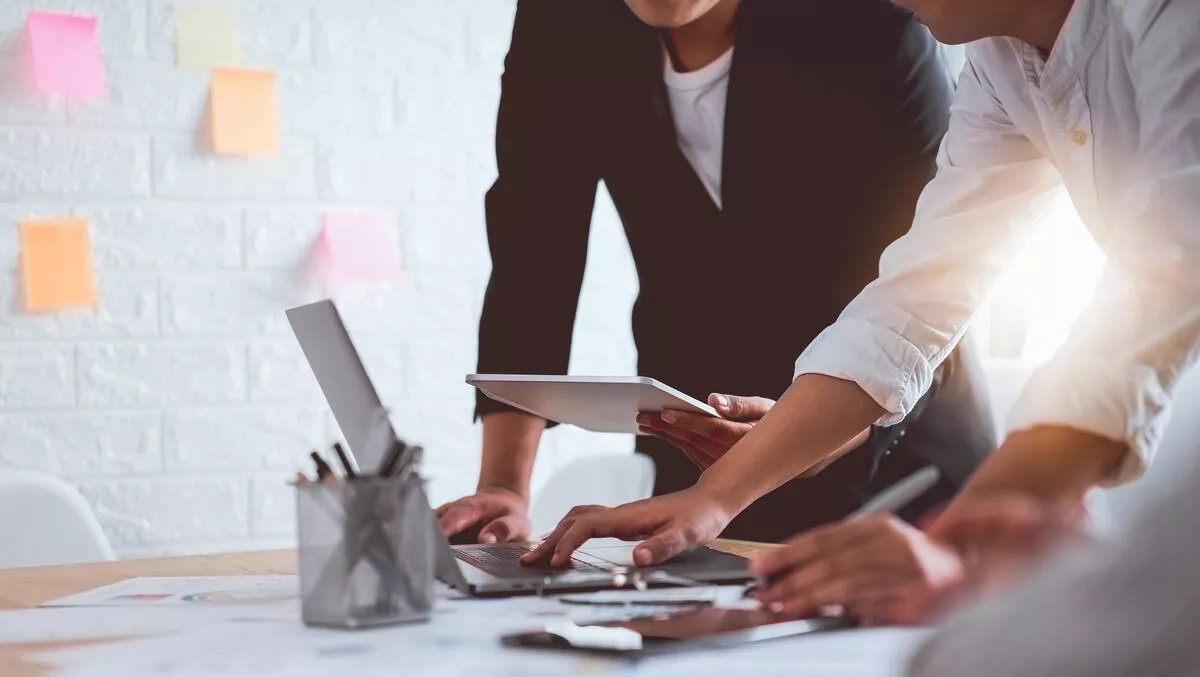 DDLS expands into NZ with $17m acquisition of Auldhouse
FYI, this story is more than a year old
Australian ICT and digital skills training provider DDLS has acquired Auldhouse, New Zealand's largest provider of ICT and digital skills training.
The acquisition marks DDLS's expansion into the New Zealand market, in a deal worth NZ$17.3 million. As a result of the move, DDLS will build three new campuses in the country to add to its total of seven across Australia and the Philippines, boosting annual student numbers by approximately 10,000.
DDLS CEO Jon Lang says the two companies have adapted their delivery models to provide essential IT training despite lockdowns in both countries — through virtual online delivery to businesses undergoing rapid digital transformation.
"With organisations rapidly migrating to the cloud, along with the increasing importance placed on cybersecurity, we're seeing the demand for digital skills are at an all-time high across the ANZ region," says Lang.
"We are very excited about the opportunities this acquisition will afford our customers across the region with increased digital product offerings, a larger range of course events, a deeper pool of highly experienced and credentialed trainers, and the infrastructure across DDLS and Auldhouse to support continued growth.
Lang says existing customers of both companies will benefit from the acquisition, with a widening pool of ICT training options from vendors including Microsoft, AWS, VMware, Cisco and Google.
Auldhouse managing director Melanie Hobcraft will stay on as head of operations in New Zealand, reporting to Lang. DDLS and Auldhouse have very similar cultures, she says, and their relationship would open opportunities for businesses operating in both countries.
"Auldhouse has a presence in New Zealand's three largest cities. There is no other IT training provider that can match our geographic reach, breadth, depth, and regularity of public scheduled courses," says Hobcraft.
"We'll be able to expand this significantly with DDLS vendor and course offerings, including its industry leading cybersecurity training. And with the majority of DDLS courses now offered virtually in Australia, we'll easily be able to tap into its much larger offering.
DDLS and Auldhouse's training portfolios are closely aligned. Microsoft training constitutes the largest portion of the companies' offerings, with courses in ITIL, PRINCE2, VMware, Cisco, AWS and Google amongst those also in high demand.
"Skilling and retraining New Zealanders in digital technologies is critical for our economy, our society and our planet, which is why this announcement is such good news, bringing even more learning opportunities to local people," says Microsoft New Zealand managing director Vanessa Sorenson.
"We know skills such as Azure and AI and data analytics are in huge demand at the moment, and in fact we need to be working even harder to overcome the skills gap and prepare our workforce for a digital society.
"The digital future won't be here tomorrow – it's here now, and collaboration like this is key to Aotearoa remaining a thriving, innovative and sustainable nation for years to come.