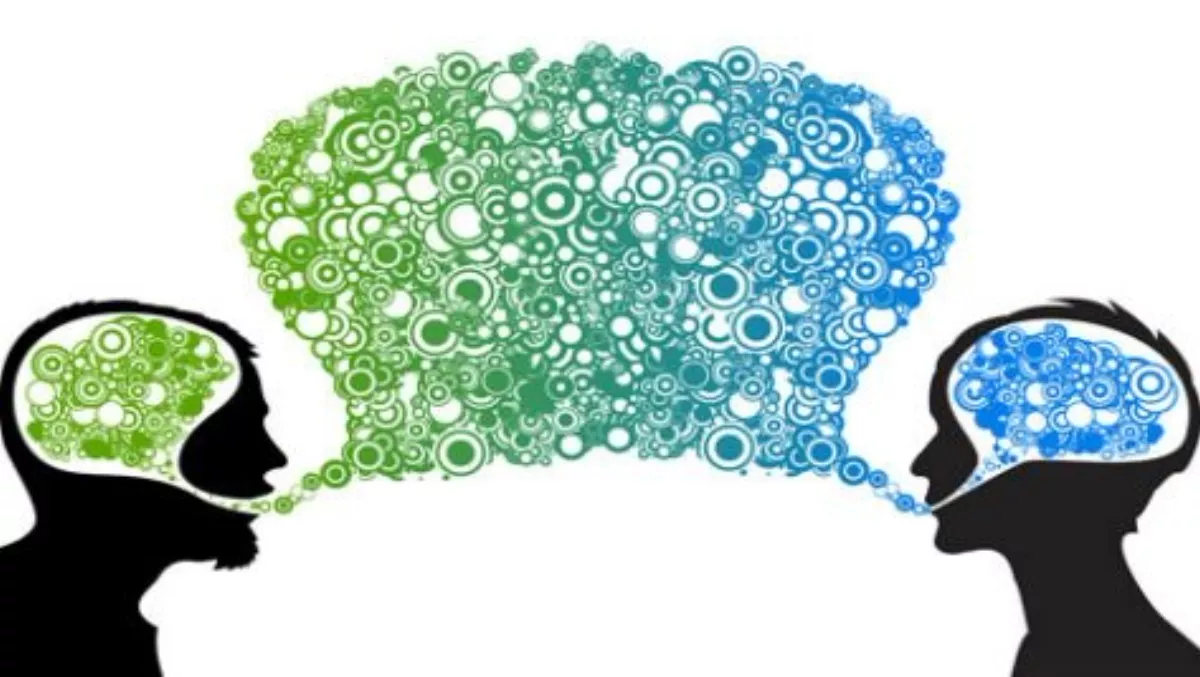 DECT and VoWiFi: What are they are why should you care
FYI, this story is more than a year old
More workers from a range of industries, including healthcare, hospitality and manufacturing, are relying heavily on mobile communication devices to do their jobs, and technology is evolving to meet meet these demands. According to Wavelink, the two key onsite enterprise mobile voice solutions currently in use are Digital Enhanced Cordless Telecommunications (DECT) and Voice over Wi-Fi (VoWiFi). The growing adoption of WLAN in businesses is driving an increase in VoWiFi, Wavelink says. Chris Pulsford, Wavelink national partner enablement manager, says, "Both of these technologies let users access enterprise telephony features like making and receiving high-quality phone calls via the enterprise Unified Communications (UC) platform in their workplace.
"They also support powerful application integration to facilitate non-verbal communications, access detailed information from servers and databases, task management, and a raft of other capabilities." DECT is a 'closed' radio network, dedicated to just DECT handsets, and, according to Wavelink, can offer value for money.
VoWiFi can leverage existing enterprise Wi-Fi that can also be used for many other purposes, says Wavelink.
While DECT supports messaging and third-party application integration, VoWiFi devices generally offer superior capability in this area, the company says. Pulsford says, "With each solution offering different capabilities it is critical to assess which communications solution will offer the organisation the most value." According to Wavelink, it is important for an organisation to determine whether DECT or VoWiFi would be the best fit for their business.
Wavelink says the business should review the operational methodology for device usage and consider the current technology requirement and the technology roadmap to ensure the solution is future-proof.
Furthermore, an organisation needs to be aware that Wi-Fi deployed for data applications will almost always require some re-engineering for supporting voice, which can add to the cost of implementation, says Wavelink.
When it comes to technical capability and complexity, while both solutions are wireless technologies and require a sound understanding of Radio Frequency (RF) technology, VoWiFi is a more complex technology with many more intricacies.
As a result it will be more complex to scope, deploy and manage than a DECT infrastructure.
A VoWiFi solution may cost more up front than a DECT solution, assuming there is not a suitable Wi-Fi infrastructure to leverage, but the benefits to the organisation can be greater as Wi-Fi can be used for many other purposes and devices, says Wavelink.
For both solutions organisations need to select a reseller with the required skills to achieve a successful outcome, Wavelink says. Pulsford says, "Both DECT and VoWiFi solutions should be considered for opportunities where enterprise wireless voice is the primary requirement.
"When correctly deployed, both offer outstanding voice quality. However, it is the additional capabilities, along with budget, that will ultimately determine the outcome."
Related stories
Top stories