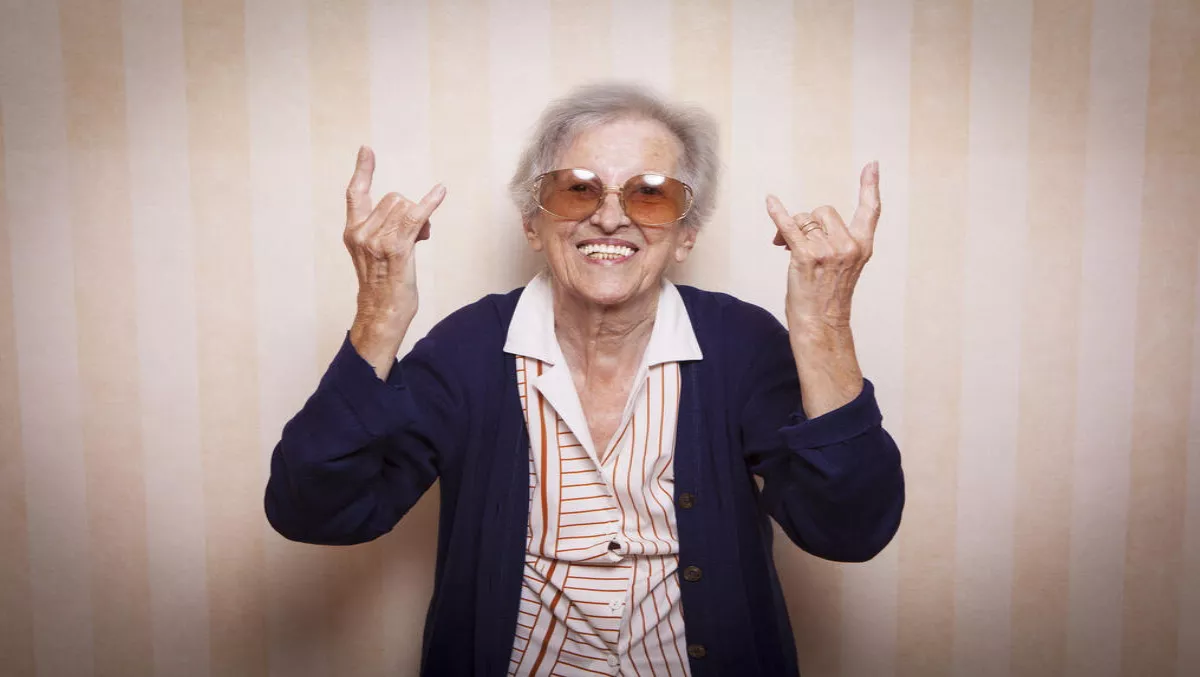 The definition of cool: 4 ANZ companies declared Cool Vendors by Gartner
FYI, this story is more than a year old
What is a 'Cool Vendor'?
As a part of their 2017 Cool Vendor research, Gartner has outlined the definition of a Cool Vendor.
A Cool Vendor is a small company offering a technology service that is:
Innovative — enables users to do things they couldn't do before.
Impactful — has or will have a business impact, not just technology for its own sake.
Intriguing — has caught Gartner's interest during the past six months.
Cool Vendors exist across all major areas of technology innovation, says Gartner, and they stand out because of their disruptive capabilities.
CIOs and IT decision makers, who are struggling to keep up with the rapidly changing landscape, should partner with these Cool Vendors, says Gartner.
By partnering with these vendors, CIOs and IT leaders can maintain a pace of innovation that will enable them to stay ahead of the competition, claims Gartner.
In Gartner's 2017 Cool Vendors research, 330 vendors are examined across 76 reports.
The 2017 research recognises four companies from Australia and New Zealand as Cool Vendors:
DoView, Wellington and Wairarapa – appeared in the report 'Cool Vendors in Project Portfolio Management, 2017'.
Hyper Anna, Sydney – appeared in the report 'Cool Vendors in AI for Banking and Investment Services, 2017'.
Joviam, Sydney – appeared in the report 'Cool Vendors in Cloud Infrastructure, 2017'.
Reekoh, Sydney – appeared in the report 'Cool Vendors in the Internet of Things, 2017'.
Gartner says these vendors are exploiting digitisation, blockchain, artificial intelligence, conversational user experience and the Internet of Things (IoT) to build the next generation of innovation and offer unprecedented opportunities to exploit new business models.
"Gartner's 2017 Cool Vendors reflect the need to stand out from the crowd, the ability to keep pace in fast-changing digital scenarios and the aptitude to solve problems that have persisted over many years," comments Daryl Plummer, vice president and Gartner Fellow.
Plummer says that being a Cool Vendor in 2017 is all about both standing out and fitting in and in many cases, the Cool Vendors that stand out do so because they offer a major disruptive capability or opportunity.
New, innovative, and once revolutionary, digital technology is becoming mainstream, and this adoption is reshaping the expectations of what is normal. CIOs and IT leaders need to seek out vendors that help them utilise these innovative and disruptive technologies, suggests Gartner.
Plummer explains, "keeping pace in digital innovation requires CIOs to stay abreast of a large amount of technology change. Cool vendors provide a window into that change with a more-focused delivery of solutions and capabilities to be used today.
"While many Cool Vendors have yet to grow to high visibility, they benefit from being able to act quickly without the burden of existing products and services built in predigital models.
Plummer concludes, "CIOs interested in catching up or keeping up with these digital disruptions should be viewing these cool vendors as opportunities to partner with those who are on the edge of new thinking."
Since the introduction of Gartner's Cool Vendor report in 2004, Gartner has profiled more that 2900 vendors.