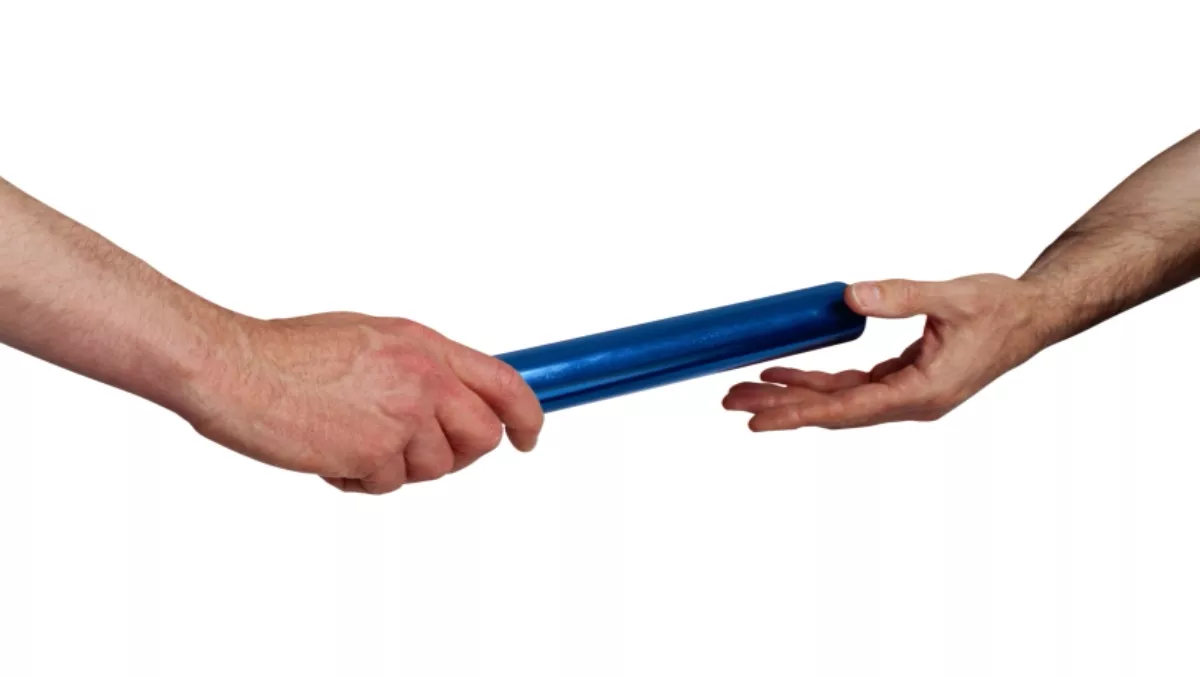 Deja vu as RimuHosting takes over HostingDirect's VPS business
By Mike Borgfeldt,
Tue 12 Jun 2012
FYI, this story is more than a year old
Waikato-based hosting company RimuHosting has taken over the Virtual Private Server (VPS) business of Albany-based HostingDirect, effective today.
Clients' information will continue to be hosted at HostingDirect's data centre, but RimuHosting will be responsible for billing and customer service. The company has had a presence at the HostingDirect centre since 2009.
Indeed, the transaction mirrors a near-identical deal that went ahead in November that year.
Peter Bryant, founder of RimuHosting, says no changes in price or data allowance are currently planned.
"We are looking forward to hosting these new customers," Bryant says, "and we will be working hard to ensure the changeover is as seamless as possible."
Ben Simpson, founder and managing director of HostingDirect, adds that the transaction lets his company focus on core services like server co-location.