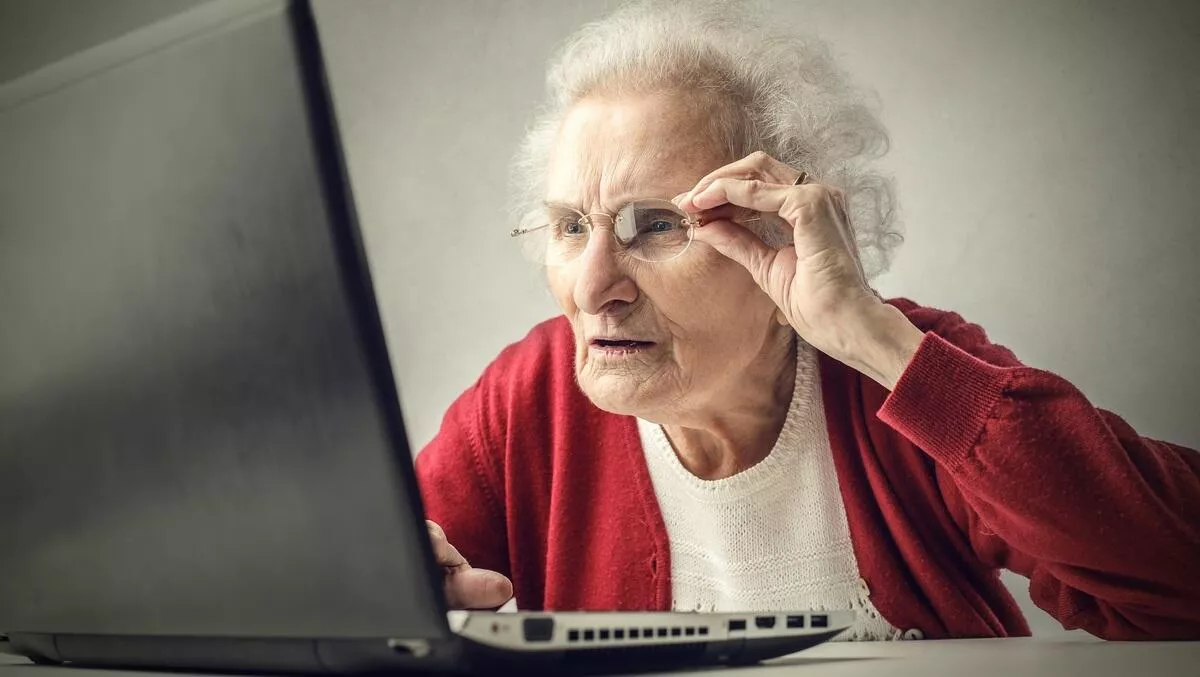 Delay digital dividend decision InternetNZ
Thu 10 Nov 2011
FYI, this story is more than a year old
A decision on what to do with the 700MHz frequency band, also known as the 'digital dividend', should be delayed, according to advocacy group InternetNZ, in order to align our technological direction with that of other countries in the region.
The spectrum band is currently used for analogue television broadcasts, but will be freed up in the next two years when New Zealand's TV goes digital.
Our telcos are eagerly eyeing up the spectrum, which could be used on new technologies such as a next-generation LTE network.
However, InternetNZ chief executive Vikram Kumar has urged the government to hold off on making a decision until certain international groups have made their choices.
"The current timeframe has cabinet making initial allocation decisions in April 2012," Kumar says.
"It is doubtful that the pre-requisite international decisions will be made by then, in particular the Asia-Pacific Telecommunity (APT) Band Plan.
"As a 'technology taker', New Zealand needs to align with decisions made by major countries and major equipment manufacturers to commit to regional band plans. While there will be pressure to make decisions about this valuable slice of spectrum as quickly as possible, it is more important to have sufficient confidence that the APT Band Plan has large-scale adoption before locking in New Zealand for about 20 years."
InternetNZ is also encouraging the government to include a compulsory rollout of wireless broadband in rural areas as part of the spectrum allocation process.
"It is imperative that if major cellular operators do end up with this valuable resource, there should be specific requirements imposed on them to roll out true high-speed broadband in rural areas as soon as possible."
Cross-submissions on the digital dividend closed yesterday.