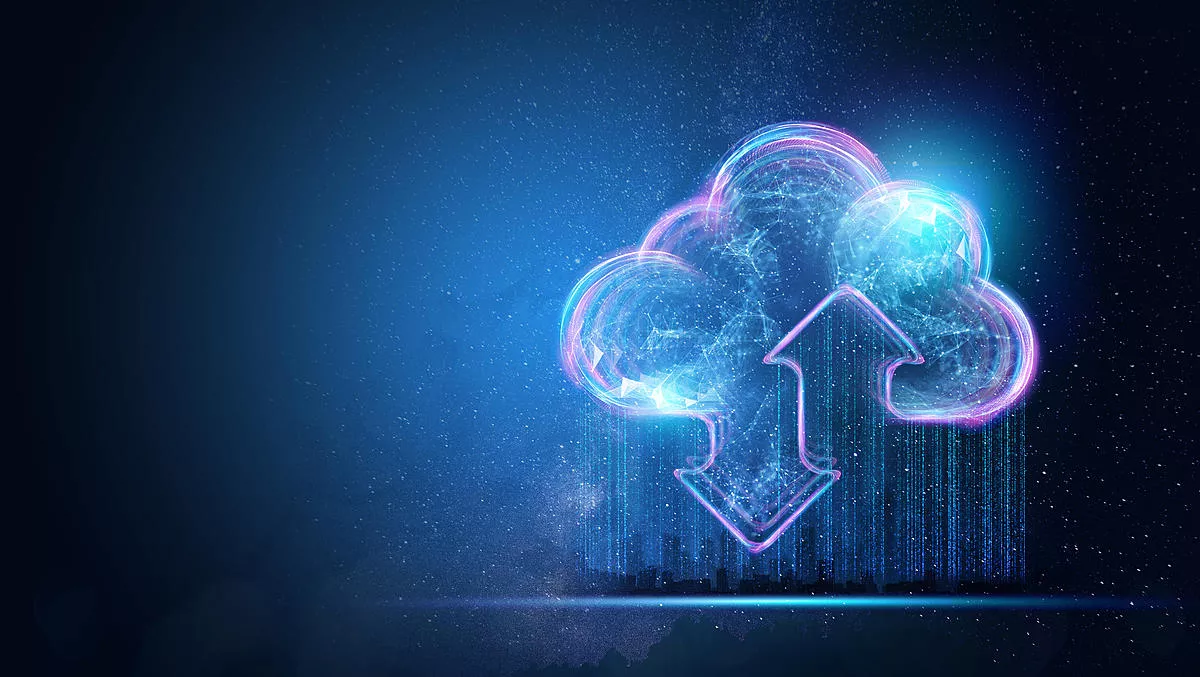 Dell and Google Cloud deepen integration to bolster hybrid cloud storage
FYI, this story is more than a year old
Dell Technologies and Google Cloud have announced the launch of their new hybrid cloud storage system, with the capability of moving as much as 50 petabytes of high-performance workloads.
The Cloud OneFS for Google Cloud grants extra flexibility when shifting workloads across public and private clouds, and combines the scalability of Dell's network-attached storage with Google Cloud's analytics and compute services.
The hybrid cloud infrastructure allows for movement of demanding workloads in a single filesystem between on-premises Dell filesystems and Google Cloud.
"Our new advancements affirm our belief that cloud is an accelerator for innovation, as well as underpin our go-to-market strategy of bringing the cloud operating model spanning edge, private and public clouds with consistent infrastructure and operations," says Dell vice president of modern data center Asia Pacific and Japan Kris Day.
"These Dell Technologies Cloud updates are designed to support our customers across Asia Pacific and Japan who are investing in multi-cloud strategies that include hybrid, public and private cloud environments to meet different needs for a variety of data workloads – mission critical applications, AI and ML workloads, as well as developer environments.
The two companies say that the ease of movement between public and private clouds can allow for workloads requiring high throughput and low latency file storage, used by the likes of video streaming platforms which are increasingly allowing for 4K video streaming.
A very small percentage of file data is stored on public clouds, despite accounting for 'at least half of an organisation's on-premises data, according to a recent report from Enterprise Strategy Group (ESG).
Google and Dell, however, say that the Cloud OneFS hybrid cloud capability can make it easier to manage these large file workloads in public clouds.
"We're proud to partner with Dell Technologies to deliver high-performance, scalable cloud storage services to our customers with OneFS for Google Cloud," says Google Cloud vice president of engineering Rich Sanzi.
"Through this partnership, customers can more quickly and effectively leverage Dell Technologies storage solutions through Google Cloud and have access to the best-of-breed file storage solutions, across hybrid cloud environments.
IDC senior vice president of enterprise infrastructure, cloud, developers and alliances Matt Eastwood says the ability to work across clouds will enable enterprises to gain greater control and better visibility of workloads.
"What we're seeing is more businesses think like innovators," says Eastwood.
"They are acknowledging they need both public and private clouds as the technology foundation to deliver much needed agility, scale and speed.
"What's important is not to push one cloud or infrastructure approach over another, but to provide simple, consistent operations across all clouds," adds Eastwood.
"[Dell's] partnership with Google and the advancements in its portfolio give customers better control of their workloads across their entire infrastructure.