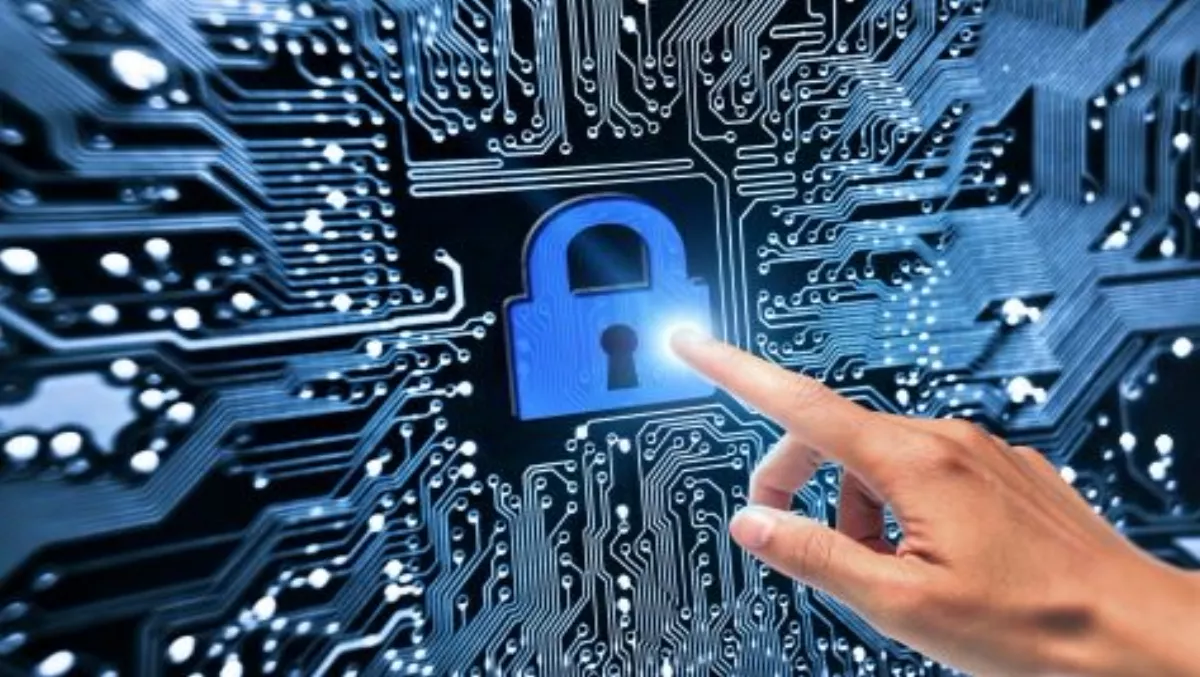 Dell launches wireless firewall solution
FYI, this story is more than a year old
Dell has announced the release of the Dell SonicWALL TZ Wireless Firewall Series.
The wireless network security solutions enable small- and mid-sized businesses and large, distributed enterprises to realise the benefits of enterprise-class 802.11ac wireless performance and security.
"Wireless is no longer an option for most businesses – it's an imperative, and a competitive differentiator for organisations of all sizes," says Patrick Sweeney, executive director, Dell Security.
By including wireless in the security perimeter, organisations can separate guest users from employees, and employ a consistent set of protection policies.
"With the wrong firewall, however, the business is susceptible to costly hits including multi-million dollar remediation expenses, immeasurable brand damage and loss of public confidence," Sweeney says.
He says weak, outdated firewalls and intrusion detection systems are blind to modern encrypted threats, giving cyber-criminals a clear path to slip malware into the network, evade detection and steal data.
Network performance and user productivity plummet when the firewall chokes under compute-intensive operations such as decrypting and inspecting SSL traffic.
As indicated in the 2015 Dell Security Annual Threat Report, more companies were exposed to attackers 'hiding in plain sight' as a result of SSL/TLS encrypted traffic, making it critical for firewalls to inspect both wired and wireless traffic. "Secure wireless connectivity should enable businesses by boosting productivity for employees, onsite partners and contractors, as well as enhancing customer experience and satisfaction, and increasing sales and loyalty at a cost usually less than that of deploying a wired infrastructure," says Sweeney.
Additionally, wireless performance levels now must be capable of supporting bandwidth-intensive mobile applications such as HD video and VoIP to guarantee acceptable quality of service levels.
"While many organisations struggle with the concern that increasing security will result in a poorly performing network, Dell's wireless network security solutions are some of the few in the industry that are both easy to install and easy to manage," explains Sweeney, "offering deep packet inspection comparable to wired networks, delivering greater security, and providing exceptional performance at a lower total cost of ownership than deploying an enterprise-level firewall."
Dell's wireless network security solutions combine high-performance 802.11ac wireless technology with its next-generation wireless TZ series firewalls to deliver enterprise-class wireless performance and security.
The TZ series firewalls secure the wireless network by scanning wireless traffic coming into and going out of the network and decontaminating it from network threats, and leverage deep packet inspection (DPI) while also protecting the network from wireless intrusion attacks. "Attacks against all networks – including wireless networks – are becoming more sophisticated, and require a solution that ensures the highest level of security without compromising performance or bandwidth," explains Sweeney.
"We observed a 100% increase in the use of HTTPS traffic to obfuscate content. Whether that is wired or wireless traffic, it's a problem for security."
Sweeney says the Dell SonicWALL TZ wireless firewalls support the latest high-speed 802.11ac wireless standard, as well as the ability to inspect encrypted traffic, helping to ensure ultra-secure connectivity.
"Our TZ wireless firewalls also provide a multi-layered approach to security that leverages our industry-leading deep packet inspection, application intelligence, control and visualisation, as well as central management technology to provide an easy-to-deploy, high performing solution for both SMBs and large, distributed enterprises," Sweeney says.
Related stories
Top stories