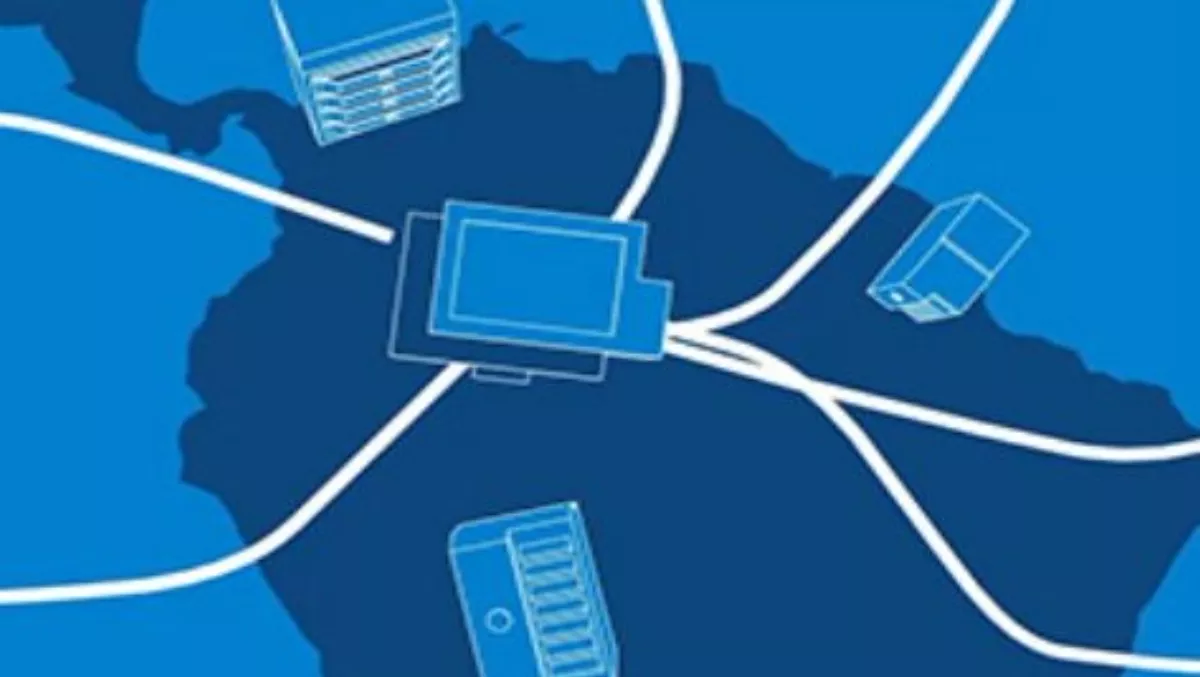 Dell server portfolio bridging technology gap
FYI, this story is more than a year old
Dell has released insights into how its advanced server portfolio is tracking, now that its PowerEdge 13th generation servers are being used across the world.
The portfolio of servers is being used in more than 55 countries, Dell says in a statement.
The PowerEdge servers are designed to help customers optimise the evolving spectrum of workload requirements and meet the rapidly evolving technology landscape of today and in the future, the company explains.
"When Dell designed the latest server portfolio, we wanted to help customers build a bridge between traditional and future technologies to better enable business growth, while providing customers with choice in how they address industry trends including cloud computing, mobility, big data, and the software-defined data center," explains Ashley Gorakhpurwalla, vice president and general manager, Dell Server Solutions.
He says customers are choosing Dell's state-of-the-art servers over competitive solutions from Cisco, HP and Lenovo.
"Diverse customers from a broad range of industries have deployed Dell PowerEdge 13th generation servers to accelerate application performance, optimise workloads in any environment and simplify systems management," says Gorakhpurwalla.
Gorakhpurwalla says customer-inspired advancements in storage, processing and memory technology coupled with industry-leading systems management capabilities, has enabled the latest portfolio to help Dell's server business grow - faster than the industry average in the first quarter of 2015.
According to industry tracking data, Dell has gained two basis points (bps) of unit share each year over the past four years in mainstream servers.
"Given the strength of the server portfolio, Dell anticipates continued customer momentum and receptivity," says Gorakhpurwalla.
Since the release of the servers, Dell says partners that are certified in the Dell server competency have grown their PowerEdge server revenue on average by 23% year over year.
"We are proud to have shipped Dell's 13th generation PowerEdge portfolio across the world to help customers roll out technology in new and exciting ways without adding more complexity to their environments," Gorakhpurwalla explains.
Dell's server portfolio has received numerous third-party awards and recognition throughout 2014 and 2015. IT Pro recently honored the PowerEdge R730 with an IT Pro Recommended award, while CRN® Test Centre recognised the server as its 2014 Data Center Product of the Year.
The Dell PowerEdge R730xd received InfoWorld U.S.A.'s 2015 Technology of the Year Award and a 2014 Editor's Choice Award, and it was also awarded China Information World's Most Innovative Products of the Year award.
"We're excited by the initial receptivity to the platform and believe we are just getting started," Gorakhpurwalla adds.
Related stories
Top stories