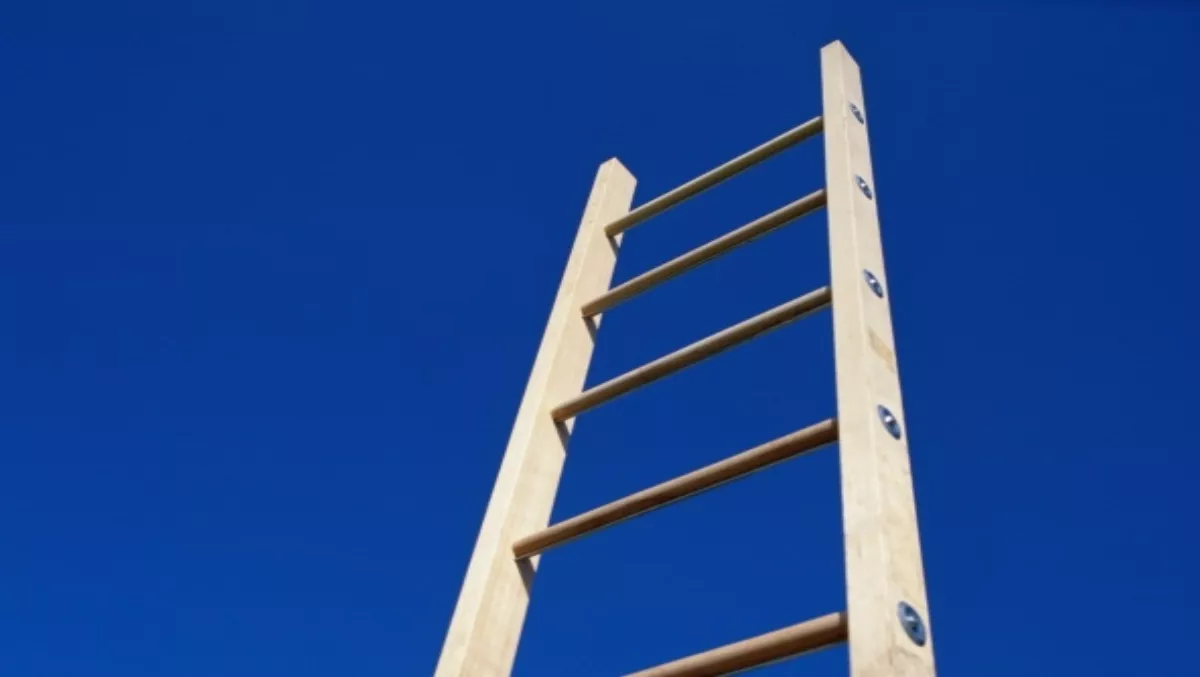 Dell's ambitions in the network switching space
By Sean Mitchell,
Mon 18 Jun 2012
FYI, this story is more than a year old
Although few knew it, Dell has been in the networking business since 2001; however, because the company didn't have a complete offering for enterprise, the solutions have had little exposure outside of the largest markets. Finally, in 2010 the networking products operation was split into a separate business unit, a move which was quickly followed by the acquisition of high-end switching brand Force10.
The combined business of Dell and Force10 has moved quickly to become either the third- or fourth-largest vendor in ethernet switches, depending upon which analyst's numbers one believes. One area of particular strength is in the 40GB switching space, in which Force10 was and Dell continues to be the global number one.
Read our story about Dell's 'better together' strategy driving this Force10 acquisition here.
As part of the company's 'better together' strategy, the networking business combines with the company's expansions into storage and security to support Dell claiming a bigger percentage of the overall enterprise datacentre spend.
The networking division will build upon Force10's existing (FOS) operating system and experience with 10 & 40GB switching, which combined with Dell's experience with blades is going to create quite a formidable switching offering.
Read about the company's latest product announcement here.
Already partners are reporting knock-your-socks-off growth throughout Asia. The company's 1GB blade switching offering has been well received, and the recent announcement around Virtual Network Architecture including OpenFlow support bodes well for the future.
Read more about OpenFlow in our recent explanation here.
So, will the huge backing of Dell be enough to unsettle industry heavyweights Cisco, Juniper and HP?