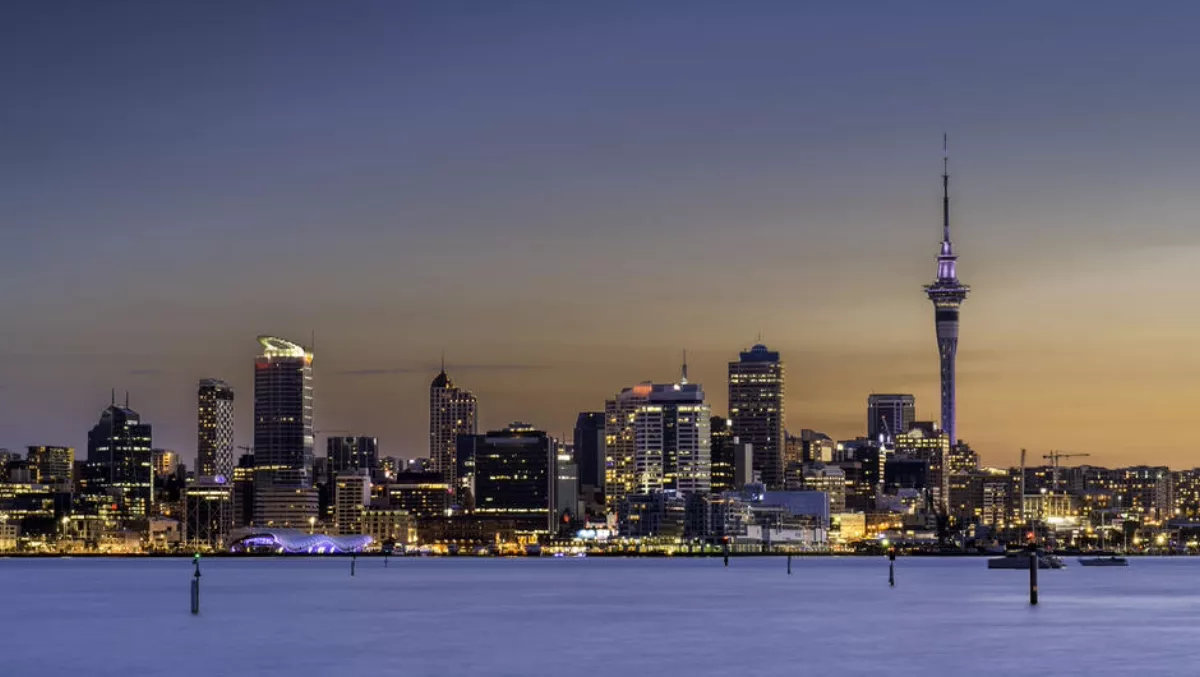 Deloitte appoints 17 new leaders
FYI, this story is more than a year old
Deloitte announced the appointment of 17 new leaders today, which came into effect on December 1 last year.
These leaders are seven new equity partners and ten new directors. The new partner appointments bring the total number of equity partners across the firm's six offices to 114.
Deloitte's presence in the Central North Island is broadened with the admission of Lee Gray and Tamarapa Lloyd who have joined the Rotorua office.
Marco Ciobo and Sonia Breeze have been appointed consulting partners in Auckland, and, in the South Island, Heidi Rautjoki is an assurance and advisory partner in Dunedin.
Also in the South Island, two new partners join the Christchurch syndicate. Richard Bailey joins the corporate finance team while David Seath is the latest addition to the risk advisory team.
Deloitte New Zealand's new partners: (left to right) Marco Ciobo, DavidSeath, Sonia Breeze, Lee Gray, Tamarapa Lloyd, Richard Bailey, and Heidi Rautjoki.
Deloitte New Zealand chief executive Thomas Pippos says the latest appointments reflect the firm's ongoing investment in its people, its focus on diversity and inclusion, and its commitment to the continued growth of the New Zealand practice.
"Our investment in seven new partners reflects both the current demand for our services and our optimism for the future," adds Pippos.
"They bring diverse experience to their roles and underscore our absolute commitment to delivering the highest level of service to clients across the entire country.
A complete list of the company's new directors and partners follows:
Audit - Assurance
Heidi Rautjoki - Partner, Dunedin
Consulting
Sonia Breeze - Partner, Auckland
Marco Ciobo - Partner, Auckland
Charles Bonfante - Director, Auckland
Deborah Lucas - Director, Wellington
Lauren Foster - Director, Wellington
Kirsten Mclay - Director, Wellington
Terry Teoh - Director, Wellington
Corporate finance
Richard Bailey - Partner, Christchurch
Kyle Callow - Director, Christchurch
Jane Fraser-Jones - Director, Wellington
Private
Lee Gray - Partner, Wellington
Tamarapa Lloyd - Partner, Rotorua
Aaron Hegan - Director, Wellington
Lynne Golds - Director, Wellington
Risk Advisory
David Seath - Partner, Christchurch
Tax
Virag Singh - Director, Auckland