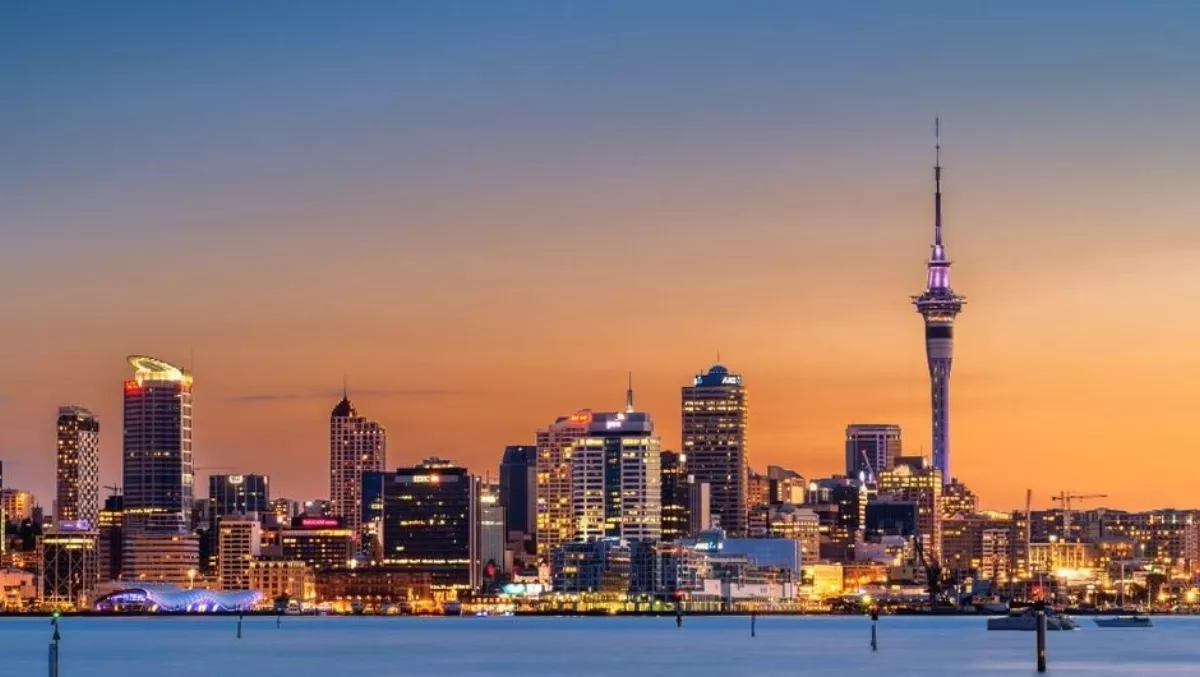 Deloitte bolsters AWS offerings with CloudinIT
Mon 19 Nov 2018
FYI, this story is more than a year old
Deloitte is expanding its AWS offerings, with the team from AWS and Salesforce specialist, CloudinIT, to join the professional services firm from February 1, 2019.
CloudinIT is a professional services firm that helps customers implement Amazon Web Services and Salesforce solutions.
Their focus includes: Force.com services including Sales Cloud and Service Cloud; test automation; and marketing automation with Salesforce Marketing Cloud.
Co-owners Raymond Yong, Jacob Taljaard and Ben Edwards will become Deloitte partners, and the CloudinIT team will join Deloitte Digital in Auckland.
Deloitte Chief Executive Thomas Pippos says the move follows the recent launch of Deloitte Digital in New Zealand.
"Clients have increasingly told us that some of their biggest challenges are getting the basics of digital right, and this includes having a single view of their customers.
"The Salesforce capability that the CloudinIT team brings to Deloitte Digital gives us even more expertise to support clients in these efforts," says Pippos.
"This is the latest in a series of moves in the digital space over recent years that, taken together, make Deloitte one of the largest digital advisory firms in New Zealand."
CloudinIT's Raymond Yong says joining with Deloitte Digital is an exciting opportunity for both firms.
"By joining forces we can help even more organisations adopt cloud technologies and put their customers at the heart of their digital agendas," says Yong.
Deloitte New Zealand brings together more than 1300 specialist professionals providing audit, tax, technology and systems, strategy and performance improvement, risk management, corporate finance, business recovery, forensic and accounting services.
Their staff are based in Auckland, Hamilton, Rotorua, Wellington, Christchurch, Dunedin and Queenstown; serving clients that range from New Zealand's largest companies and public sector organisations to smaller businesses with ambition to grow.
This move aims to further highlight Deloitte's goal to expand its presence in the NZ digital market space.