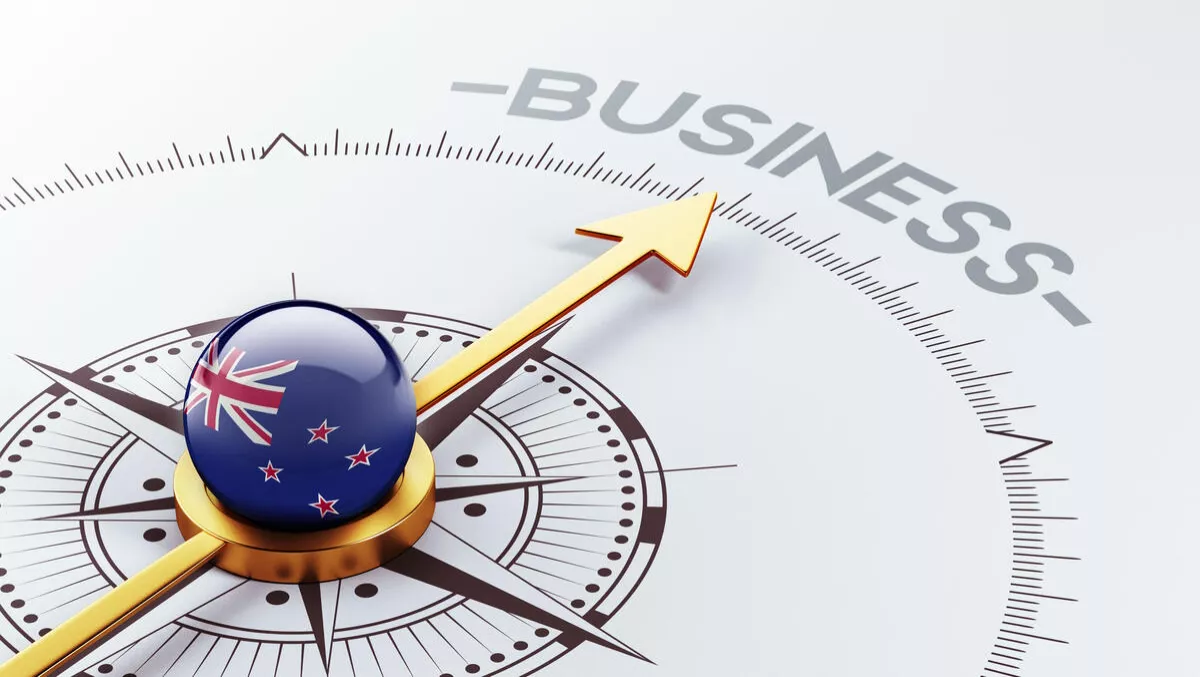 Deloitte 'committed to New Zealand' as it expands equity partner base
FYI, this story is more than a year old
Global consulting firm Deloitte has welcomed 15 local equity partners to its New Zealand offices over the last year, reflecting what the company says is its ongoing commitment to its people, culture and its New Zealand operations.
The company provides services from 1200 people across technology, auditing, tax, risk management, corporate finance, business recovery, forensic and accounting services. It now has 113 partners across its seven offices in Auckland, Hamilton, Rotorua, Wellington, Christchurch, Dunedin and Queenstown.
According to Deloitte New Zealand's CEO Thomas Pippos, the new partners are a good signifier of the company's growth.
"These appointments are a positive indication of Deloitte's growth, as well as our desire to continue to create advancement opportunities for our people. They lay a strong foundation for 2018 and beyond," he says.
Since June 1, the company has appointed ten new equity partners across auditing and assurance, consulting, corporate finance, private partners, risk advisory and tax.
They are Tax partners Annamaria Maclean (Auckland), Jenny Liu (Auckland), Alex Mitchell (Wellington) and Melanie Meyer (Wellington); Deloitte Private partner Daniel Hellyer (Queenstown); Risk Advisory partner Ian Tuke (Auckland); Corporate Finance partners Simon Chapman (Auckland), David Webb (Auckland) and Matthew Parker (Wellington); and Audit - Assurance partner Silvio Bruinsma (Wellington).
They join an additional five partners who have been appointed since August 2016.
"Each of these people has a unique skill set to help our clients develop and grow their businesses. They bring a range of diverse experience to their roles and underscore our absolute commitment to making an impact that matters for our clients in the corporate and private markets across the entire country," Pippos says.
Deloitte has also been busy getting its teeth into the tech scene. Earlier this year a former Deloitte consultant Murray Jack teamed with current IT and privacy specialists across Deloitte and PwC.
They conducted a review into the data breach that hit the Ministry of Social Development in April.