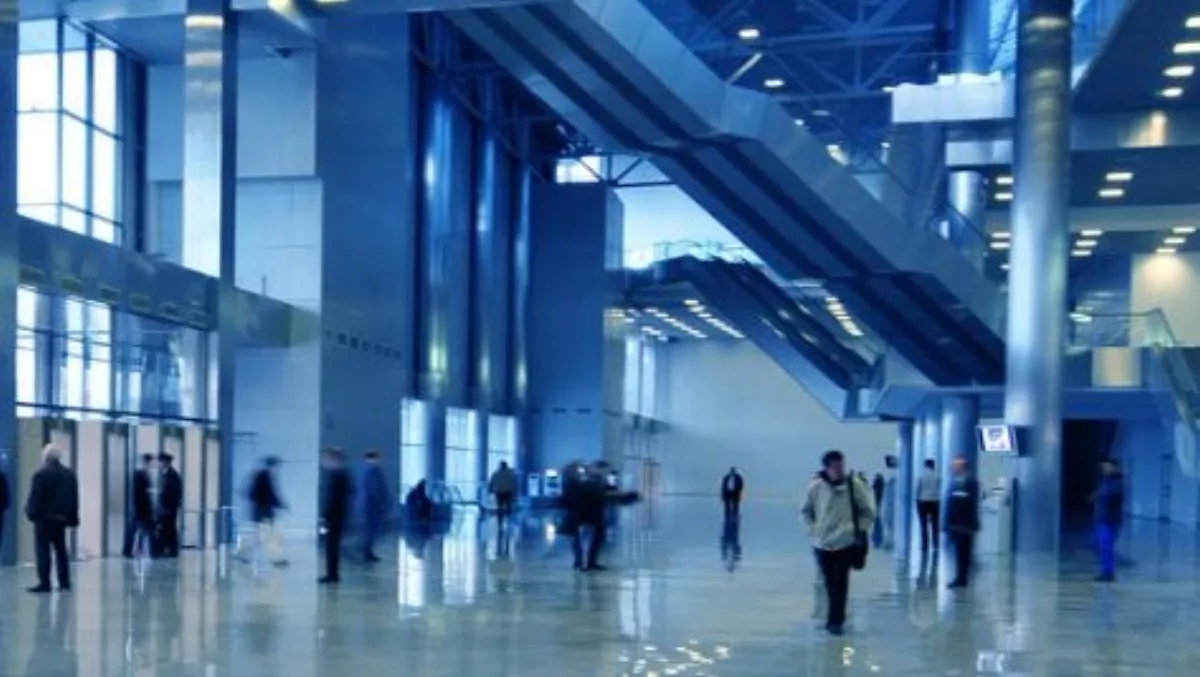 Demand for in-building wireless solutions grows
By Catherine Knowles,
Wed 2 Sep 2015
FYI, this story is more than a year old
In-building wireless solutions are in greater demand as the need to improve the quality and reliability of indoor voice and data connections increases, according to MarketsandMarkets.
The number of mobile data users are increasing at a rapid rate, and with their maximum usage of mobile devices indoors the demand for cellular wireless in-building solutions is on the rise, says MarketsandMarkets.
According to MarketsandMarkets, this is expected to drive mobile operators to invest significantly in this market across the globe.
The in-building wireless market is segmented by type of system component into antennas, cabling, distributed antenna systems (DAS), repeaters, and small cells.
These components are used for boosting the indoor coverage and capacity to address the shift in the voice and data usage patterns caused on account of the mobile technology penetration and rapid uptake of smart phones, tablets, netbooks, and other handheld devices, says MarketsandMarkets.
In the competitive in-building wireless ecosystem, the market players are investing in acquisitions and new technologies to offer innovative value additions to their existing product portfolio, the analysts say.
New technologies enable ubiquitous, voice and data communication services for real time processing and provide a foundation to ensure effective operability of communication systems, says MarketsandMarkets.
According to the analysts, the in-building wireless solutions are primarily being deployed for commercial, government, hospitals, hospitality, industrial, institutions, and retail end users to address the coverage and capacity issues, public safety mandates, and deliver mobility to occupants.
The owners and managers of large, medium, and small-sized buildings are strategically analysing the in-building wireless solutions for their existing as well as new buildings to ensure pervasive coverage for occupants and create a facility to deliver improved customer satisfaction, says MarketsandMarkets.
The in-building wireless solutions are gaining traction in the small-sized building market with the advent of small cell technology, the analysts say.