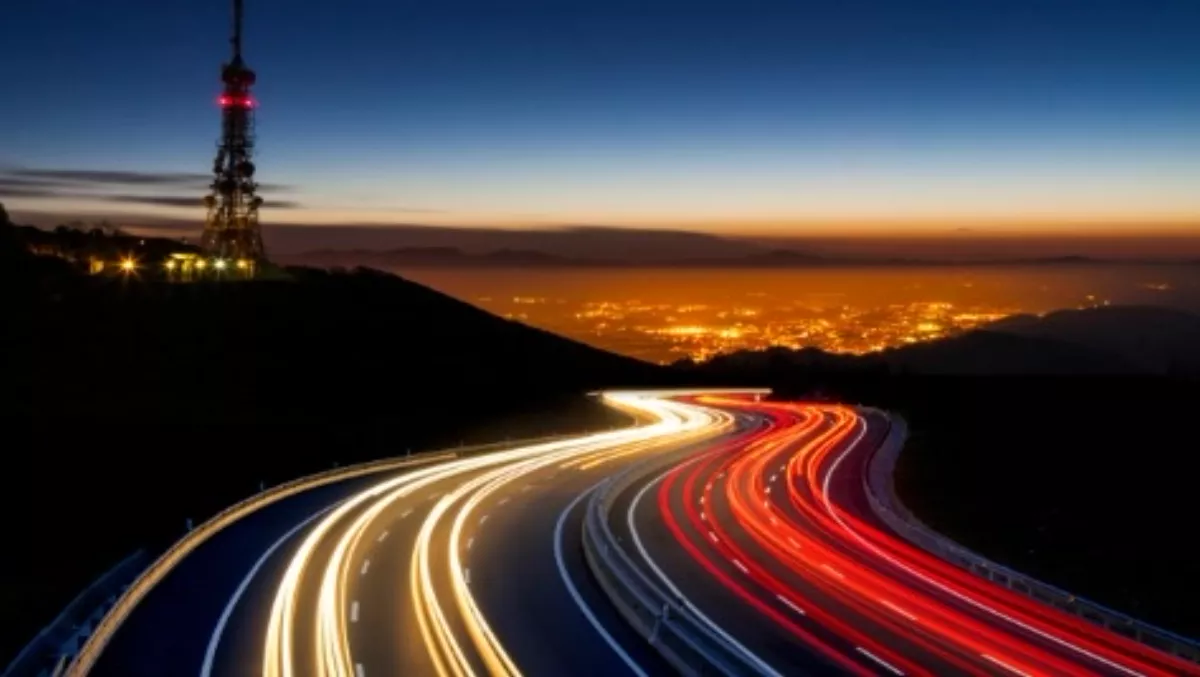 Demand for connectivity to soar following 2nd wave of digital transformation
Tue 27 Oct 2015
FYI, this story is more than a year old
Ovum presented a series of exclusive insights on The Road to 2025 from their soon-to-be-published research, entitled Digital Economy 2025: The Future of Broadband at the Broadband World Forum 2015 that took place in London this month.
The event hosted analyst predictions on what the broadband industry will look like in ten years time as a result of technology evolution, business model disruption, and political, social, and economic change.
The research and consulting business reports that connectivity will play a vital role in enabling the second wave of digital transformation.
This time round the digital economy will see the adoption of disruptive technologies such as IoT, Cloud and analytics, impacting a far larger number of industry sectors.
Processes across entire business ecosystems will be controlled, analysed and optimised in ways unheard of to date.
Headline findings include: wireline broadband is to remain an important part of the networking landscape right through to 2025.
Speaking on the next five years, Ovum forecasts that there will be 962.3 million fixed broadband subscriptions globally by the year 2020 which will represent a 43.5% household penetration.
Meanwhile, wireless broadband will be concentrated on LTE to 2025. Even with 5G in full swing by 2025, LTE (and LTE-Advanced) will remain a very important part of the wireless ecosystem. By 2020 even 3G will still contribute almost half of the world's mobile subscriptions, but LTE will be contributing another third.
Steven Hartley, Ovum Service Provider & Markets practice leader, and author of the research, says, "Demand for connectivity will soar as more devices demand more bandwidth in more locations.
"The challenge for Communications Service Providers (CSPs) will be to deliver that connectivity to sufficient quality at a viable cost."
Further outlining predictions to 2025 Ovum analysts spoke on: building broadband networks, the changing role of the service provider, consumers and consumer services, understanding device evolution and the impact of regulation and policy.