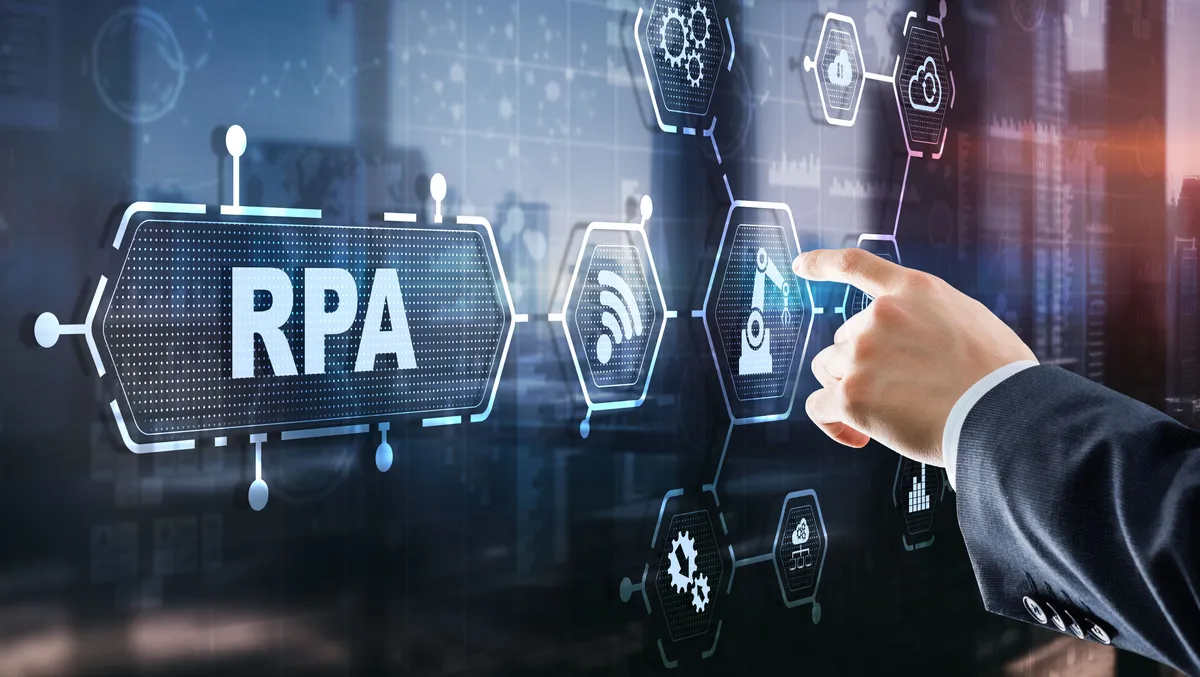 Demand for robotic process automation technology soaring
Thu, 29th Jun 2023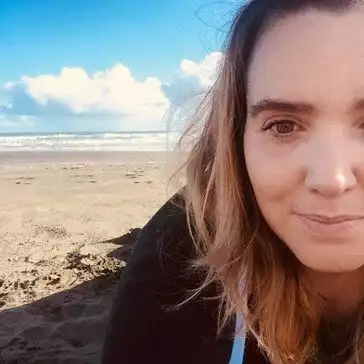 By Shannon Williams, Journalist
The global market for robotic process automation technology is estimated at USD $10.04 billion 2022 ,and is projected to reach a revised size of USD$50.54 billion by 2030, growing at a CAGR of 20.05%, according to Adroit Market Research.
Robotic process automation (RPA) is a technology that automates repetitive and rule-based operations by using software "bots" that mimic human behaviour. Organisations may streamline and automate business operations with RPA technology, increasing productivity, accuracy, and efficiency. The main goal of RPA technology is to automate routine and repetitive processes that are now done by people. Data input, data validation, report production, form filling, invoice processing, and other rule-based operations are a few examples of these jobs.
Organisations can free up human resources to concentrate on more strategic and value-added operations by automating certain chores. Software robots, also known as bots, are used in RPA and interact with systems and applications in a similar way to people. These bots have the ability to enter into systems, move about screens, collect and analyse data, carry out computations, make judgments, and provide reports. They can connect with desktop and web-based apps, and they do so through the user interface rather than through integrations or APIs.
Screen scraping programmes were available in the early 2000s as a way to automate routine operations. By simulating human interactions with the screen, these techniques were able to retrieve data from outdated systems. These tools, albeit not officially known as RPA at the time, provided the groundwork for automating manual procedures.
Organisations began automating straightforward activities within programmes like Microsoft Word and Excel by utilising macros and scripting languages like Visual Basic for Applications (VBA). Users might save time and effort by recording their activities and playing them again using these macros.
Organisations started automating workflows and coordinating activities across many platforms as a result of the expansion of business process management (BPM) technologies. These technologies established the idea of business process automation even if they were not true RPA.
The demand for Robotic Process Automation technology has increased significantly in recent years and is anticipated to do so for some time to come. Automation is be coming more and more necessary for businesses in all sectors to increase production, save costs, and improve operational efficiency.
The need for RPA technology is being driven by RPA's ability to automate repetitive and rule-based processes in a scalable and economical manner. Initiatives for digital transformation are a major factor in the deployment of RPA. RPA is essential for automating manual and paper-based procedures as businesses want to modernise their operations and embrace digitalisation. This allows for a smooth shift to digital workflows.
Scalability, cost-effectiveness, and flexibility are benefits of cloud computing. RPA may be offered by solution providers as a service through the use of the cloud, which makes it simpler for businesses to adopt and use RPA technologies. Rapid deployment, reduced infrastructure needs, and accessibility for teams who are spread out geographically are all benefits of cloud-based RPA systems.
Business processes have gotten more complicated as digital technologies have expanded and data-driven procedures have grown more prevalent. RPA offers a way to combine and automate operations across many applications and systems, facilitating frictionless data flow and enhancing overall process effectiveness.
Numerous sectors, including finance and accounting, healthcare, retail, manufacturing, and customer service, can benefit from RPA. RPA can automate the distinct procedures that are inherent to each business, creating solutions that are industry-specific and fostering market expansion. Intelligent Process Automation (IPA) is a result of the combination of RPA with AI capabilities.
RPA and cognitive technologies are combined in this sophisticated kind of automation, allowing businesses to automate more complicated operations and increase productivity and efficiency.
The demand for RPA technology is anticipated to increase as businesses seek to use RPA solutions for process improvement and digital transformation as they increasingly recognise the advantages of automation.
The North American region is one of the key markets for RPA technology. RPA has been widely used in the United States, particularly in sectors including banking and finance, healthcare, retail, and manufacturing. The area is home to numerous well-known RPA software companies and has a developed industry with a robust ecosystem of RPA solution providers, consultants, and integrators.