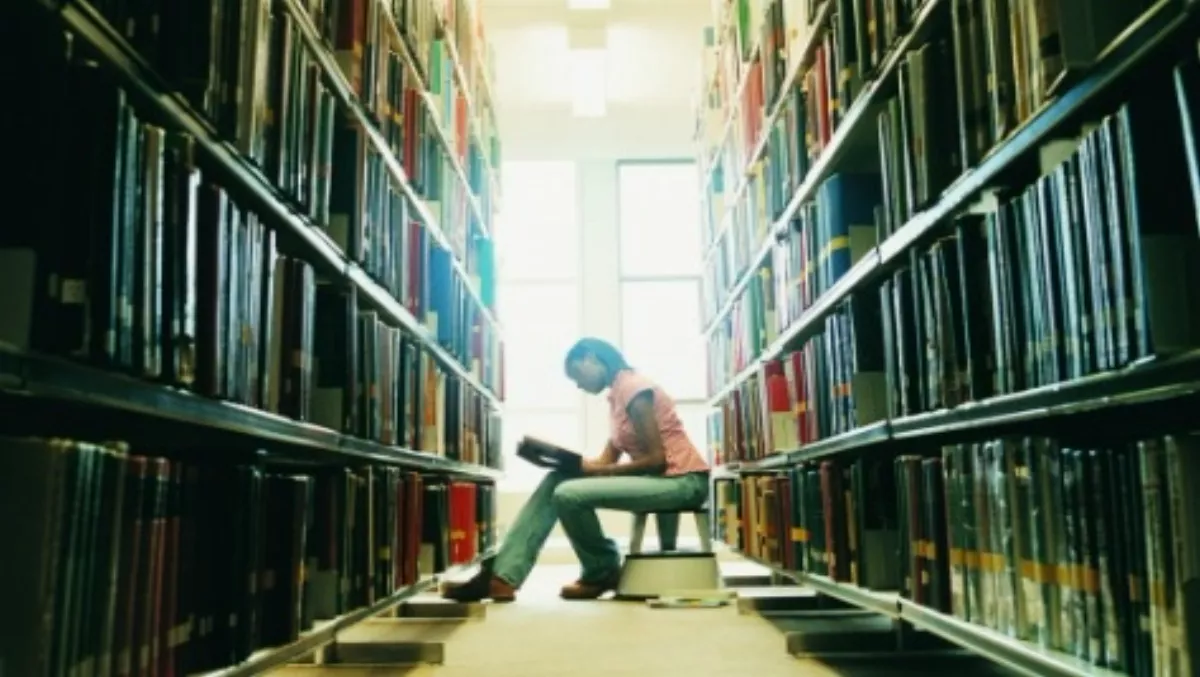 Developers with OpenStack experience in high demand
By Catherine Knowles,
Tue 4 Nov 2014
FYI, this story is more than a year old
A major obstacle for the wider adoption of OpenStack, the open source software for creating private and public clouds, is proving to be a lack of qualified staff.
The OpenStack platform is intended to automate cloud service deployment, and is becoming increasingly popular with network operators such as Comcast and Time Warner Cable.
It doesn't take many staff to run an OpenStack installation, building and setting it up, but finding staff with the skills required is difficult.
"It's a big issue with OpenStack: I need to hire people to build it," says Mark Muehl, a senior vice president and Comcast.
In response to this problem, some companies are trying to increase the pool of candidates by getting in touch with academic institutions themselves.
"In the absence of a formal program, we have just told the University of Southern California, 'Stop sending us software interns who don't have OpenStack experience,'" says Guillaume Aubuchon, CTO of DigitalFilm Tree. "We're here hiring."
The lack of formal OpenStack training in most universities results in developers having limited experience and necessary knowledge, so companies are taking the lead themselves when it comes to training.
Due to the fact that OpenStack is open source, companies can focus on their developers' efforts on the code that is essential to them, reusing code developed elsewhere for the rest, Jim Zemlin said in a presentation on managing external research and development.
"There is too much software to be written for any one organization to write it on its own," he says. "Many businesses are moving to a sort of Pareto principle of software development where 80 percent of the software is open source. They are concentrating on developing the differentiators."