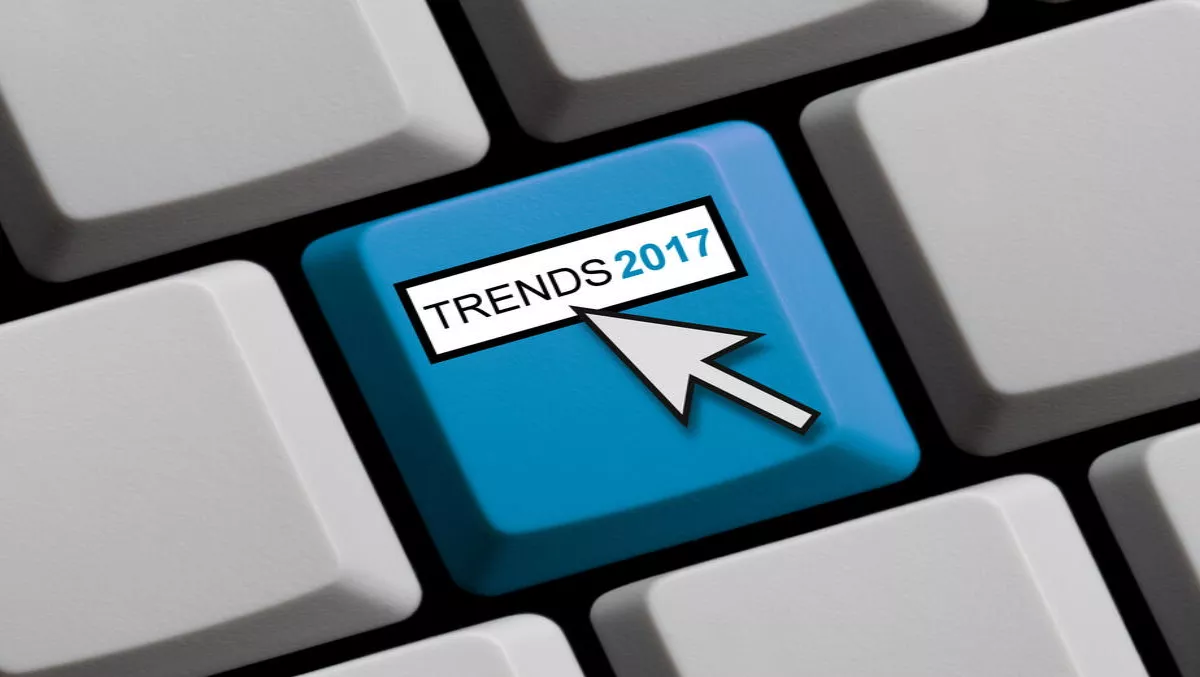 DevOps: The top three hottest trends for 2017
Thu, 19th Jan 2017
FYI, this story is more than a year old
By Ashton Young, Editor
DevOps have quickly become an integral part of modern enterprises. This is largely because they remove the silos between the development and operations teams, helping organisations to achieve greater digital agility.
CA Technologies recently announced three trends in DevOps it expects will come under the spotlight in 2017 – interestingly, they're not specifically about development or operations, but are instead testing, security and metrics.
"As organisations race to deliver innovations to market, they will find that ensuring the quality, security and performance of their applications are just as important as speed," says Richard Derdis, DevOps vice president, Asia Pacific - Japan, CA Technologies. "DevOps plays a pivotal role in making sure these happen as businesses put software at the core of their DNA to survive and thrive in today's application economy.
Here are the three top DevOps trends for 2017 as predicted by CA:
Continuous testing to become a topic of interest
While rapidly promoting new code into production does fuel the need for speed, this can also be a fast track to failure. Speeding up development puts pressure on the testing function, which relegates it to a single phase with the software development lifecycle.
According to CA, the only way to produce good, quality code is to test it rigorously, and more importantly, to test it throughout the DevOps lifecycle. Developers need to be able to test code and make the results available to operations.
Development, security, and operations will unify to become DevSecOps
The growing concerns around cybercrime means security is likely to continue being an important topic this year.
CA affirms that security validation should be viewed as a special case of testing, as the requirements of security-related code testing are unique and dynamic, as well as involve experts and constituencies not usually included in the DevOps process.
Increasing focus on DevOps metrics
DevOps metrics are something few organisations have paid attention to – until recently. Metrics can improve digital practices in many ways, finding bottlenecks in processes and optimising resource allocation.
While it can be difficult to get basic DevOps processes, tools and culture in place, it is tough to improve what cannot be measured, which is why the adoption of DevOps success metrics are forecasted to gain ground this year.
So there you have it, the top three predicted trends in DevOps for 2017 – it all comes down to balancing the need for speed with quality, security and performance.