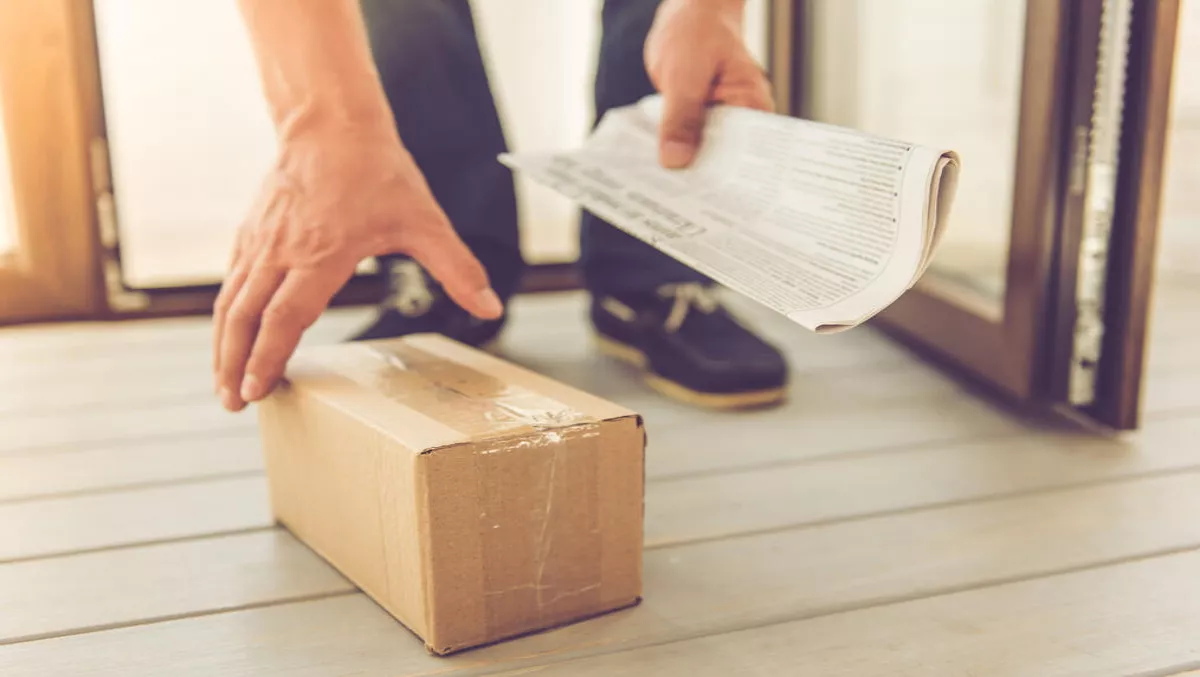 DHL Express certified as a Top Employer for Asia Pacific
FYI, this story is more than a year old
DHL has been certified as a 2018 Top Employer for Asia Pacific for the fourth consecutive year.
In addition to Asia Pacific, DHL was also named Top Employer for eight other countries in the region: New Zealand, Australia, Hong Kong, India, Malaysia, the Philippines, Singapore, and Thailand.
The award was conferred by Top Employers Institute, a global certifier of excellence in employee conditions.
"The DHL culture is built on the two R's – respect and results. When we value our employees and provide them with opportunities to achieve, we're able to deliver the world-class results that our customers rely on to grow their businesses," comments Ken Lee, CEO, DHL Express Asia Pacific.
The Top Employer award recognises DHL Express' sustained investment in talent growth, including its Certified International Specialist (CIS) and Certified International Manager (CIM) programs that have trained over 24,000 employees in Asia Pacific.
In New Zealand, nearly 53% of executive positions are filled by internal candidates thanks to the company's talent development initiatives, and this year DHL Express New Zealand facilitated over 70 CIS training modules for its employees.
"It is an honor to be acknowledged as a leading employer and an excellent workplace in Asia Pacific once again, and a testament to the hard work and effort that all our employees invest in really making DHL Express a byword for excellence," adds Lee.
"Diversity in leadership and the workplace help us better understand the full range of our customers' needs and stories - resulting in more effective service for their businesses," says A. Mateen, senior vice president, Human Resources at DHL Express Asia Pacific.
"Thanks to a strong Diversity Management framework in place, coupled with comprehensive feedback from our annual Employee Opinion Survey, we've established a workplace culture where everyone has not only a voice, but also the opportunity to grow to their full potential.
In total, there are 104 certified Top Employers in Asia Pacific, spanning almost all industries. In Australia, in addition to DHL, Top Employers include Cognizant Technology Solutions Australia, Tata Consultancy Services, Dimension Data Australia and SAP Australia.
In New Zealand, there are two certified Top Employers: DHL Express and Dimension Data New Zealand.