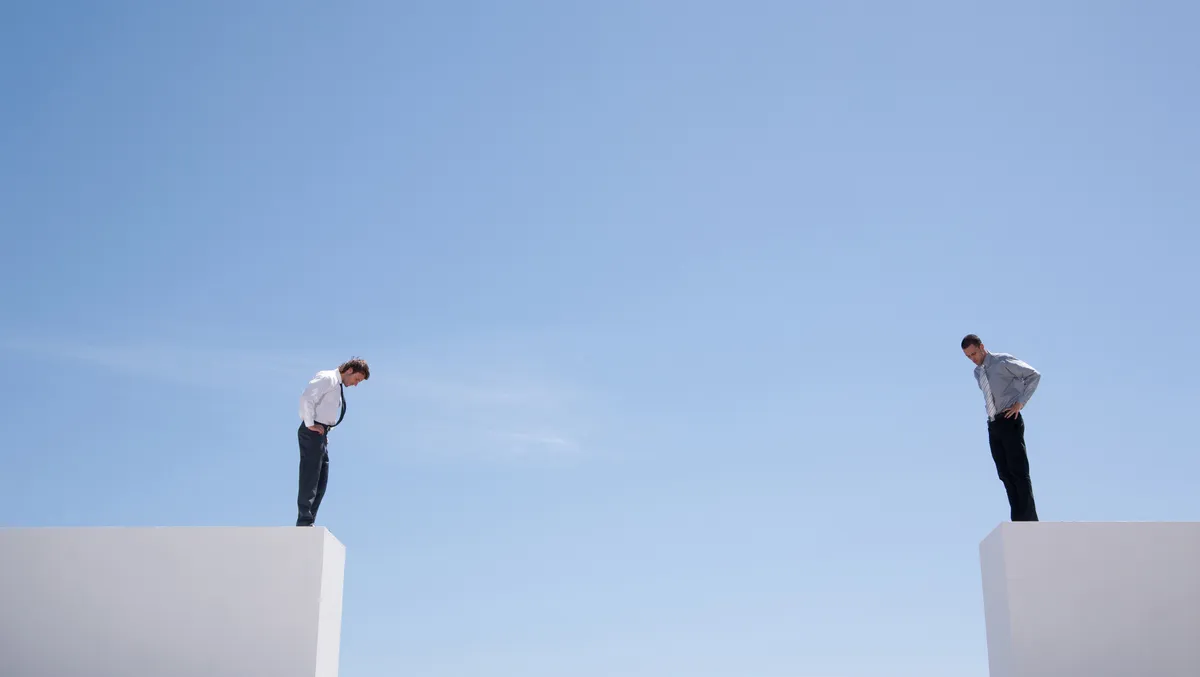 Digital divide could mean early retirement for Kiwi businesses
Wed, 13th Sep 2023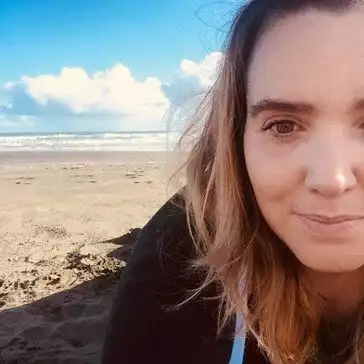 By Shannon Williams, Journalist
A changing of the guard is gaining pace in New Zealand with the rise of 'younger' decision-makers in their 20s and 30s who rely on digital media like LinkedIn to network, job hunt and inform decisions. It's a development that is leaving behind older business owners and managers and causing a generational shift in power far sooner than previous generations.
Assia Salikhova, the Managing Director of Wellington business development agency Smarketing Lab, says many business leaders in their fifties, even some in their 40s, need to catch up with the rate of digital transformation. In contrast, others think it is something they can 'just' delegate.
"New Zealand has traditionally been a networking, word-of-mouth centric business community. Today, that networking activity has shifted online to platforms like LinkedIn, where more than 60 per cent of users are young people between the ages of 24 and 34," Salikhova says.
"The network has 930 million users (2.5 million New Zealanders), and 80% directly influence decision-making. Bearing in mind, we live in a world where borders and distance are no longer barriers to business. My point is that Kiwi business owners and decision-makers cannot afford to neglect digital platforms like LinkedIn if we are to shift the dial on business growth and GDP, yet we are."
Salikhova says it is the first time the extent of the digital divide between generations, at least from a business perspective, is becoming evident.
"Imagine a company that is more than 50 years old with a good reputation, a widely recognised brand and good quality products going into decline because the upper tier of their customers in government and corporate who use them as trusted suppliers (and often spread 'word of mouth'), but those people are retiring. The new generation of younger buyers, the new generation of customers, is increasing, and many have never heard of the company because younger buyers rely on social media to research suppliers," Salikhova says.
"In the last three years, in 80% of conversations, a business owner says that he only uses LinkedIn to check out suppliers, without realising that is what many of their prospective customers are also doing. The world is getting more connected, and people are relying on LinkedIn as a third party to assess the credibility of a business."
Salikhova says it is concerning that established business owners and leaders allow themselves to lag behind because they have a tremendous value to offer incoming generations.
"LinkedIn is no longer just an online CV; it's become the nerve centre for professional networking. Representing what we like to call the "4 Rs" of businessReputation, Recognition, Relationships, and Revenue; LinkedIn provides a platform where any professional, regardless of age, should have a presence," Salikhova says.
"Networking isn't merely about advertising or making acquaintances. True networking involves building relationships, offering support, and sharing expertise. Platforms like LinkedIn emulate this by providing a space for professionals to engage in meaningful interactions. Unlike traditional networking where you might spend years meeting potential leads, LinkedIn offers tools to find individuals or businesses that align perfectly with your offering."
Salikhova says that, in effect, word-of-mouth has gone digital. And if someone wants to assess if LinkedIn is worth their attention, there is a simple question to ask: "Is networking beneficial for my business?" If the answer is yes then yes, you must be on LinkedIn.
"The age-old adage, 'Your network defines your net worth,' has never been more accurate," says Salikhova.
"In the digital era, word of mouth has transitioned online. By actively participating in LinkedIn conversations, sharing insights, and offering advice, businesses can organically grow their network to enhance their net worth.
"LinkedIn provides an economical alternative to traditional networking methods. While conferences and business lunches come with costs, LinkedIn offers the opportunity to connect with professionals globally."
How to make better use of LinkedIn:
1. Showcase your professional identity
With 930 million users globally, it's essential to be found on LinkedIn. A simple search on the platform can determine whether a company appears consistent, professional, or obsolete.
2. Build trust and credibility
Trust forms the cornerstone of any business relationship. A LinkedIn profile, similar to being a member of the Chamber of Commerce or a registered company, enhances your business's perception.
Think of your LinkedIn Profile as an enlarged business card. And like any good networking, people are more interested in you than the brand. Hence, a personal LinkedIn profile is equally, if not more important, than a company one.
"There might not be a formal accreditation system, but in a digitally connected world, being on LinkedIn validates your business. For instance, a company as renowned as Panasonic might be globally recognised," says Salikhova.
"Still, if you're a small business with niche expertise, LinkedIn can be your stage to proclaim that expertise. Google also indexes LinkedIn profiles for search."
3. Leverage LinkedIn for global outreach
In the age of digital globalisation, even if we might not know our immediate neighbours, platforms like LinkedIn have removed geographical barriers.
"It's indexed profiles and articles mean a business can enhance its search engine visibility by optimising its LinkedIn content," says Salikhova.
"Interestingly, while 50.2% of Kiwis are on LinkedIn, many profiles still need to be completed. The more specific your expertise, the more global audiences will be willing to pay for your services, if they can find you."
Salikhova says that to bridge the generational digital divide, embracing LinkedIn is not just an option; it's a necessity.
"Whether you're an individual or a business, investing time and resources in cultivating a robust LinkedIn presence can yield dividends in the long run."