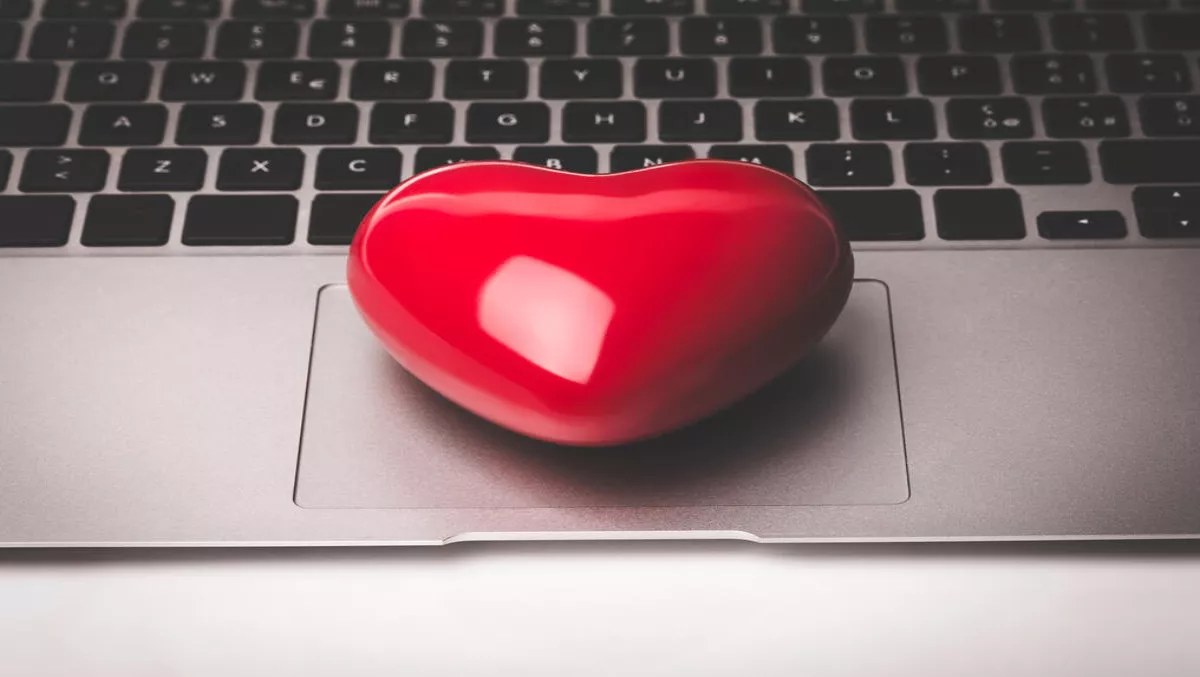 'Digital experience' can make or break Kiwi customer satisfaction
FYI, this story is more than a year old
Digital performance has been cited by SAP research as being the dealmaker or dealbreaker to an organisation's digital performance. The consequences can be dire with 37% of consumers unhappy with their digital experiences - but 31% 'delighted' with provided experiences.
The New Zealand Digital Experience report analysed 6500 digital interactions by 2500 consumers to build a picture of how organisations are managing their digital service experiences, using the Net Promoter Score (NPS) as a baseline.
Banking was the highest ranking digital experience sector, followed by insurance. In contrast, government, consumer goods retail and telecommunications were the worst sectors.
"For many digital banking has become an arms race to be the first to market with the latest new widget, which is why it's great that SAP have taken the time to understand the impact that poor quality digital experiences can have," says BNZ's head of digital Stephen Bowe.
Providing a 'delightful' digital experience is important, as the survey found that those who enjoy the experience are 4.5 times more likely to remain brand loyal, with a NPS of 69%. However, those who don't enjoy the digital experience are less likely to remain loyal, with a NPS of -54%.
How customers feel about their digital experiences is also crucial to how much information they share about themselves, the report found.
40% of 'delighted' customers would share their buying preferences compared to only 13% of unsatisfied customers
28% of delighted customers would share their social media usage, compared to 8% of unsatisfied customers
25% of delighted customers would share their health records compared to 4% of unsatisfied customers
21% of delighted customers would share their web browsing history, compared to 4% of unsatisfied customers
Business and government organisations have welcomed the report as it sheds light on tech developments. Justine Burn, head of distribution and business systems at AA Insurance, says CEO and executive teams must ensure digital culture to ensure a good customer experience.
"This report provides both valuable and helpful information for New Zealand government agencies and broadly aligns with our own research about customer experience of government services. We are committed to placing our customers at the centre of our online service design and delivery," elaborates Colin MacDonald, Government Chief Information Officer.
"I am pleased to see the New Zealand government performing ahead of our counterparts in the Asia Pacific region, however there is always more to be done to keep up with developments both in technology and customer expectations," MacDonald continues.
Consumers also ranked attributes across sectors based on their experience satisfaction, with 72% claiming it's the most important aspects of a 'delightful' digital experience, 42% seeking an experience 'available anywhere on my terms' and 42% seeking a cohesive, integrated and simple experience. Other factors included preference prediction and user engagement.
"These findings demonstrate the strong connection between the digital experience and business outcomes in New Zealand. The vast differences between consumer loyalty, advocacy, and willingness to share personal information highlights the urgency with which the country's brands must prioritise improving the digital experiences they deliver for their customers, and demonstrates the rewards available to those that do," said Graeme Riley, managing director of SAP New Zealand.
Riley concludes that the report should be seen as a framework to measure and manage their digital experience creation towards consumers with ever-changing preferences. Download the New Zealand Digital Experience Report here.