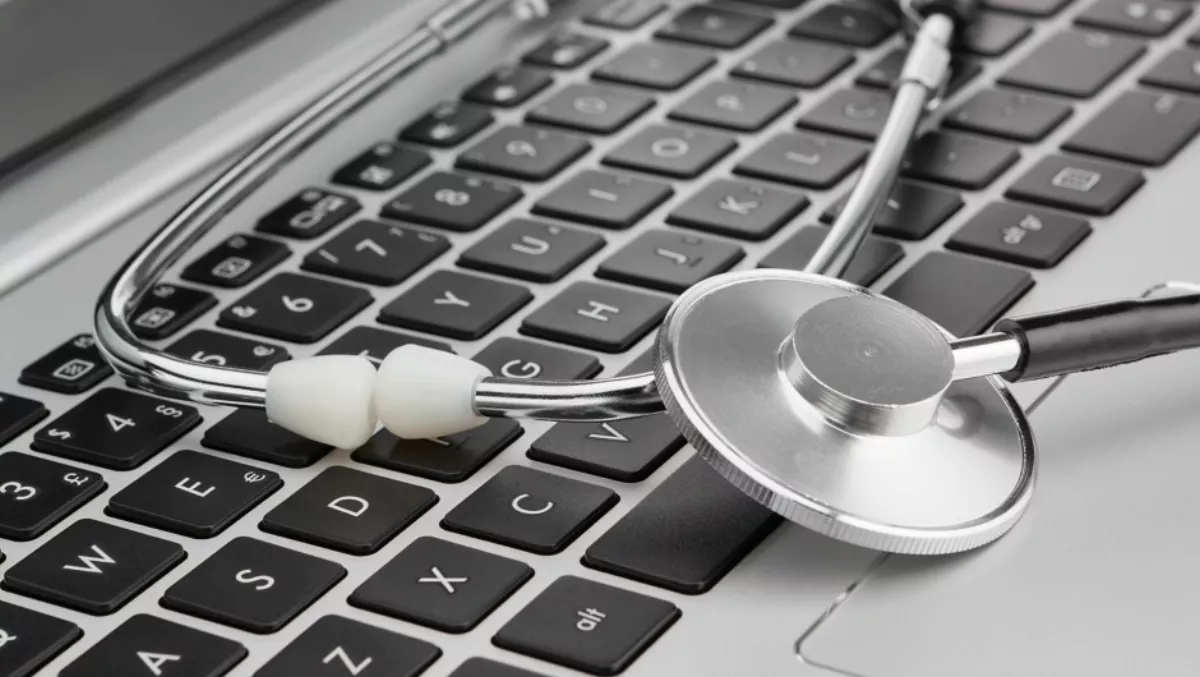 Digital health: South Island electronic referrals hit one million
FYI, this story is more than a year old
The Government's eReferrals system is proving to a hit, with Health Minister Jonathan Coleman revealing more than one million electronic referrals to specialists have been successfully processed in the South Island.
The South Island Electronic Request Management System allows general practice teams to submit requests for specialist advice direct to a secure database of over 700 specialists.
"More than a million South Islanders have had access to timely specialist advice as a result of the eReferrals system," says Coleman.
"First launched in Canterbury DHB in 2009, the eReferrals system enables a faster, smoother and more accurate transfer of patient information," he explains.
"Replacing hand-written referrals with eReferrals has also reduced inaccuracies and has saved time for clinicians," he adds.
"This impressive milestone is a great step towards delivering better health outcomes for patients as they get through the system faster.
"It's also encouraging to see DHBs, Primary Health Organisations and other healthcare providers collaborating closely together," Coleman says.
Coleman says there are over 200 different types of referral to over 800 public and private health services South Island wide. The most common referral types are to radiology, acute demand services and orthopaedics.
eReferrals were launched through the South Island Alliance, a collaboration of the five South Island DHBs, with support from the National Health IT Board.
eReferral systems are also available in most DHBs in the North Island.
According to Coldeman, the system is being developed further to enable clinicians to track the progress of their referrals. In future, clinicians will also be able to make eReferrals not just externally but within DHBs – for example, between hospital departments.