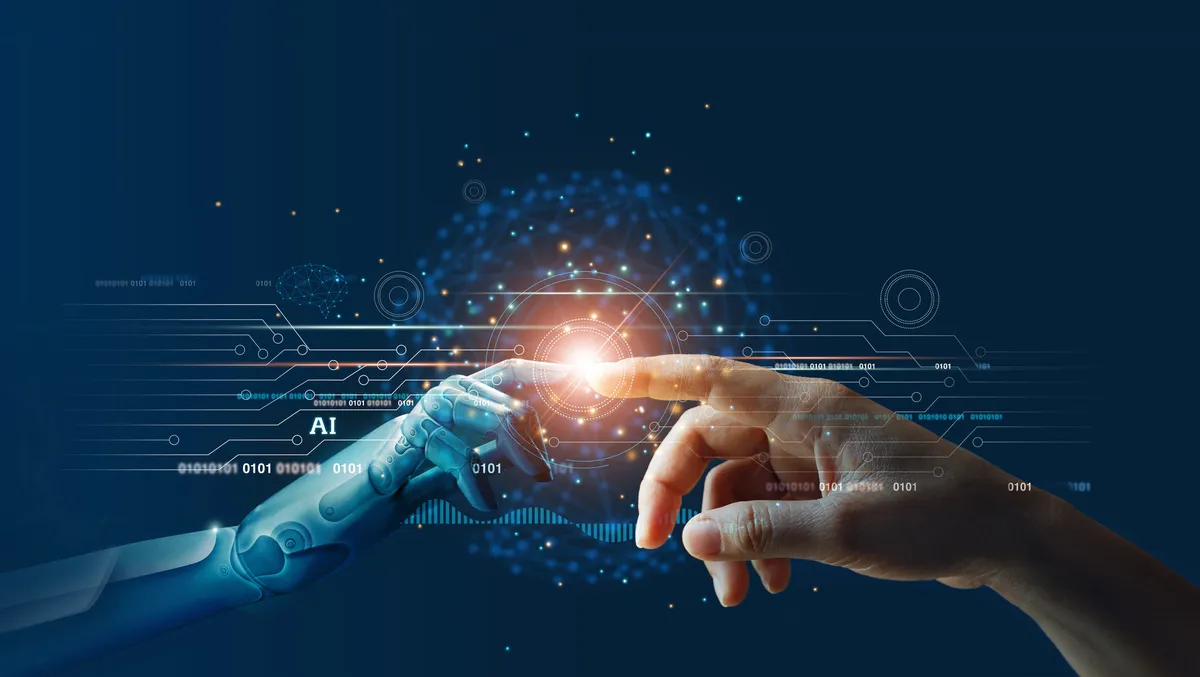 Digital humans to provide better healthcare services in NZ
FYI, this story is more than a year old
New AI technology from Soul Machines is set to provide Kiwis with better access to healthcare.
The development comes as part of three international research projects. It is led by New Zealand research teams that have been awarded a total of NZD$5.1 million.
It will utilise Soul Machine's autonomously animated Digital People, exploring how this technology can advance the development of New Zealand's dynamic digital health research ecosystem.
Two of the projects will be led through the University of Auckland, with one looking into developing a digital person that provides customised mental health support, and the other looking to support patients with chronic metabolic disease that struggle to understand their condition and how to manage it.
The third project will be led by the University of Canterbury and will focus on developing two-way interactive solutions to aid emotional recognition for those with autism spectrum disorder. This will combine Soul Machines' digital technology with other therapeutic approaches.
MBIE manager international science policy Dr Loveday Kempthorne says that AI is significantly enhancing the way we live, and it can be the key to providing better solutions across a variety of sectors, including the healthcare sector.
"The world is being shaped by technological advancements, including in artificial intelligence, which are set to revolutionise healthcare," Kempthorne.
"Funded through the Catalyst Fund, the successful Aotearoa New Zealand research teams have partnered with leading international AI and healthcare researchers to explore the potential of Soul Machines Digital People to provide more personalised care."
The selection process for the teams working on the projects was extensive, and they will work to accelerate research into AI and healthcare closely with other researchers from around the world, including the United States, the Republic of Korea, and Europe.
"To advance healthcare we need to democratise access and create empathetic, personalised experiences across cultures, languages, and geographic regions that are available 24/7," says Soul Machines CEO Greg Cross.
"We are humbled to play a critical role with MBIE and leading international researchers to accelerate lifesaving research using our humanised AI platform. By making our technology available we can help accelerate research in this field that solves massive worldwide problems. Over a dozen research institutes globally are already ideating on our tech."
Through the Catalyst Fund, which is administered by the Ministry of Business, Innovation and Employment, the three projects will receive a total of $5.1 million between them over three years.