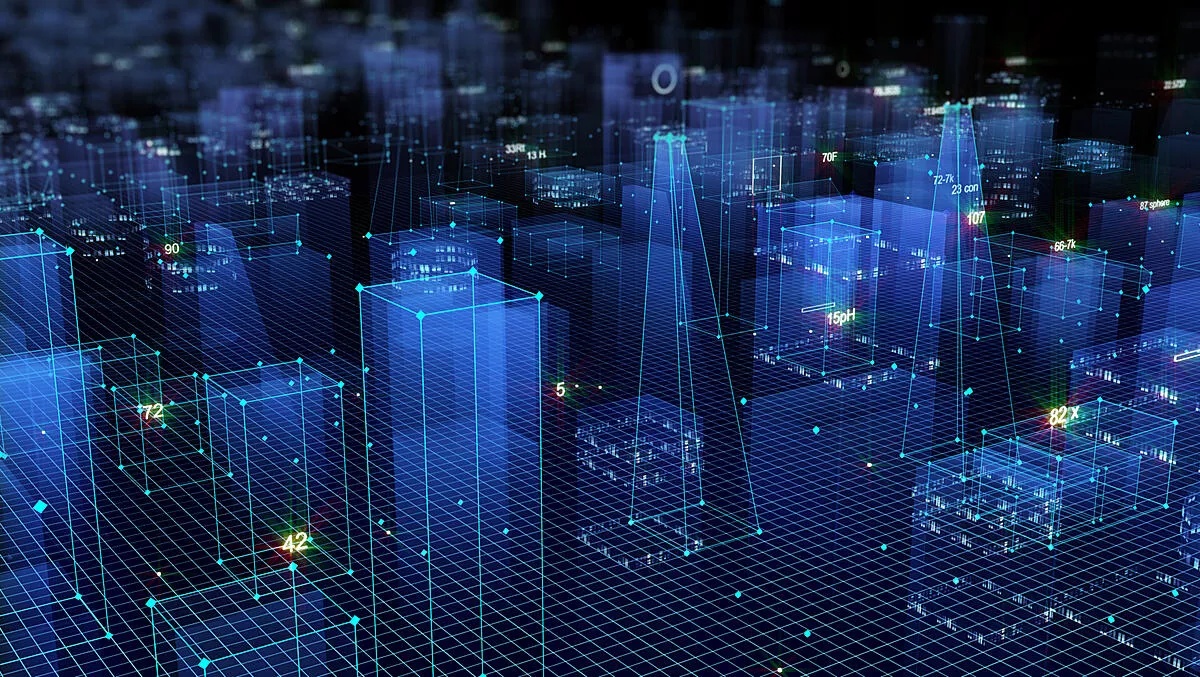 Digital twins vital for evolving digital enterprise, says DXC Tech
Tue, 28th Jan 2020
FYI, this story is more than a year old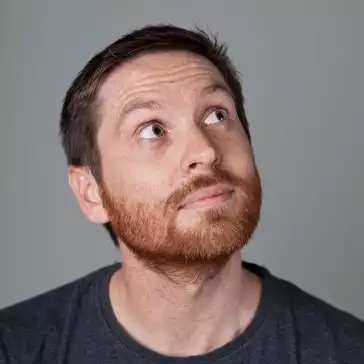 By Ben Moore, News Editor - Channel
DXC Technology has highlighted digital twins as a business imperative for the next evolution of digital enterprises.
Digital twins take advantage of the vast amounts of data from connected devices to provide a detailed, data-based model of a physical system.
As the internet of things (IoT) connects more and more of these devices within organisations, virtual simulations of physical environments are becoming an increasingly critical piece of an enterprise digital strategy.
According to IDC, 30% of G2000 companies will be using data from digital twins of IoT-connected products and assets in 2020, achieving gains of up to 25% in the optimisation of product development and overall equipment effectiveness.
"Digital twins have grown to become one of the most useful tools in an enterprise's toolkit," says DXC senior vice president and chief technology officer Dan Hushon.
"By simulating physical environments in a virtual world, organisations are able to make predictions and understand things like propensity to buy, performance boosters, even a patient's wellness trajectory.
While pioneering manufacturers first used digital twins decades ago, recent advancements in artificial intelligence (AI) and high-performance computing (HPC) are spurring their use by mainstream enterprises today.
With the vast processing power of HPC, diverse industries have applied digital twins to scale simulations, shorten development timeframes and derive tangible business results.
Some of the growing vertical use cases include:
Smart cities – Cities around the world are building models of their smart systems in a virtual world to make predictions, test and learn using data and analytics prior to deployment. For example, they can understand how autonomous vehicles respond to connected traffic lights to make better and more timely decisions that improve outcomes, such as citizen safety.

Healthcare – In a value-based care environment, doctors are under pressure to become increasingly efficient and accurate in their diagnoses. Digital twins can help providers home in on the two or three most important questions to ask a patient to enable a finite diagnosis. Medical device manufacturers can use digital twins to create and test 3D-printed, custom-built orthopaedic implants that dramatically decrease a patient's wait time.

Aerospace and defence (A-D) – Companies in the A-D industry leverage digital twins to visualize the status of their products at each step of the production process and in the aftermarket. Digital twins have completely transformed the way some ships and aircraft are designed. For example, digital twins assess the quality of airfoil blades in jet engines by providing manufacturers with a comprehensive process view, including the thrust produced under real-life circumstances.
"Initiatives such as digital manufacturing/industrial IoT aim to generate intelligence from volumes of data (from devices, equipment and controllers) beyond what we are used to in the enterprise," adds NelsonHall senior analyst and operations officer Mike Smart.
"HPC will help to address this explosion of data generated by digital manufacturing projects such as digital twins.