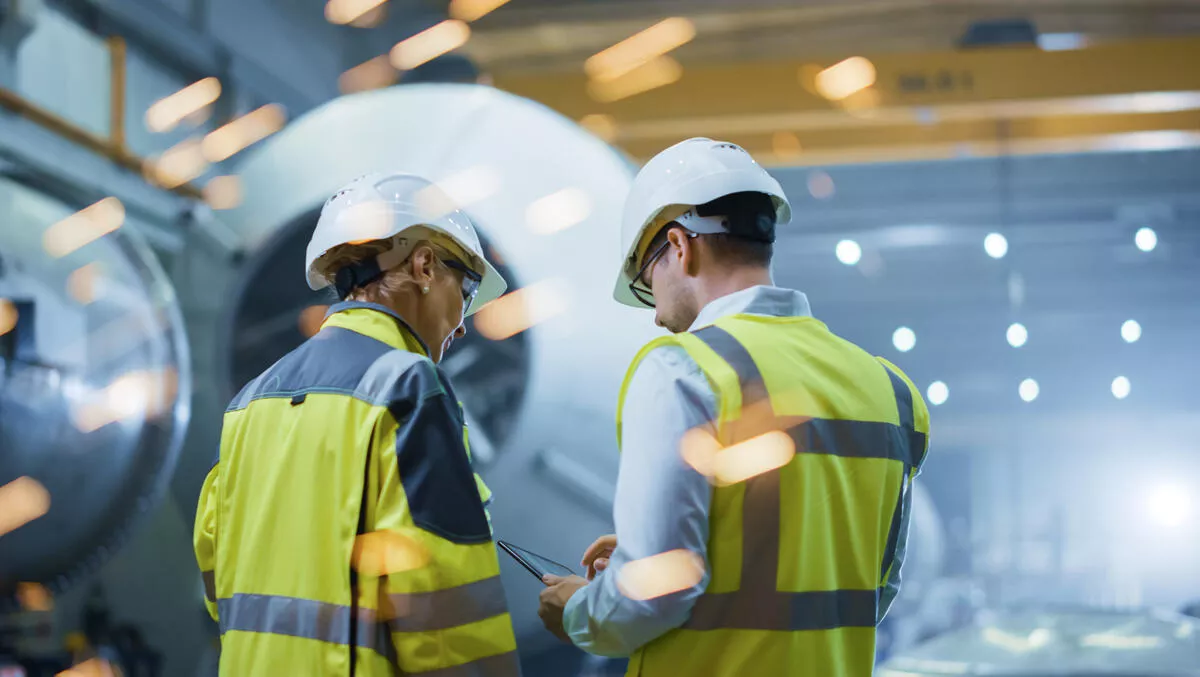 Digitisation drives optimism for APAC's construction sector
Digital transformation is driving optimism and opportunities for the Asia Pacific (APAC) construction sector, according to new research from InEight.
The company's first annual Global Capital Projects Outlook draws insights from new research conducted with capital project owners and contractor construction professionals and focuses on optimism levels and digitisation.
It found that despite COVID-19, 93% of respondents in the APAC region are either fairly or very optimistic about their future, and 89% believe their organisation to be resilient.
Digital transformation is considered the biggest short-term source of opportunity according to 78% of respondents in APAC with data analytics, artificial intelligence and machine learning considered most critical for success for the next one to three years.
However, respondents are divided on the ongoing impact of the economic situation, with 59% identifying economic recovery as an opportunity, and 52% identifying economic stagnation or recession as a risk to their organisations growth in the coming year.
Despite facing challenges such as border closures and material shortages, respondents are largely positive when it comes to improvements being made by the sector to deliver projects on schedule.
Though when it comes to delivering projects on time, 61% of respondents in APAC say that, in the last three years, the number of projects delivered on or ahead of schedule has increased.
However, when asked about delivering projects on or under budget, 52% of those in APAC report a significant or slight increase in projects being delivered on or under budget.
Delivering projects on budget remains a challenge within the region, with 20% of APAC respondents revealing that the average cost of a project that goes over budget is 15-20% over the original approved budget.
However, encouragingly 89% of respondents are confident of completing future projects on or ahead of schedule, and 91% confident of doing so on or under budget.
These figures reflect the highest levels of confidence in comparison to the 83% and 82% reported globally.
Commenting on the Outlook, InEight EVP APAC Rob Bryant says, "It's encouraging to see that the results of our Outlook show a construction sector in the APAC region that is full of confidence and optimism, despite facing tremendous challenges this past year.
"Capital project spending is on the rise in APAC, as governments go on infrastructure spending sprees to avoid recession, which has led to high confidence levels locally."
Bryant says, "The region shows strong appetite to invest in digital transformation, but this enthusiasm is being hampered by difficulties with integration and implementation, as well as issues such as a lack of available capital and return on existing investments.
"Pleasingly though, many respondents still report significant investments being made, or planned, to take advantage of the benefits digital transformation has to offer.
"Pairing this motivation with APAC's sizeable capital project pipeline, further digitisation could not come at a better time. While regions across the globe gather digitisation speed at slightly differing paces, what is a commonality, is that the construction industry is foundational to the success of economies and societies worldwide.
"It is encouraging that despite a difficult year, respondents remain resilient and optimistic for the future; committed to continuing as a vibrant, vital and innovation-minded industry."
Related stories
Top stories