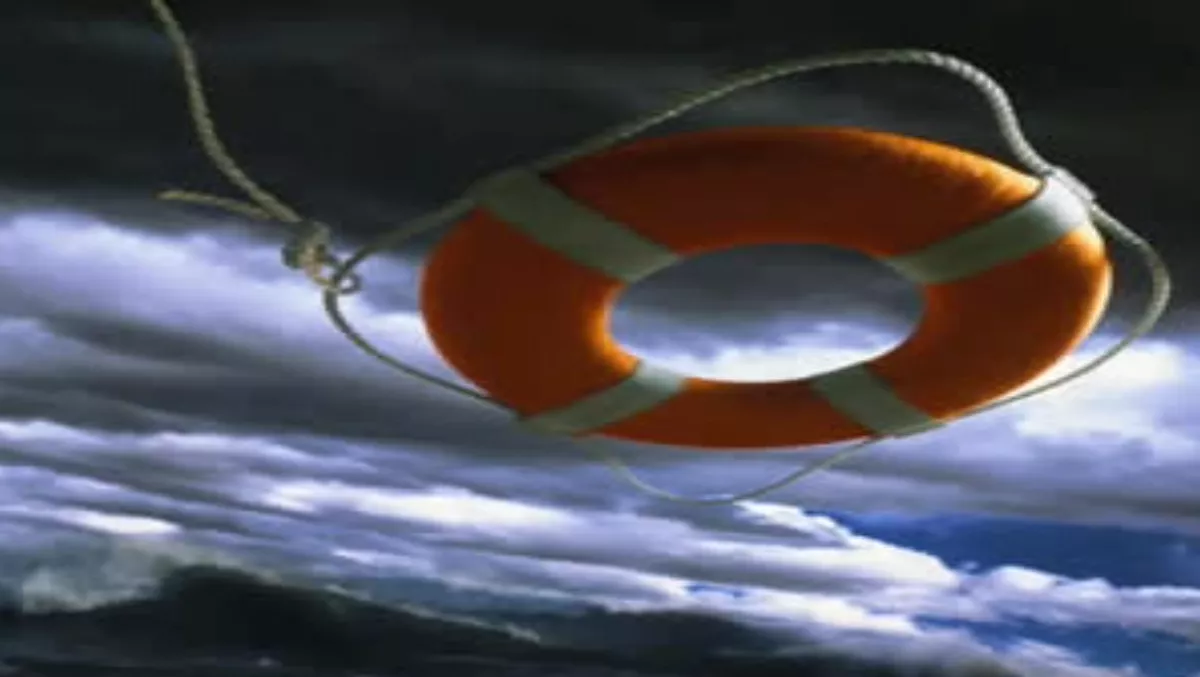 Digitisation for disaster recovery
Mon 1 Aug 2011
FYI, this story is more than a year old
Christchurch's catastrophic February earthquake left thousands of people displaced from their homes and their businesses. Companies both large and small had to abandon their desks and their clients in order to save themselves.But once the dust settled and businesses attempted to return to work, many employers quickly realised that their companies had no actual means to recall their files. Unable to access their offices for weeks after the quake many businesses – and their clients – were left in limbo.
That is why organisations have to be aware that setting up an offsite server, and converting their paper files to digital formats, could ultimately result in the company's survival.
Keeping records safe
For the regional office of the Government's Companies Office, which houses the second largest register of New Zealand's company records, the quake which shut them down for three weeks could have been devastating.
"Had we still been paper-based, the more than 150,000 company records we house would have been inaccessible to businesses for those three weeks," says Companies Office group manager Justin Hygate, who is based in Christchurch.
"As a Government agency we have a huge responsibility to ensure those records are available. This information is crucial to every business transaction going on every day and without them big chunks of commerce would have been significantly slowed or in some cases badly impacted."
However, business was uninterrupted, with all information instantly available online via the New Zealand Companies Office website housed in Auckland. While the Christchurch business functions were handed smoothly over to the Wellington office as part of a comprehensive disaster recovery management plan.
Part of this plan has involved a lengthy process of digitisation. Since 1996, the millions of documents housed in the Office's nine regional offices have been successfully captured and converted into PDFs.
Off-site scanning bureaus have been used, and on-site scanning bureaus created, including a range of specialist scanning equipment to ensure speed, accuracy and quality.
Access all hours
Digitisation is not just a matter of scanning documents, but doing so in a way that meets the stringent criteria of the Public Records Act 2005. This includes not only high quality and accuracy but aspects such as attachment of a range of meta-data for archivists, requiring specialist equipment and skills.
Professional imaging services have the capability to provide such high-level and high-capability service via a wide range of equipment allowing digitisation of any format. Processing methods range from scanning and image optimisation, data recognition, data validation and verification to formatting data for delivery to the final application.
Special software also enables capturing and manipulating images and data to enhance quality and extract and add various metadata elements. For the Companies Office with archives of very old records, this was an important service.
The Companies Office systems have now been brought in line with modern global standards, enabling it to focus its operations on just three sites – Wellington, Auckland and Christchurch – where the digital documents are now the business's legal records.
With round-the-clock public access available via the internet, efficiency gains have been significant, with substantially reduced staff workloads and turnaround times for people requesting files. With the initial massive task of back-record digitisation now complete, new documents are published online less than 24 hours after they are received.
The ease of online access to major company documents contributed to the Companies Office website being named best government sector website in the 2002 NetGuide Web Awards.
For businesses around New Zealand, the Christchurch earthquake has been a major wakeup call in disaster recovery management. One of the most alarming aspects has been the sheer number of small- to medium-size business owners desperate to get back into the CBD to access their work records."As I see it, in our business and our personal lives, there is no question about the value of ensuring you have digitised versions of everything, stored not just on backup servers, but in the Cloud," says Mr Hygate.