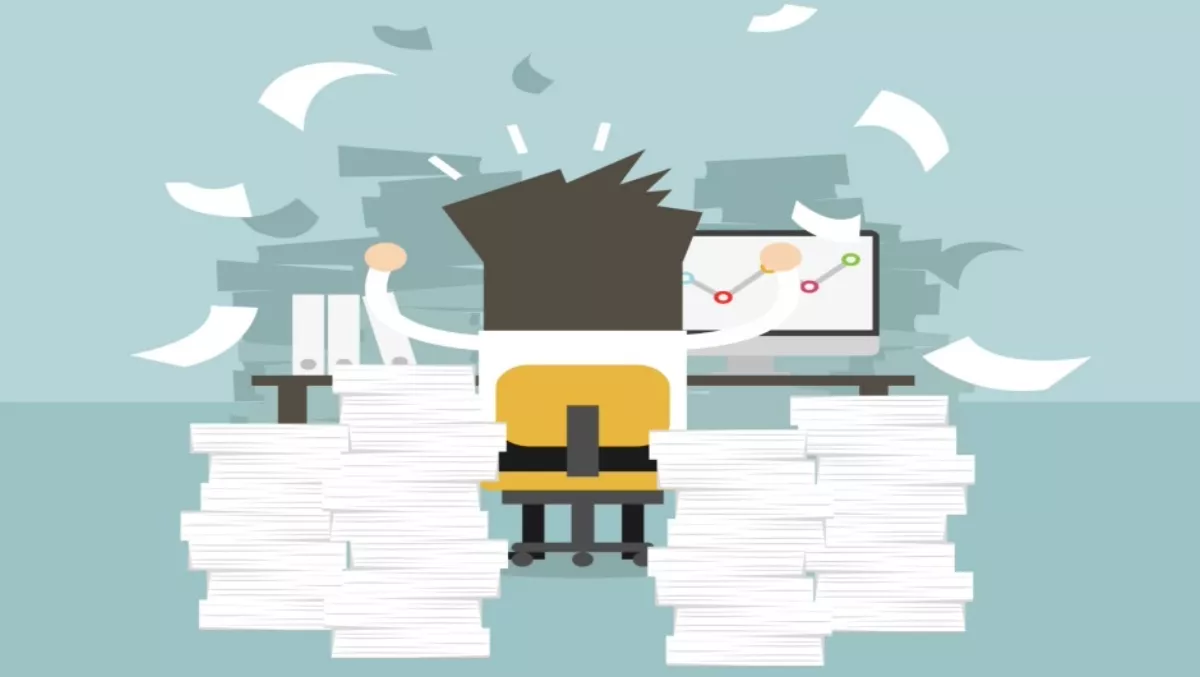 Digitising documents - is there a way that isn't time and labour-intensive?
FYI, this story is more than a year old
In today's digital world, information is a core business asset – which unfortunately, is all-too-often lost.
For all of our massive leaps in technological innovation, one of the biggest obstacles facing businesses today is digitising data and records.
Running a modern business still produces vast quantities of paper and documentation and scanning, storing and filing that information can be a true daily struggle, as digitising documents is a labour-intensive project for staff who should be deployed doing things that drive the business forward.
How much time could be saved if you had important documents at the tip of your fingers when you needed them? Invoices, bills, receipts, picking slips, purchase orders, HR documents, personnel files, contracts, the volume of essential files is seemingly endless.
Imagine if those key documents could be digitised instantly, and retrieved with the click of a button? Fuji Xerox have provided a document that details how you can do just that, promoting greater productivity and efficiency in addition to reduced workloads and stress.
What you'll gain from this report
A look into common problems that modern businesses are facing
A guide into how you can get real-time data in your hands when you need it
Details of the Fuji Xerox DocuMate scanning solutions that turns a slow and prone-to-error manual process into a simple one touch action