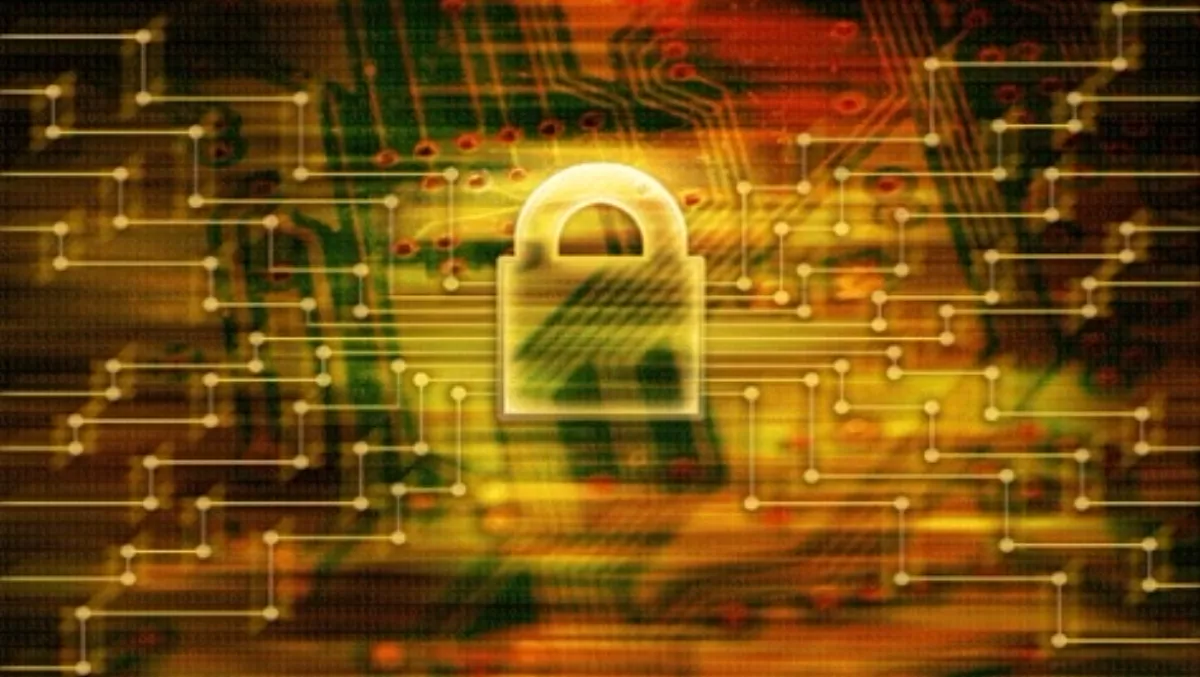 Dimension Data takes IT security back to the employees
By Catherine Knowles,
Tue 7 Apr 2015
FYI, this story is more than a year old
Dimension Data has launched a new assessment offering that provides organisations a means to assess their security architecture and align IT security with the rest of the company.
The solution will determine capability and maturity of key architecture controls around people, processes and technology using industry standard metrics.
It looks at the underlying security safeguards that protect human assets from cyber-attacks as well as the organisations processes and technologies.
It's designed to be globally consistent, be linked to the business objectives of a company, manage security industry standards such as ISO27000, standardise and control best practices across systems and locations, and share metrics with the whole organisation.
Matthew Gyde, Dimension Data group executive security, says cyber threats are still flourishing, and traditional approaches to information security are no longer adequate to protect information networks from modern threats.
He says, "Even employees are not safe from a variety of threats including drive-by and watering hole attacks which often occur over a weekend.
"In addition, we're seeing a low level of maturity in some large enterprises – many of which have spent millions of dollars on security technology."
"When assessing the robustness of an organisation's security, we cannot leave out the employee. In fact, it's essential that employees understand their role as both an asset and a potential security liability in an organisation," says Gyde.
Guido Crucq, Dimension Data Asia Pacific general manager security, says organisations also need to focus on linking their security strategy to the vision of the company.
He says a company should have a robust set of policies around vulnerability and threat management, as well as incident response processes and procedures.
"Organisations must be able to address root cause issues and apply the right resources and controls in the most effective way to protect key assets," he says.