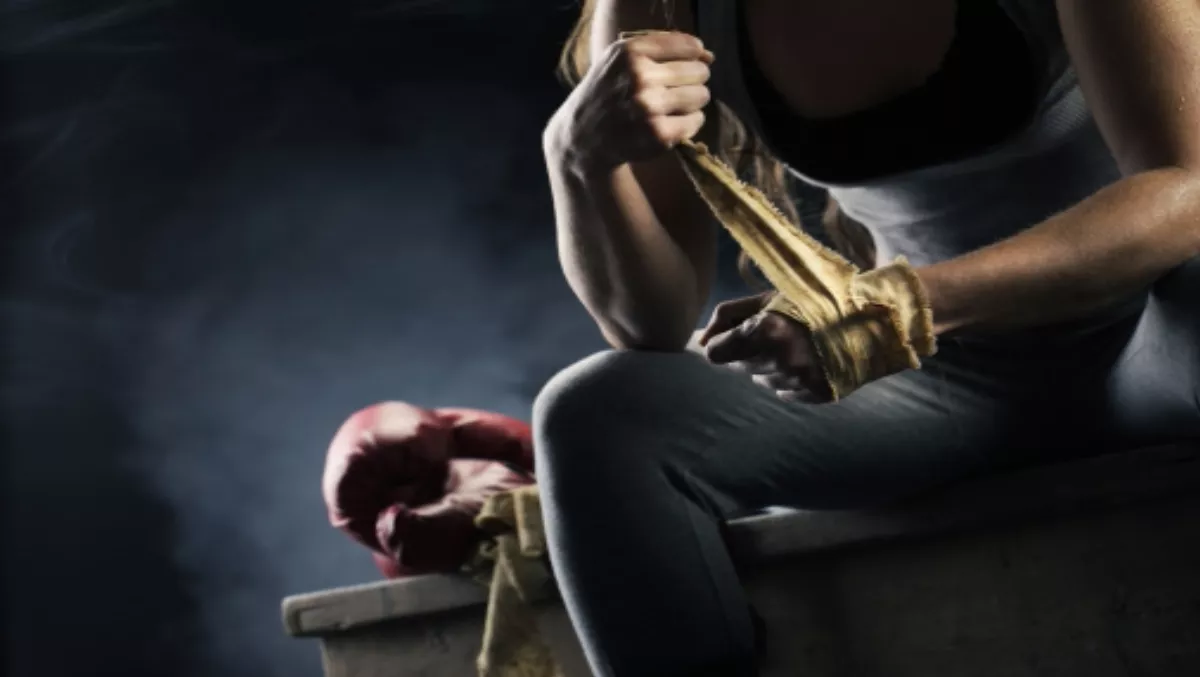 Ding, ding, next round in Cisco vs Ruckus
By Rebecca Wood,
Wed 19 Jun 2013
FYI, this story is more than a year old
The slanging match between wireless companies Cisco and Ruckus continues.
The two industry heavyweights are fighting it out in the technical arena on the back of a Cisco produced website - www.CiscoBeatsRuckus.com – which shows a video archive of two test setups, using Cisco and Ruckus as the Wireless LAN infrastructure.
The test was set up to measure the infrastructure that could support the most streaming video clients (laptops and tablets) and tests airtime efficiency.
In the website, Cisco claims the Ruckus 7982 only supports 28 clients as opposed to Cisco's 2602i which can support 43. It claims Ruckus had two total system crashes and couldn't compete with Cisco's 100% uptime.
However, a similar test set up by Ruckus found they could have 56 clients connected and expected that number could go higher if they had not been flooding Chariot into it as well.
Techday will keep a close eye on what happens next as these two wireless heavyweights slug it out.