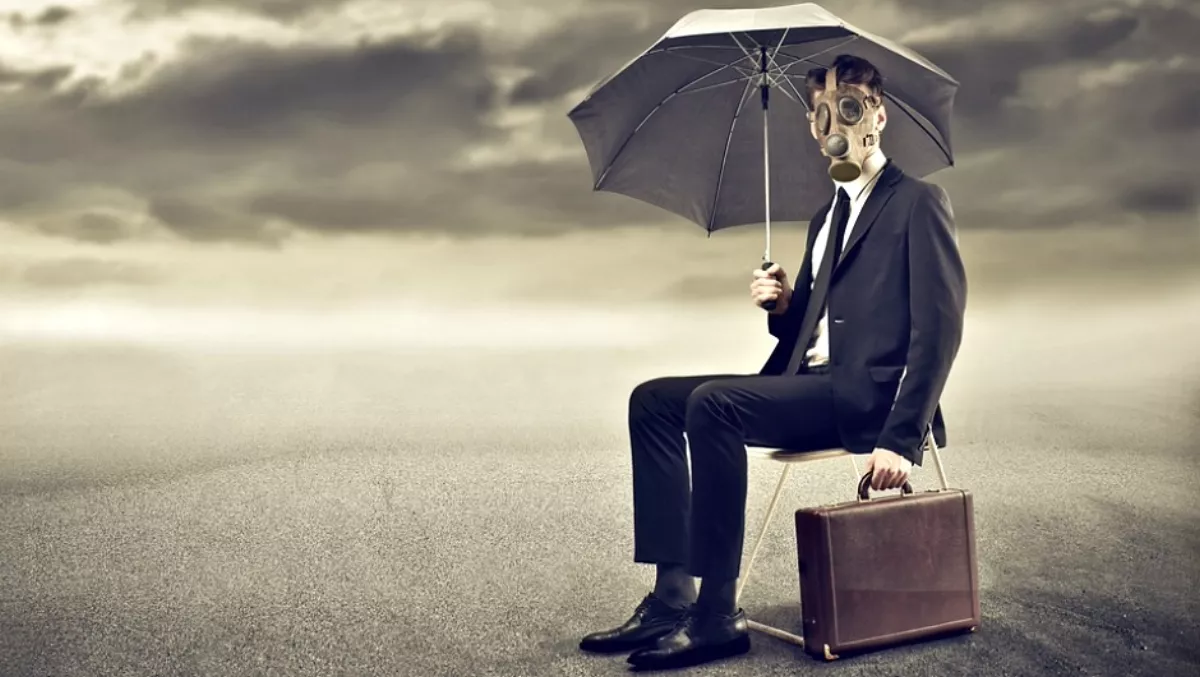 Disaster recovery: No longer just a 'nice to have'
Mon, 29th Feb 2016
FYI, this story is more than a year old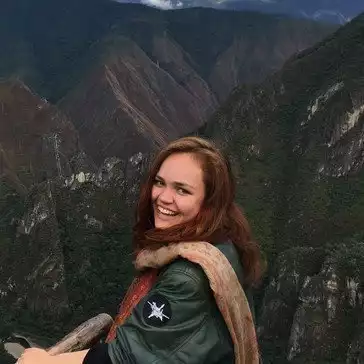 By Catherine Knowles, Journalist
As IT budgets become tighter and reputation becomes increasingly important, downtime and data loss can be devastating and a disaster recovery plan is looking more promising.
According to Gartner, the average cost of business systems and network downtime is US$5,600 per minute, which equates to US$336,000 per hour.
Barry Assaf, Nexon Asia Pacific director, says, "The costs related to the downtime of critical business systems is only one part of the picture. It can also be prohibitively expensive to replace the data that may have been lost during systems failures.
"Then there is the damage to the organisation's brand, with infrastructure failures or data loss leading to reduced customer loyalty and negative brand association among the general public.
A good disaster recovery technology solution is designed to help minimise the logistical and financial aftermath of a critical infrastructure incident, and costs a fraction of the price of such an event.
Assaf says, "Companies that implement a comprehensive disaster recovery solution can increase the reliability of backups and improve disaster recovery capabilities.
"At the same time, such solutions can significantly reduce strain on the business and IT team by removing testing outages.
"By opting for an externally-managed disaster recovery-as-a-service (DRaaS), organisations don't even need to fork out a large amount of money as an initial capital expenditure investment, so they can focus on their core business rather than worrying about downtime.
Comprehensive DRaaS solutions should be able to provide businesses with the assurance to operate effectively and without lengthy interruptions in the event of a disaster.
They should also have the ability to be regularly tested and certified without interrupting day-to-day business, Assaf says.
"Reliable disaster recovery solutions can achieve recovery time reduction through near real-time replication to a disaster recovery site with 15-minute intervals or less.
"They should also ensure corruption-free recovery of the operating system, application, and data from the last replication point, and be able to isolate individual servers and applications for disaster recovery," he says.