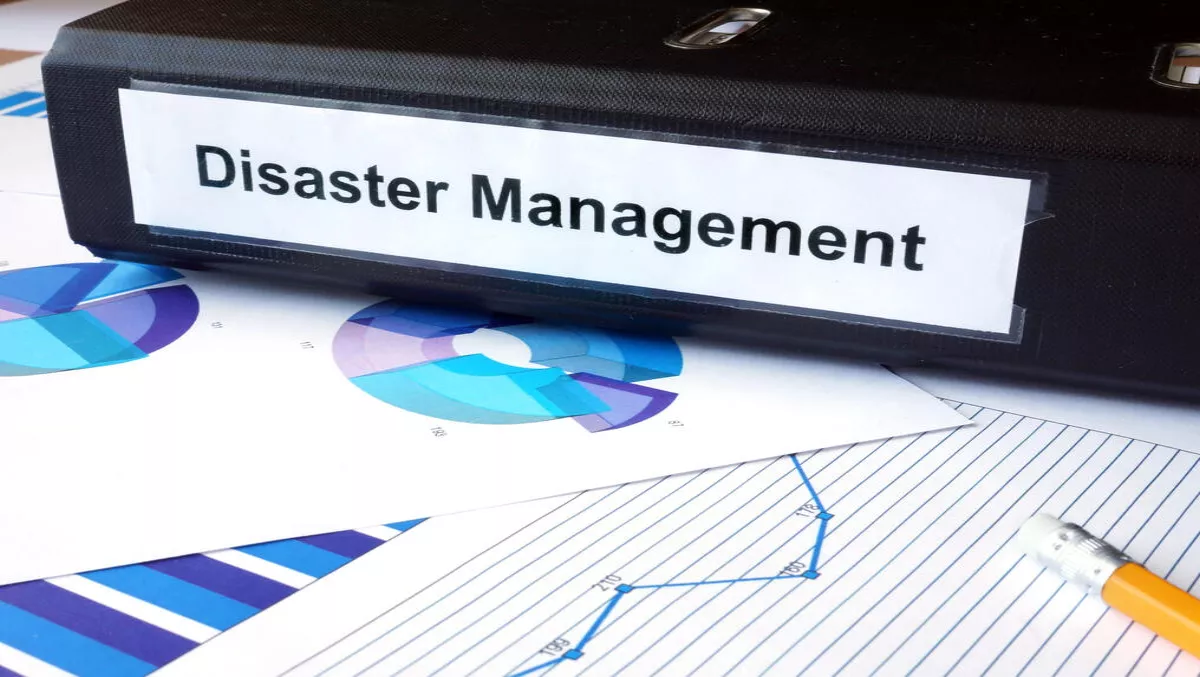 Disaster recovery: The vital criteria
FYI, this story is more than a year old
In today's digital society, enterprises across the world face many potential disruptors to daily operations.
That's according to Brennan IT, who lists these potential threats to include natural disasters, cyber attacks, and power and telecommunications outages.
Lyncoln de Mello, director, cloud services, Brennan IT, says to avoid downtime and ensure continuous operations, it's essential to have a solid disaster recovery plan in place.
"Businesses need to be prepared to mitigate the impacts of IT downtime and data loss," says de Mello.
"Providing high-priority protection for every area of the business is unrealistic from a cost perspective, which is why it's important to prioritise and implement a solid disaster recovery strategy," he says.
According to Brennan IT, a disaster recovery (DR) plan should focus on the following features:
1. Redundancy
In the past, building redundant systems required companies to buy multiple servers and maintain expensive secondary failover data centers. Server virtualisation has removed the need for duplicate server hardware, making redundancy more cost effective. It is now easier to shift key servers between sides for additional capacity and maintain operations in the event that primary systems fail.
2. Business continuity
Many hosting providers offer highly-scalable platforms on which companies of all sizes can build DR environments. If a disaster occurs at the main business premises, key systems can be redirected to the hosted environment and the business can resume operations as quickly as possible.
Lyncoln de Mello said, "Cloud platforms provide a scalable environment with internal redundancy. More businesses are migrating key systems to the cloud, knowing that the systems will be available even if critical infrastructure is affected in their primary location.
3. Documentation
Good documentation is essential for a functional DR plan. It's important to methodically document your IT infrastructure, key applications, and hardware these run on; information about related support and technical contacts; and server and application configurations. Developing recovery time objectives (RTO) and recovery point objectives (RPOs) can also help in the face of disaster, so that IT teams know exactly when systems will come back and what data is affected. All of this documentation should be readily available, either in paper form or hosted offsite.
4. Prioritised business functions
In working through a DR assessment, it is important to know what you should document and when to stop, so you don't mask your core business priorities.
Lyncoln de Mello said, "Businesses need to detail each IT function and the likely impact should it be interrupted. Mapping out internal dependencies and potential alternative suppliers or staff that can be brought on if necessary, can also help businesses function in the face of a disaster."
5. Clear internal communications
DR plans need to include clear communications for employees based on various contingencies. Employees need to know what to do to resume operations as quickly as possible. It's equally important to communicate with suppliers and partners to ensure all parties have active DR plans in place that offer support to one another.
6. Testing and optimisation
"Most importantly, when it comes to business continuity, it's vital to test your business recovery plans in real-world scenarios and use the insights that emerge to continually optimise your DR plan," says de Mello.
"Developing a disaster recovery plan with these six factors in consideration will help businesses avoid serious downtime and provide greater operational continuity, both of which are crucial for long-term success.