Disconnect amongst IT leaders confident in managing cloud bills vs reality of unnecessary costs
Thu, 23rd Sep 2021
FYI, this story is more than a year old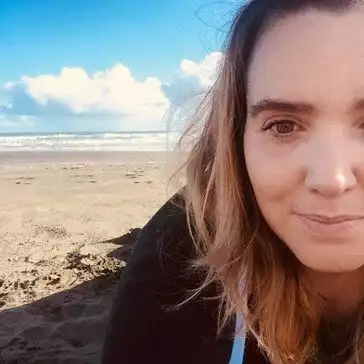 By Shannon Williams, Journalist
There is a disconnect amongst IT leaders who are confident in managing cloud bills versus the reality of those incurring unnecessary costs, new research has revealed.
A recent survey of 350 IT and cloud decision makers commissioned by Virtana, platform for HD precision observability for multi-cloud environments and fielded by Arlington Research, revealed that while 85% of organisations feel confident managing cloud bills, 82% admit to incurring unnecessary cloud costs.
Key findings from the research include:
Disjointed tools: 72% of respondents said they are fed up piecing together disparate management tools to monitor and manage everything from infrastructure performance to cloud cost and migration readiness. 62% report they cobble together multiple tools, systems, and custom scripts to get a global view of cloud costs.
Silos: 68% of all respondents stated their teams operate in silos and 70% of respondents said limited collaboration hinders their ability to adapt quickly and improve business outcomes.
Unexpected costs: 82% of respondents have incurred unnecessary cloud costs, which can eat into budgets needed for other areas of transformation.
Lack of programmatic cost optimisation: 56% lack programmatic cloud cost management capabilities, which can mean either that teams are spending too much time managing cloud costs or that cloud waste is allowed to fester.
Lack of visibility across hybrid and multi-cloud environments: 84% of respondents are running workloads in multiple public clouds yet 86% of respondents said they cannot get a global view of cloud costs within minutes, creating delays and potentially reducing agility. 71% of respondents agreed that limited visibility across the hybrid cloud environment hinders their ability to maximize value, creates inefficiencies, and wastes time.
Risk and pressure on IT: 66% of respondents stated it is hard to understand if they are delivering the service levels the business needs, and 65% agreed that when there is an issue, they are hard-pressed to identify the business impact. In addition, 77% cited increased performance issues as one of the reasons that pressure on cloud teams continues to rise.
"The survey shows that one of the biggest challenges is how to manage workloads operating in the cloud to avoid unexpected costs," says Christina Richards, CMO of Virtana..
"While it is clear that experience makes a difference, so does having a single modular platform for de-risking cloud migrations, having deep precision observability into workloads before, during, and after the move, and optimising and managing efficiently once workloads are in the cloud."