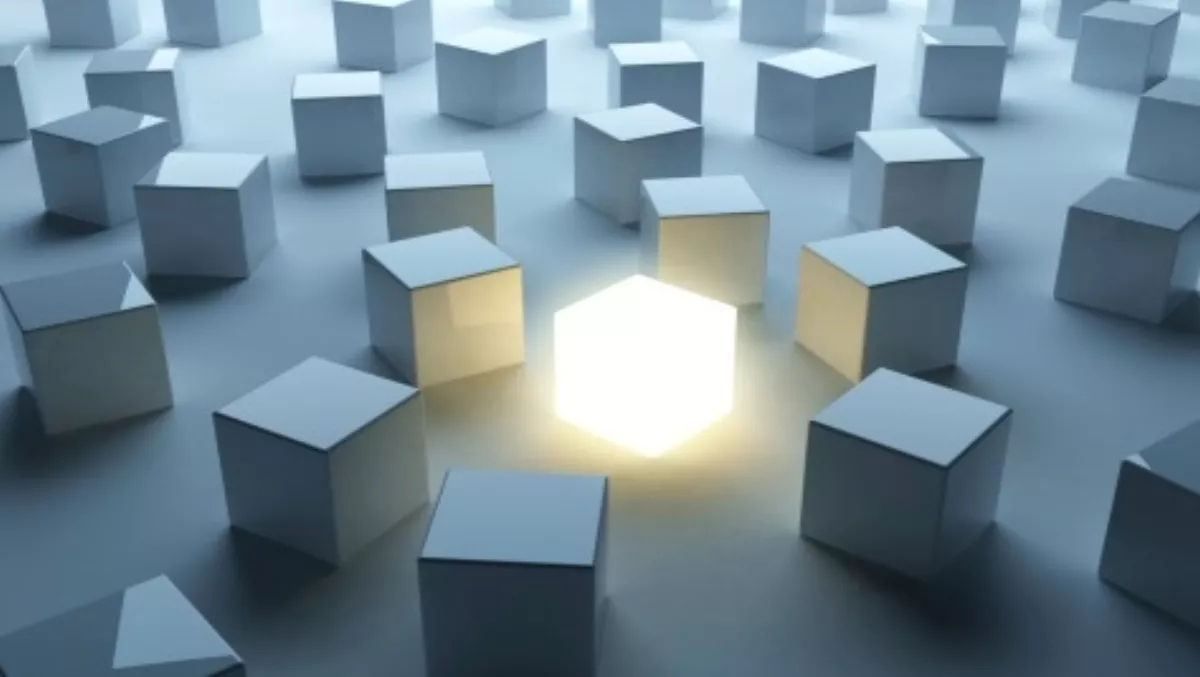 Disruptive tech a double-edged sword
FYI, this story is more than a year old
Organisations are looking for new ways to gain an edge over their competitors while at the same time are looking to cut costs. At least this is the word from business IT solutions and services provider UXC.
"As global competitiveness increases, organisations are faced with the choice of innovating or falling behind," the company says.
Driven by advancements in big data analytics, and improved access to and performance from business management systems, as well as increased demand from customers for a personalised, engaging experience, UXC says organisations are looking to disruptive technologies to get an edge.
Cris Nicolli, managing director, UXC, says, "Disruption can be a double-edged sword: a successful innovation can see companies move into a market leadership position; while an unsuccessful innovation can see companies at risk of failure."
"It is critical that any new technologies or processes introduced into the organisation can actually drive business growth or provide a specific business-improvement outcome," he says. "When considering adopting a disruptive technology, organisations must carefully consider their business position in light of the potential risks and rewards."
Nicolli says, "There are significant rewards to be gained by implementing disruptive technology. To calculate potential rewards of a technology innovation, organisations can look to early adopters. Their experience must then be translated to the specific anticipated benefits within the organisation."
Four potential rewards from disruptive technology
Early adoption puts the organisation ahead of competitors. Being an early adopter of a disruptive technology means an organisation has time to learn how to leverage the technology to its best advantage and can begin claiming market share while competitors are still considering whether to go ahead. Competitive advantage can be consolidated as the organisation's experience grows, giving it an almost insuperable head start.
This advantage is not automatic: it must be secured by putting the right resources in place to manage the new technology and the company must be nimble enough to make changes as required to make sure the technology continues to deliver a strong return on investment.
Successful implementation increases value for stakeholders. The increased growth and revenue achieved as a result of a successful implementation of the right disruptive technology delivers value to various stakeholders. For example, in a publicly-listed company, the improved performance can lead to a higher share price.
Benefits include the ability to meet customer demands more effectively. When the new technology is in place it should enable an organisation to meet customer demands more effectively. This has a flow-on effect of increasing customer loyalty, growing sales and lowering costs.
For example, an advanced data analytics system can help an organisation take advantage of big data to more closely examine its customers' buying habits and preferences. The organisation can then offer key customers personalised offers and communications that increase their engagement with the company and make them more likely to purchase.
Equally, a new manufacturing process may result in lowered costs and improved speed to delivery as well as fewer errors. This would let the organisation ramp up fast to meet demand and reduce customer wait times, while the finished product is of a higher standard. This improves the customer experience and raises the chances of repeat orders.
Increased productivity leads to improved efficiency. Ideally the disruptive new technology will increase productivity, leading to improved efficiencies. Through this, the organisation can sharpen its competitive edge and cement a reputation as a market leader rather than a follower. The result is improved overall performance by the company.
Related stories
Top stories