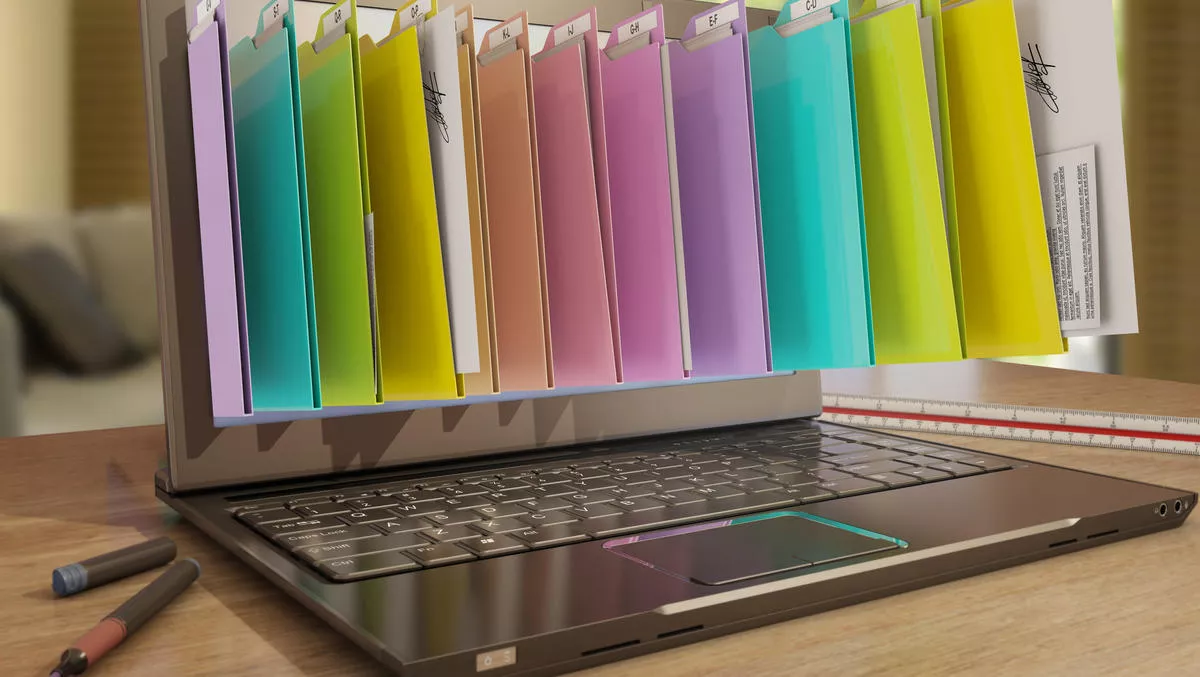 Distributed workforces pose new challenges for information management
Wed, 12th Aug 2020
FYI, this story is more than a year old
Information management company M-Files has outlined information management considerations for the rise of the distributed workforce, as many organisations progress through lockdowns and many employees opting to work from home long-term.
According to M-Files research, 52% of workers globally work from home at least once per week, and 65% say they work best from home.
To make use of that productivity, organisations should ideally have robust information management in place as inefficiencies could cost as much as US$20,000 (NZ$30,264) per worker, per year.
M-Files partner and alliance manager Chris Smith explains that information management often presents a common conundrum: organisations don't know what they don't know.
"For example, they may think it's fine that employees send documents via email or make them available externally via online sharing tools; however, this creates significant security concerns as well as making it difficult for team members to know where to find the latest version of important documents.
"Collaboration can be stymied, mistakes can be made, and organisations can suffer data breaches if they don't immediately address the issue of how employees are accessing and sharing information while working remotely.
Remote document sharing is not subjected to the same security protocols – such as firewalls – as corporate networks. Employees are also saving documents in different, siloed locations and shared through different means.
M-Files believes that these methods do not guarantee data accuracy or data security.
"Businesses may have scrambled to facilitate remote working in the early stages of COVID-19 lockdowns, and this was necessary to keep operations functioning," says Smith.
He believes organisations should consider whether these solutions can cope long-term, as it is likely they have introduced new security risks.
"Organisations should consider implementing a smart intelligent information management (IIM) solution delivered by a reputable provider. The right solution can deliver fast time to value, strong return on investment, and a long-term approach to remote working that benefits both the business and its employees," continues Smith.
Businesses can address these concerns with a modern, intelligent, cloud-based, and enterprise-grade IIM.
A purpose-built system includes built-in security measures that maintain strong data security while helping to improve productivity for remote employees.
An IIM solution could offer five key benefits, including:
1. A smart security system that maintains data security and integrity.
2. Traceability and auditability that minimises the risk of errors.
3. Smart search features that eliminate the time that is wasted on looking for documents.
4. Automated business processes that keep information flowing.
5. A cloud-based deployment that removes the need for on-premise infrastructure.