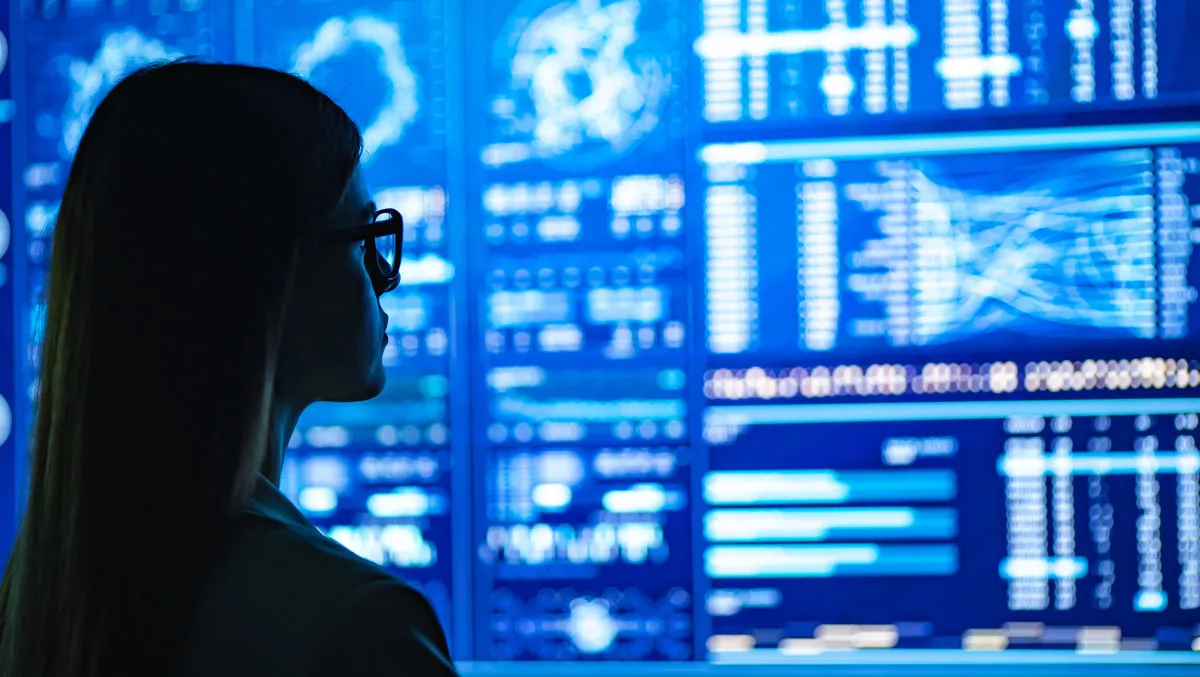 Ditch the certificate, it's all about practical skills in the world of data
Tue, 10th Sep 2019
FYI, this story is more than a year old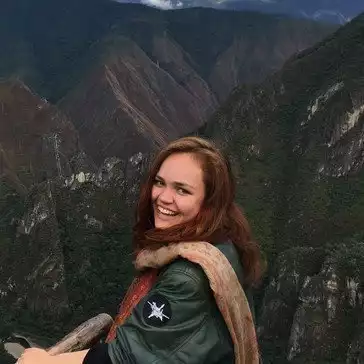 By Catherine Knowles, Journalist
Demonstrable experience may trump certifications in the near future when it comes to data science, according to a major survey completed on behalf of the Data Literacy Project.
The survey, which focused on the perspective of global business decision makers and was carried out by data and analytics firm Qlik, highlighted the fact that there are huge career opportunities for those who understand and work with data.
The survey showed that almost two-thirds (59%) of both global and APAC enterprises surveyed ranked prior job experience or a case study interview, where a candidate is presented with and must solve an example business problem to demonstrate their data skills, as the top indicator of a candidates data literacy.
By contrast, only 18% globally and 15% in APAC viewed a Bachelor or Master degree in science, let alone data science or a Doctorate degree, as its primary consideration when hiring.
According to Qlik, this means people don't necessarily need degrees in data science or STEM subjects in order to capitalise on the opportunity to take advantage of improved career prospects and salaries associated with data literacy.
This follows a wider trend identified by Glassdoor that an increasing number of technology companies are focusing more on practical skills than degrees.
According to the survey, most businesses (63% globally and 57% in APAC) are actively looking for candidates in all parts of their organisation that can demonstrate their ability to use, work with and analyse data.
In fact, those with a foundational understanding of data and analytics will account for one-third of the job market, with a projected increase of 110,000 positions by 2020. This is a 14% increase since 2015 according to IBM.
One possible reason enterprises are putting more emphasis on data literacy is the significant growth opportunity it represents.
Qlik's Data Literacy Index revealed large enterprises that are more data literate experience a 3-5% higher enterprise value (the total market value of the business), which represented an additional $320-$534 million for the surveyed organisations.
Maximising this opportunity isn't straight forward, according to the survey, as only 24% of global employees are confident in their data literacy abilities.
On top of this, DSA (Data Science and Analytics) professions, which includes all data-informed roles from data scientists and data analysts to business analysts and data-enabled marketing managers, are the hardest to fill in the entire market, typically remaining open for 45 days.
In order to encourage individuals to invest in their data literacy and fill the skills gap, Qlik's survey revealed that 75% of those up to speed on their company's policy reported paying higher salaries to employees with the ability to read, work with, analyse and argue with data.
Even so, the survey showed companies still have a way to go when it comes to recognising the opportunity of data.
The report revealed that although many recognise the value of on-the-job experience and data certifications, 50% of companies globally don't provide data literacy training to their own employees.
Only 34% of decision makers globally and 36% in APAC state that they have programmes in place. This is despite 78% of global employees and 72% of APAC employees saying they would be willing to invest more time and energy into improving their data skill sets.
As a result, the Data Literacy Project attests that individuals motivated to pursue their own upskilling have the opportunity to advance their career and unlock new opportunities particularly as data grows in importance across all enterprises.
When questioned about the best avenues for motivated individuals, 18% of business decision makers globally and 21% in APAC said that a data-skills certification can be earned well after formal education, and the best indicator of a candidate's data literacy is demonstrated their ability to use the techniques most required today.
Qlik head of data literacy and Data Literacy Project chair, Jordan Morrow, says, "The study's findings are unmistakable the career benefits associated with data literacy are a universal opportunity.
"Organisations are increasingly understanding the value is not in having data, but transforming their data into value to make better decisions and were seeing this increased appreciation translating into greater opportunities for data-literate individuals.
"We hope these findings will encourage those at every stage of their career to embark upon learning or improving their own data skills so they can start reaping its rewards," Morrow says.