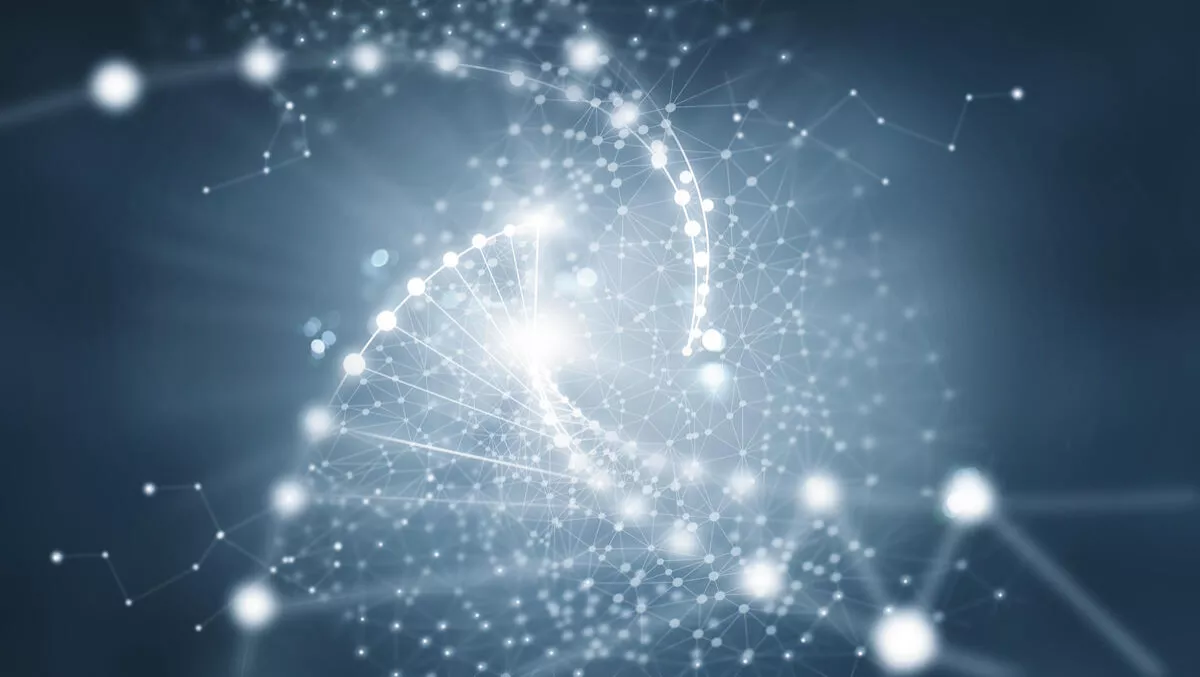 Diversity & inclusion has to be woven into business DNA
Mon, 3rd Apr 2017
FYI, this story is more than a year old
If you follow the topic of Diversity - Inclusion (D-I), you have so many news articles to read these days, particularly revolving around tech companies. These articles have few common themes:
There is still a lot of work to be done to track and publish diversity metrics, with diversity numbers not usually looking good.
Managers are largely unaware of workplace bias and not properly trained to address it.
An employee's lawsuit (or even a blog) on discriminatory practices can nowadays be a blow to any company's reputation.
All these are important issues, but they cannot adequately explain why and how organisations should embark on the long, tedious and profound D-I journey. This journey cannot be just about "compliance" or "awareness", but rather needs to be woven into the DNA of the business.
Gartner has been consistently highlighting to business leaders the positive effect diversity can bring towards better decision making, appreciation of customer needs and innovation, all these magnified when an organisation achieves a culture of inclusion. The end result is better business performance.
And the how? In our most recent research with my colleague Melanie Lougee "HCM Technology Is Paramount for Successful Diversity and Inclusion Interventions" (Gartner client access required), we focus on the required top-down, CEO-sponsored interventions across all stages of people-related decisions.
The point is to establish data-driven decision making on a daily basis for hiring, promotion, development, rewards and teamwork. While bias awareness is important, so is structured input, proper decision support and continuous measurement of the outcomes.
HCM technologies can support every step of the way, and their value is optimised if they are seen holistically. Our research offers precise and pragmatic recommendations on how to put policy into actions and align technology support.
While organisations will be embarking on D-I interventions to realise business benefits, the D-I definition itself will be expanding, to include age, disability and cognition.
Those business leaders who embrace D-I as a continuous journey, rather than a piecemeal effort, will reap the fullest business benefits – including a positive next news headline.