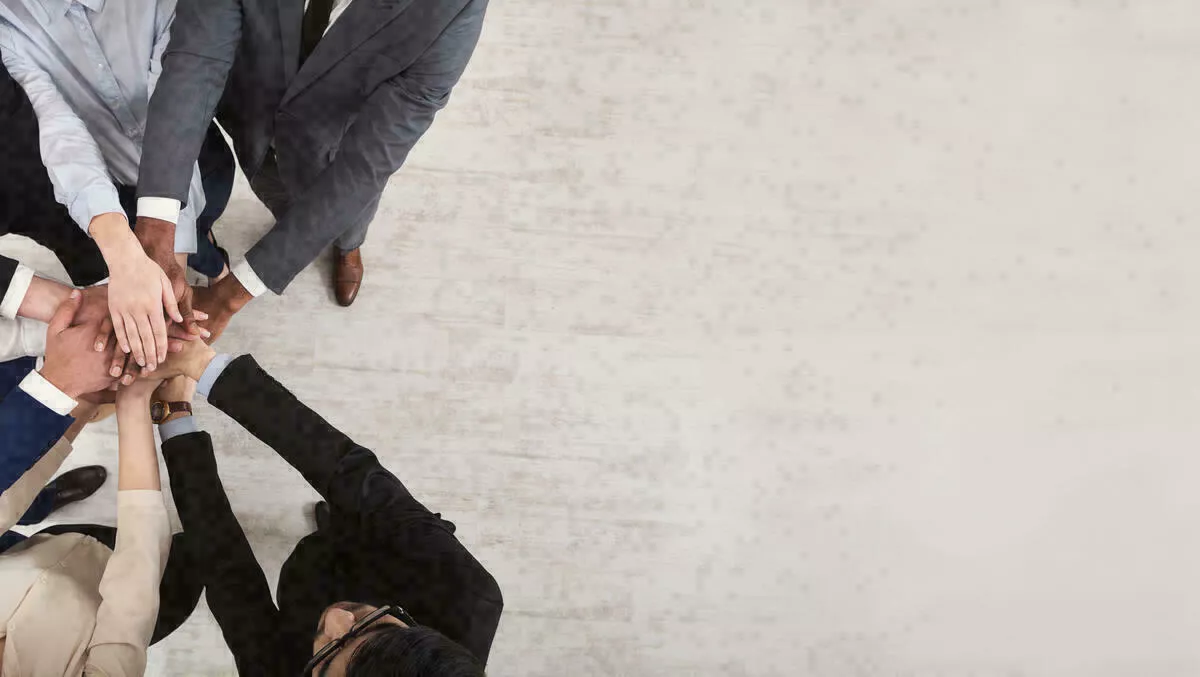 Diversity & Inclusion starter kit to help Asia Pacific organisations
Thu, 19th Dec 2019
FYI, this story is more than a year old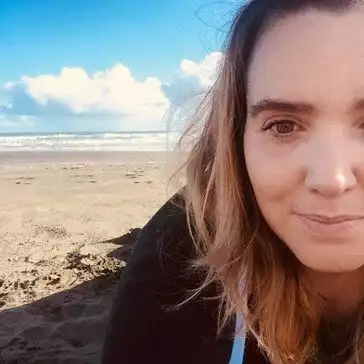 By Shannon Williams, Journalist
Culture Amp has announced a free roll out of its Diversity - Inclusion starter kit to all Singapore and Asia Pacific organisations free of charge.
Culture Amp is a People - Culture Platform designed to help companies get started on their D-I path with less encumbrances, with the long term view of narrowing the data deficit gap.
"Taking another important step in its mission of improving the world of work for 100 million people, the free public release of the Diversity - Inclusion Starter Kit makes the pathway to greater diversity and inclusion more achievable for local organisations," the company says.
In a recent global study, Singapore was the second-worst performing country in terms of workplace diversity and inclusion practices, with almost a quarter (24%) of Singapore workers saying they have been bullied in the workplace in the past year. Singapore employees are also the most likely to be made to "feel uncomfortable" (32%) by their employers.
Culture Amps Diversity - Inclusion Starter Kit is designed help Singapore companies to collect insightful feedback from employees, better understand the voices inside the organisations and empower companies to create positive change through meaningful action.
The launch of the Starter Kit also follows the global release of Culture Amp's 2019 Workplace Diversity, Inclusion and Intersectionality Report last month, with the research showing a significant data deficit when it comes to diversity - inclusion.
It found little global consistency in how data on race, ethnicity, parenting status or disability is collected or measured, partly due to organisations being at different stages of their diversity and inclusion journey, as well as the specific local and cultural challenges when it comes to collecting and acting on the data. With the launch of the D-I Starter Kit, Culture Amp hopes to narrow this data deficit gap.
"The world around us is becoming increasingly diverse, nowhere more so than in Singapore which has always been a very multicultural place. However, the perception of diversity is not translating across local workplace cultures, where employees are quite concerned about speaking up for fear of discrimination whether that is related to gender, race, position or otherwise," says Culture Amp director Asia-Pacific, Katy Stevens.
"Clearly, there is much more to be done to make Singapore workplaces more inclusive, and ultimately more productive," she says.
"Launching the Diversity - Inclusion Starter Kit is extremely important to us for two reasons. First, it is not just a survey - it is a complete end-to-end toolkit to drive action, and secondly, it directly delivers against our mission to improve the world of work in ways that go beyond merely delivering a software solution," Stevens expains.
"Making our tools and best practices freely available will help Singapore organisations to begin or continue on their journeys toward being a better and more inclusive workplace, and to put culture first."
The Culture Amp study also shows where companies are now making effective progress on D-I strategies, finding that organisations which collect in-depth data on diversity and intersectionality, and incorporate diversity and inclusion principles into everyday workplace life, are delivering on target outcomes.
Culture Amp currently serves more than 2,500 global customers and has conducted more than 34,000 surveys, surveying more than 3 million employees which has led to a database of more than 163 million survey responses.
Culture Amp works with the likes of Airbnb, Slack and McDonalds and is expanding its presence in Singapore and the broader APAC region.
In September, Culture Amp announced it had raised US$83 million in a Series E funding round led by Sequoia Capital China, and earlier in 2019 announced it had acquired award-winning performance management company Zugata Inc. The company has offices in Melbourne, San Francisco, New York and London and employs nearly 400 people.