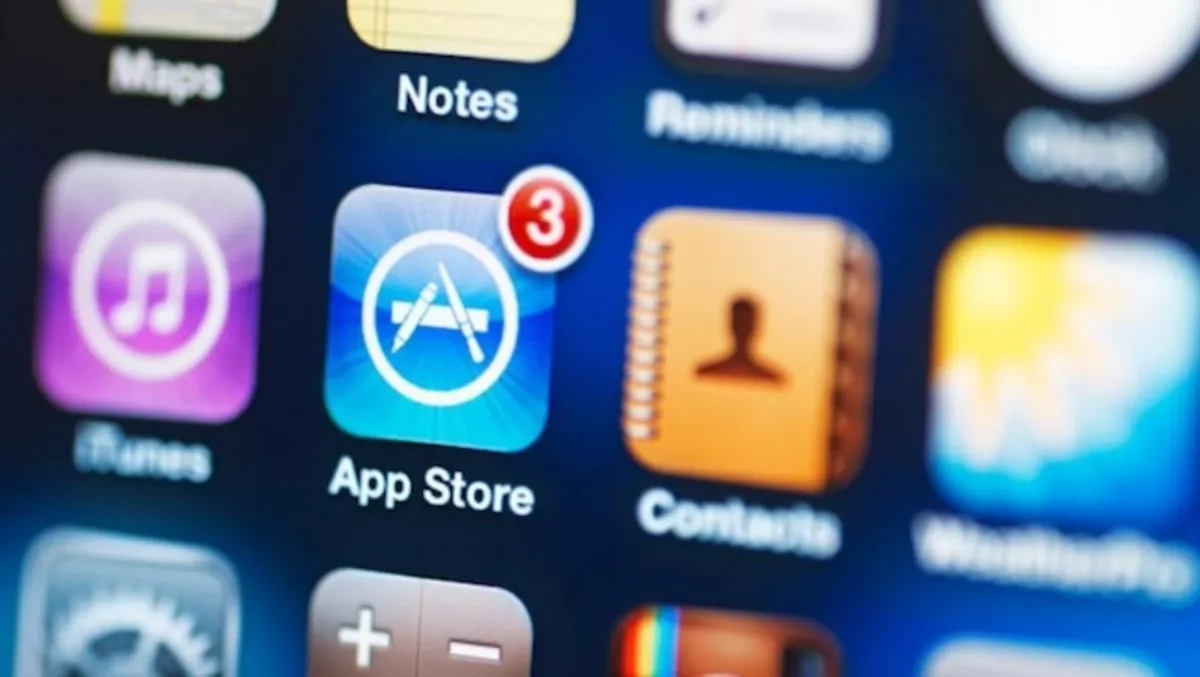 Do you know the REAL cost of business apps?
FYI, this story is more than a year old
The use of mobile applications in business is increasing as more and more functionality and business-focused apps are being developed and positioned as beneficial to the enterprise.
But the reality is these can also add significant costs to the bottom line. In May the price of apps on Apple's App Store rose by up to 30 per cent in Australia.
"There is absolutely no doubt that the use of mobile apps in business will continue to increase and forward-thinking organisations should be innovating around how these can be leveraged within their business," claims Denise Carson, UXC Connect Practice Manager – Enterprise Mobility & Wireless.
"However, CIOs need to think about how they are going to establish an agile and cost effective approach to application architecture, development and management across multiple device types and platforms."
According to Carson, the reality is apps can be expensive to develop, manage and maintain. The high cost of ownership of enterprise mobile applications is partially due to the complex and fragmented nature of the mobile market.
With the ever increasing deluge of mobile devices, including wearable technology, a typical organisation could be looking at least three different operating systems and up to 20 different apps for staff to do what they did on a desktop.
As a consequence, Carson believes this adds up quickly when you are looking at an entire organisation and an expanding mobile workforce.
"While very simple apps are relatively cheap to develop, producing more complex enterprise applications is by no means an inexpensive exercise and is the primary reason why many companies are slow when it comes to the deployment of mobile enterprise applications," she adds.
According to a report by OSX Daily, a single enterprise app development can range from AU$50,000 - $150,000, which is substantiated by another survey of IT professionals conducted in 2013 by AnyPresence about the initial cost of developing a typical mobile application.
More than half reported spending more than three months and over $50,000 developing a typical app with very nearly a quarter reported spending over $100,000.
"Despite this, without the apps organisations will have a mobile workforce that is restricted," Carson adds.
"Custom mobile apps, as well as those in the app stores, create an ecosystem of tools that employees can access at any time, improving productivity and providing the tools to get the job done."
Related stories
Top stories