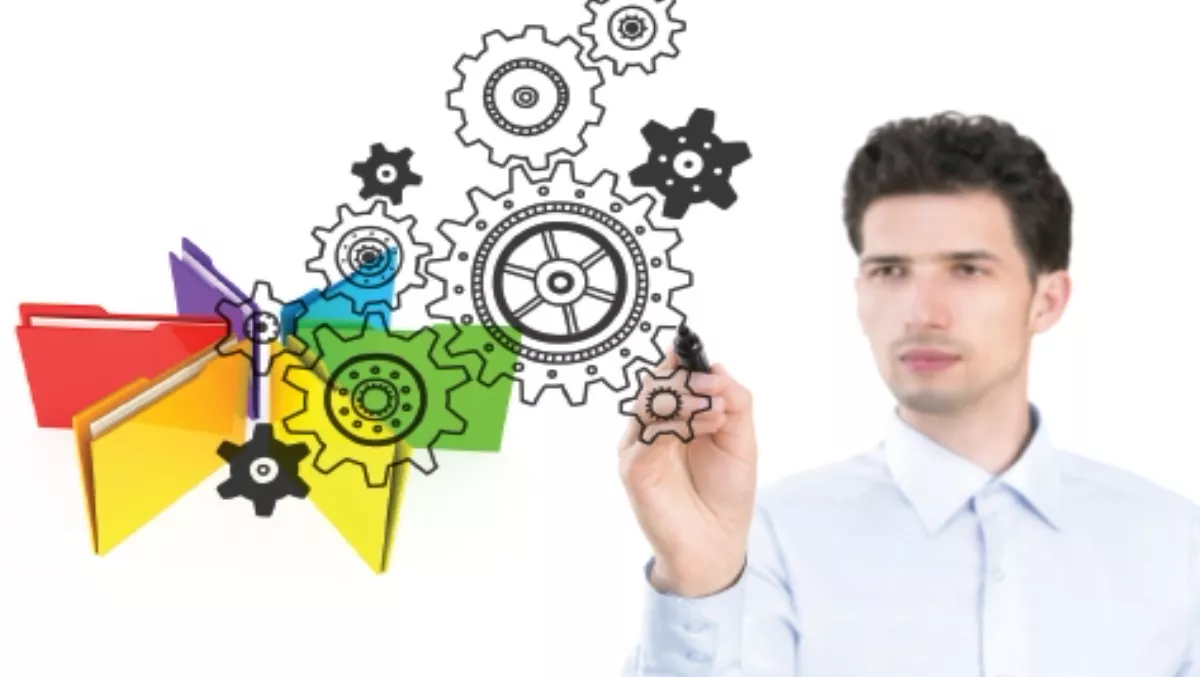 Document management key to successful business
Tue 25 Nov 2014
FYI, this story is more than a year old
Ricoh's Paul Proctor discusses document management trends he's observed from recent client interactions. 
Document management is becoming an increasingly significant issue for New Zealand businesses, large and small, but what does it actually mean and why is it so important?
Document management covers a wide variety of related topics and has more than its fair share of acronyms – EDM, DMS, EDRMS and CMS to name a few.
At its most basic level, document management can be defined as the rules, processes and protocols required to control information within an organisation. An electronic document management system is a software platform to enforce those rules and processes that provides a mechanism for easy storage, search and retrieval of information.
Every business will have its own specific drivers for implementing a document management system and while these can be very varied, we are seeing some definite trends amongst our clients.
Business risk or the 'Canterbury factor' Following the Canterbury earthquakes, businesses are now more aware of the risks inherent with storing valuable documents in hard copy format.
Whilst we hopefully won't see a repeat of the earthquakes that struck Canterbury, there are a variety of other threats that businesses should be ready for such as flood, fire or theft.  A document management system can eliminate that risk and provide immediate access to valuable documents whatever the future may hold.
Reduction in physical storage space Space costs money and dedicating valuable floor space to the physical storage of files is becoming increasingly unviable. Converting paper documents to digital files can instantly free up large amounts of valuable real estate for better uses.
Quicker access to information and data In today's highly competitive environment, businesses need to be agile and responsive - even a short delay can mean the difference between a sale and a lost opportunity.
Having to search through volumes of paper to find important information is time consuming, expensive and frustrating.
A document management system makes access to that information easy and immediate. Whether it's dealing with a customer enquiry, sorting out an invoice query or any of the other myriad daily requirements for access to historic information, a document management system helps make organisations nimble and efficient.
Business efficiency Time is money and a significant cost to most businesses is their payroll.
Most organisations we deal with tell us they need to do more with less and are focussing on ensuring their staff are as effective and efficient as possible.
Depending on which surveys you read, as much as 50% of some employees' time is wasted searching for information. A document management system will help improve employee productivity and drive down cost.
Whatever the state of document management in your organisation, it's always the right time to make improvements.
Paul Proctor is the solutions sales manager in Ricoh's Business Solutions division, which transforms paper-intensive processes into efficient digital workflows.