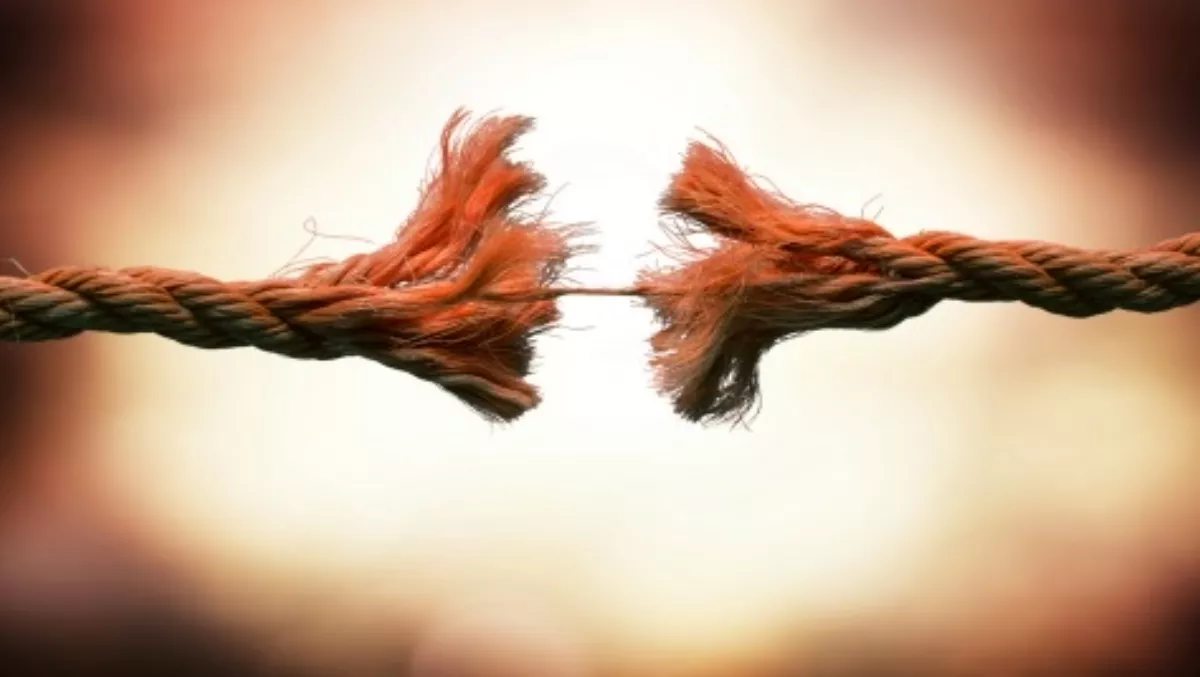 Does Chorus have a weak UFB channel strategy?
FYI, this story is more than a year old
It's not that Chorus has a poor channel partner strategy, it's more that it doesn't appear to exist.
Quick background. Chorus can't sell services directly to end users and instead, it must sell wholesale services to retail service providers (RSPs) who in turn sell retail services to end users. This model is locked in under the terms of the agreement Chorus struck with Crown Fibre. There is also an equivalency policy, which means Chorus has to be very careful not to favour any RSP over another.
Chorus are putting millions of their own money, and tax payer dollars, into the ground. They need to get a return on this investment, as do the Government, and the only way they can do that is by enabling their channel partners, namely the ISP's of New Zealand, to quickly and cost effectively sell UFB services. The recently completed UFB build in Taupo cost approximately $20m, and currently only 4% of potential end users in that region are using the service. Nationally, the average is 13.8%.
DTS installed the very first UFB connection Taupo in 2012, and recently hosted Chorus and their invited guests at Base Backpackers (a DTS client using UFB) in Taupo to officially announce the completion of the UFB build in that city. Chorus spoke, the mayor spoke, and the local MP spoke. Not one of them mentioned DTS, or any other ISP for that matter. Surprisingly, in a region with such low utilisation, not one person made mention of how they would now set about getting people to use the service available to them.
The matter of poor etiquette certainly annoyed me as DTS had made an effort to set the event up and for me to attend, to have that time and cost acknowledged would have been nice. While it seems a small point, I do believe it shows how completely oblivious Chorus is to the efforts of its channel partners, who it should be noted, are also Chorus's direct customers. DTS now connects with Chorus in 14 regions and ISP's like us are a key component in connecting business in NZ to Chorus fibre, but they are not engaging with us on the most basic of levels. I am sure other ISP's would express a similar sentiment.
Taupo has 9 ISPs connected to Chorus (compared to a list of approximately 82 ISPs that operate on some level in New Zealand). What is Chorus doing to increase that number? What are they doing locally to overcome concerns about their lengthy and uncertain install process and their support being considered inferior to that provided by Unison (a local fibre provider that does a great job for a similar cost)? What are they doing locally to educate potential end users about the service options now available to them and the names of connected ISPs in that region? A basic postcard is sent to end users, but it is not tailored to individual towns, and does not mention ISPs connected in a given region (instead asking the end user to speak to their broadband provider, who may not even offer UFB in that region), and no service information is given.
Information on when these weak postcards are sent to clients is not proactively reported to ISP's.
I raised these points with Chorus at the event, and was told the event was not being held to address those questions; it was instead about celebrating the completion of the build. The build is great – well done to Chorus on finishing it – but it means nothing if you don't have an effective go-to market strategy. What more meaningful way to celebrate the completion of a new service platform than looking ahead at propagating that service?
Chorus has another event soon, this time to be held in Timaru to celebrate the completion of the fibre build there. Another ISP's client will host that event. In their current form, these events are a waste of time and money. Poorly conceived, and narrowly focused on self-congratulatory speeches by local stakeholders, Chorus would be better off hosting events where local business groups are invited to education sessions hosted by people who understand the services and related price points.
Chorus need to get practical and stop wasting time. Money is in the ground, they can do a much better job at getting a return from it. And for what it is worth, local politicians would do well to better understand the role ISP's play and look to work closer with us as well.
Brendan Ritchie is the CEO of DTS, a business focused ISP that has been supplying clients across Australia and New Zealand with internet, voice and tailored WAN solutions since 2002. Tweet him on @bcarmody.
Related stories
Top stories